What are SAE-J1939 Protocol and CAN Protocol?
---
What is SAE-J1939?

SAE J1939 is the recommended standard of the American Society of Automotive Engineers (SAE). It is widely used for digital communication between electronic components on commercial vehicles (heavy trucks, buses and other road vehicles and engineering machinery, agricultural machinery, rail locomotives, ships and other non-road vehicles and equipment).
It is a special network protocol for controlling and managing vehicle systems. It uses CAN (Controller Area Network) as the physical layer, and uses higher data link layer and application layer protocols to achieve communication between vehicle systems.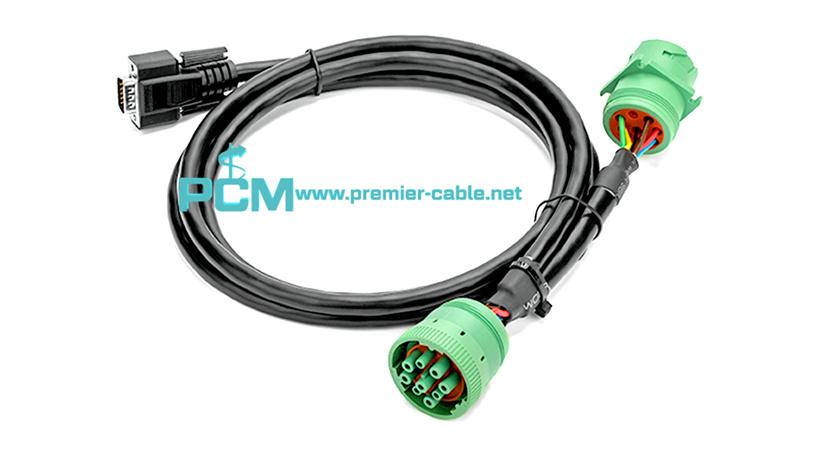 What is CAN?

Controller Area Network (CAN) is a serial communication protocol bus for real-time applications. It can use twisted pair to transmit signals. It is one of the most widely used field buses in the world. The CAN protocol is used for communication between various components in the vehicle to replace the expensive and bulky power distribution harness.
CAN protocol is a low latency and high efficiency network protocol used to realize multi-node communication in embedded systems. It defines the physical layer and data link layer protocols for multi-node communication in various embedded systems.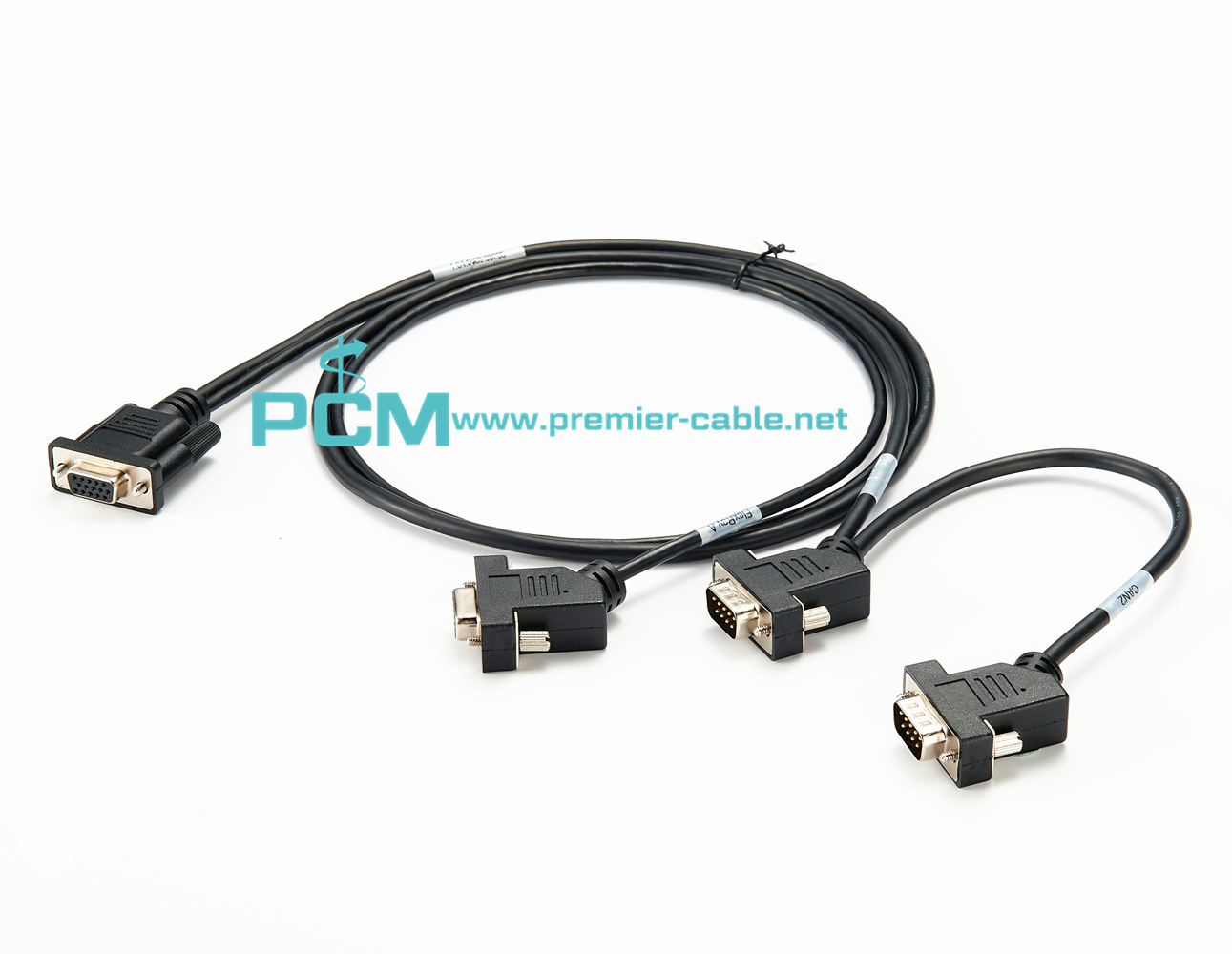 Relationship between J1939 protocol and CAN protocol

CAN is a bus specification and a technology of data link layer.
J1939 protocol is a specification defined by SAE (American Automobile Association) based on CAN bus, which is mainly used to solve the compatibility problem between different engine manufacturers and different ECU manufacturers. It defines a higher level of data link layer and application layer protocols to realize communication between vehicle systems.
Our Premier Cable provide widely CAN Bus Cable. OEM Customized is available. Contact us for more specifics and details.