What are the advantages of rs232 to rs422 converter products
---
There are many advantages of rs232 to rs422 converter products, and many people do not know them well. The following rs232 to rs422 converter product manufacturers will take you to learn more about it.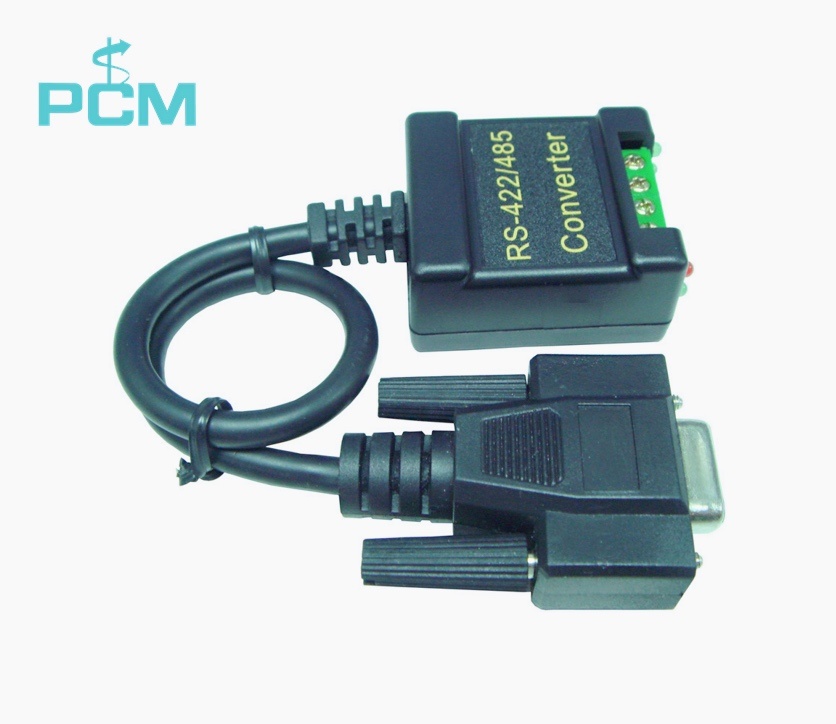 1. Industrial grade low temperature/high temperature resistance
rs232 to rs422 converter is tested in accordance with industrial standards (-40°C~85°C) to ensure normal operation in low and high temperature environments.
2. The signal is stable, safe and durable
The rs232 to rs422 converter converter has a built-in photoelectric isolator, which provides isolation voltage protection of 2500Vrms, and is matched with a DC/DC module to prevent interference in operation.
3. Lightning surge protection
The rs232 to rs422 converter has a built-in detonator, which supports ±15KV ESD and Class III lightning surge protection to ensure stable signal transmission.
4. 1200 meters long-distance high-speed transmission
Use a combination of components with stable performance to ensure that the signal is transmitted to 1200 meters at a rate of 9600bps.
5. No delay in data transmission
High-speed logic processing chip is used to realize automatic signal transmission and reception conversion without delay.
6. Arbitrary switching of transmission mode
The I/O circuit is used to automatically control the direction of the data flow, and the half-duplex (RS-485) and full-duplex (RS-422) mode conversion can be realized without the need for handshake signals and jumper settings.
7. Dual interface optional connection unlimited
The RS-485/RS-422 terminal is equipped with two different interfaces: DB9 male connector and RJ45 connector to meet the needs of industrial applications.
8. Standard binding post/serial line
rs232 to rs422 converter, equipped with RS485/RS422 terminal binding post and DB9 female-DB9 male serial cable, no need to purchase separately.