Axia AES Digital Audio Transmission
---
In recent years, with the rapid development of network communication technology, all audio storage, mixing, processing, and routing are basically digitized. We are also eyeing the field of computer and telephone technology, using IP networks as the transmission medium for real-time audio and video transmission as the carrier.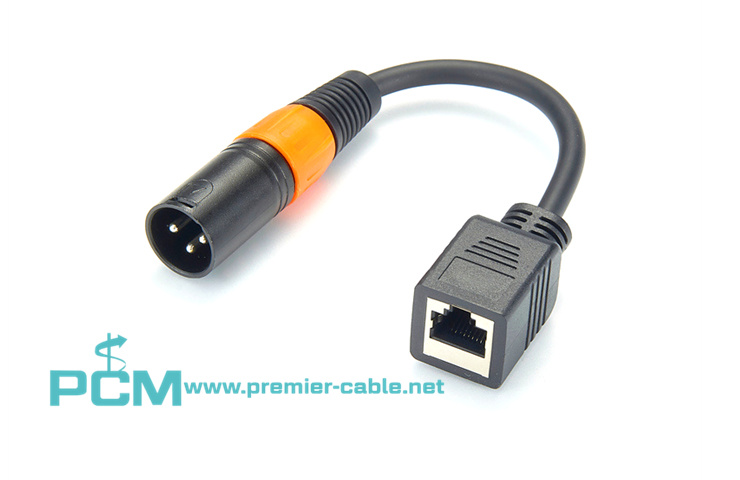 The call system in the broadcasting field allows audio to access the network through a perfect combination with the network. By establishing its own network router, connecting analog or AES/EBU sources to the Axia Audio node, and built-in Livewire - a separate Cat-5 network cable that carries audio I/O to any call box you want, you can complete the installation of a complete studio call system.
The Axia audio interface node has a dynamic range greater than 100dB,<0.005% THD, and a dynamic range upper limit of+24dBu. Local area networks can provide a secure and controllable environment for audio transmission without worrying about dropping wires during transmission.
AES3
AES3 is also known as AES/EBU, and its full name is Audio Engineering Society/European Broadcasting Union (Association of Sound Recorders/European Broadcasting Systems Alliance) is a digital audio transmission standard developed jointly by AES and EBU. The transmission media include:
1. 110 ohm shielded twisted pair+XLR 3-wire interface
2. 75 ohm coaxial cable+BNC interface (called AES-3id, which is a subset of the AES3 standard)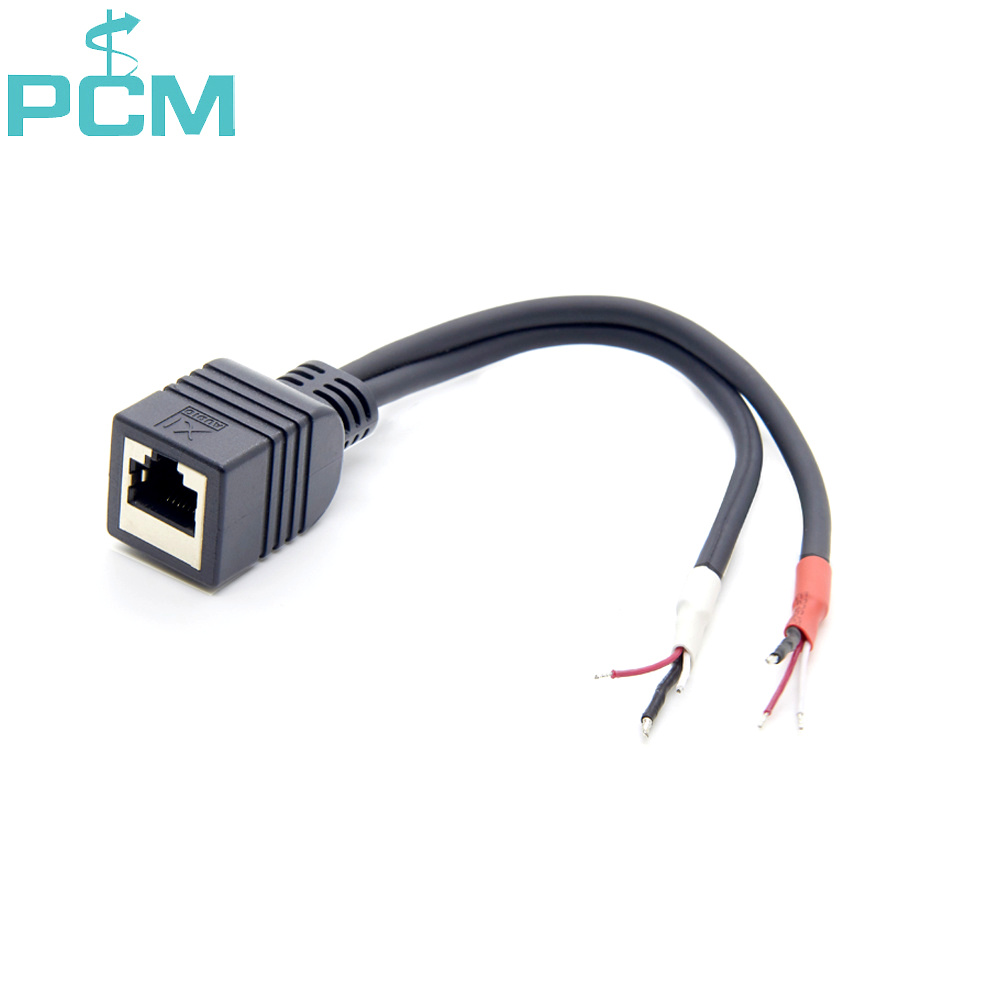 AES10 (also known as MADI)
AES3 can only transmit two channels of digital audio. To solve this problem, AES10 has been formulated. AES10 uses multiplex time division multiplexing technology to transmit 56 channels (48 kHz) or 32 (96 kHz) 24 bit digital audio signals.

AES67
Due to the incompatibility of digital audio protocols between different companies and their inability to interoperate, AES67 was developed, which is applicable to audio network products based on IP networks. AES67 is not about establishing a completely new standard, but rather defining a specification that allows different types of protocols to interoperate based on existing standards. Currently, Ravenna, Dante, Q-Lan, Liveware, and other protocols have achieved compatibility with AES67.
Premier Cable is an 18+year cable harness assembly supplier specializing in cable assemblies and related products, providing more OEM customized cables than any other manufacturer. No matter which protocol or interface you require, audio and video cables can be customized to meet your needs. Contact Premier Cable immediately, and the technical team will customize the connection solution for you.