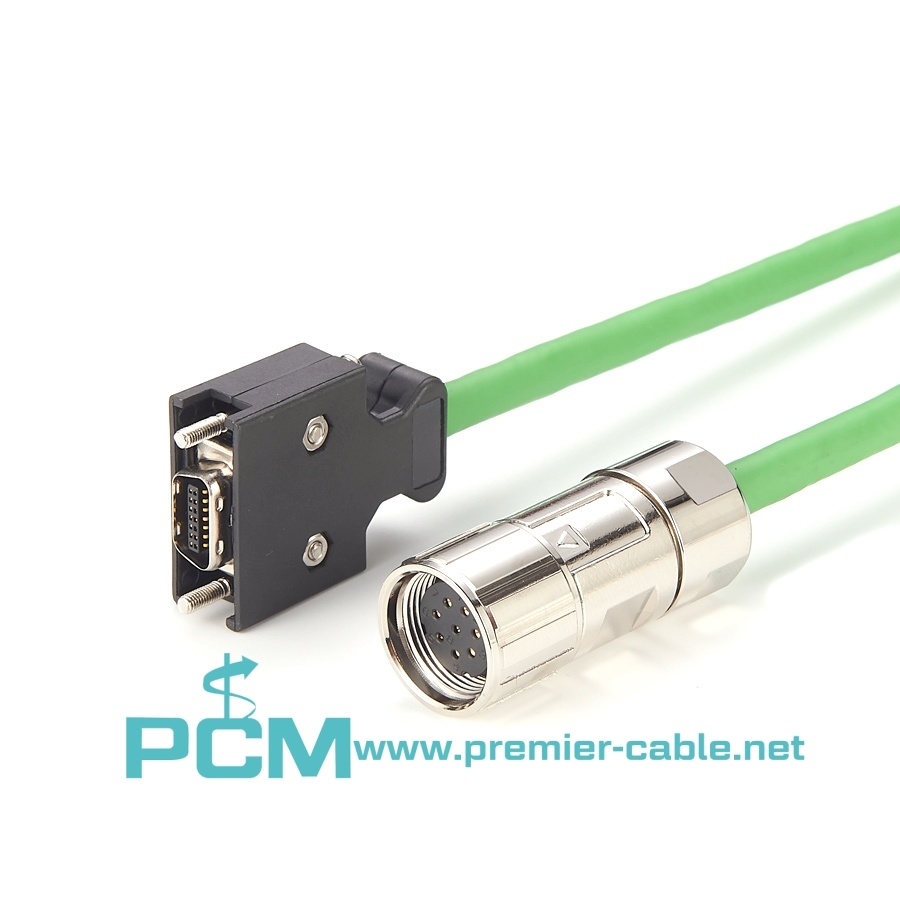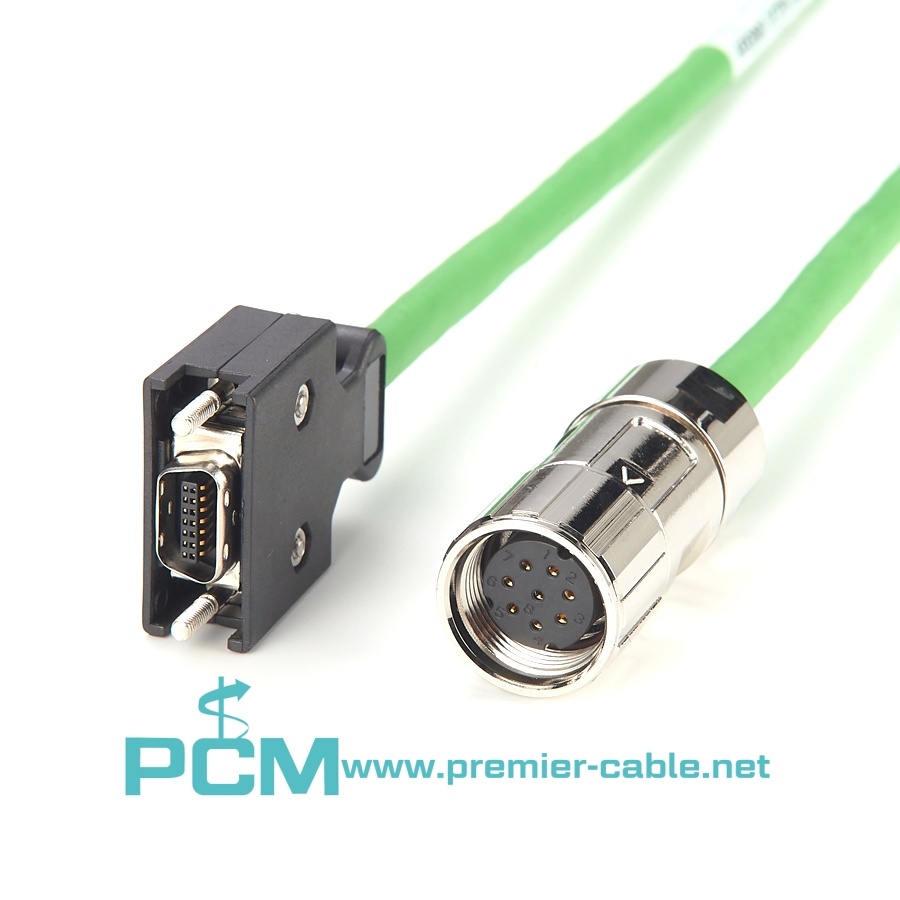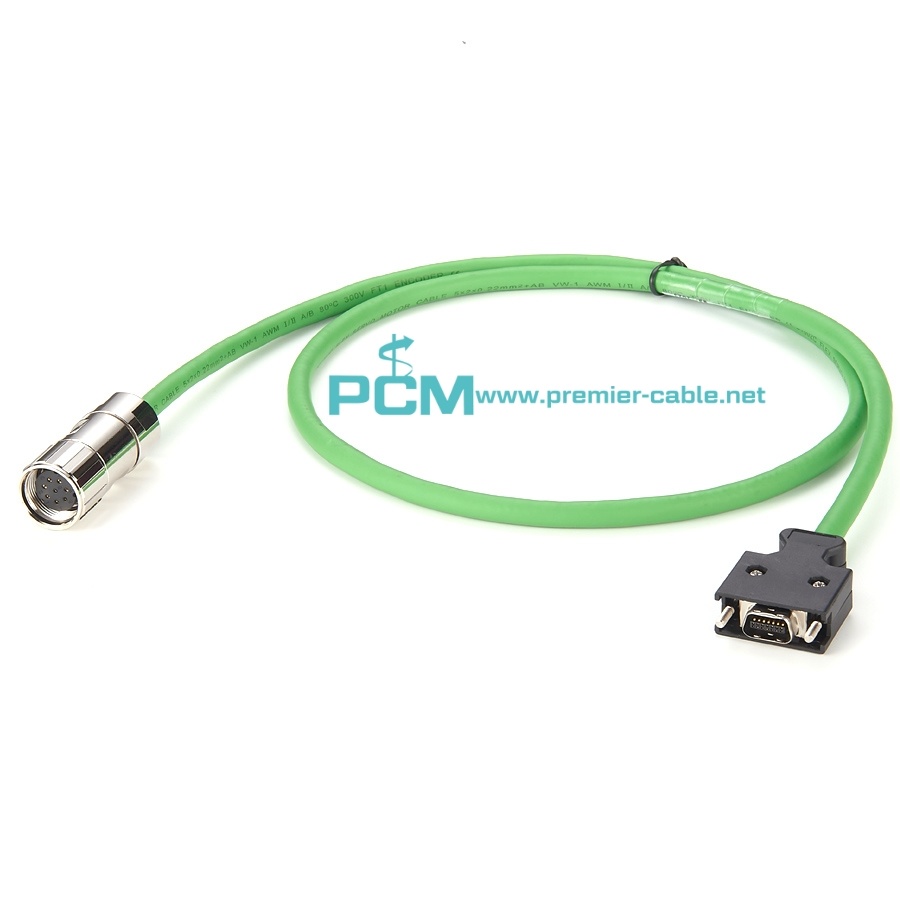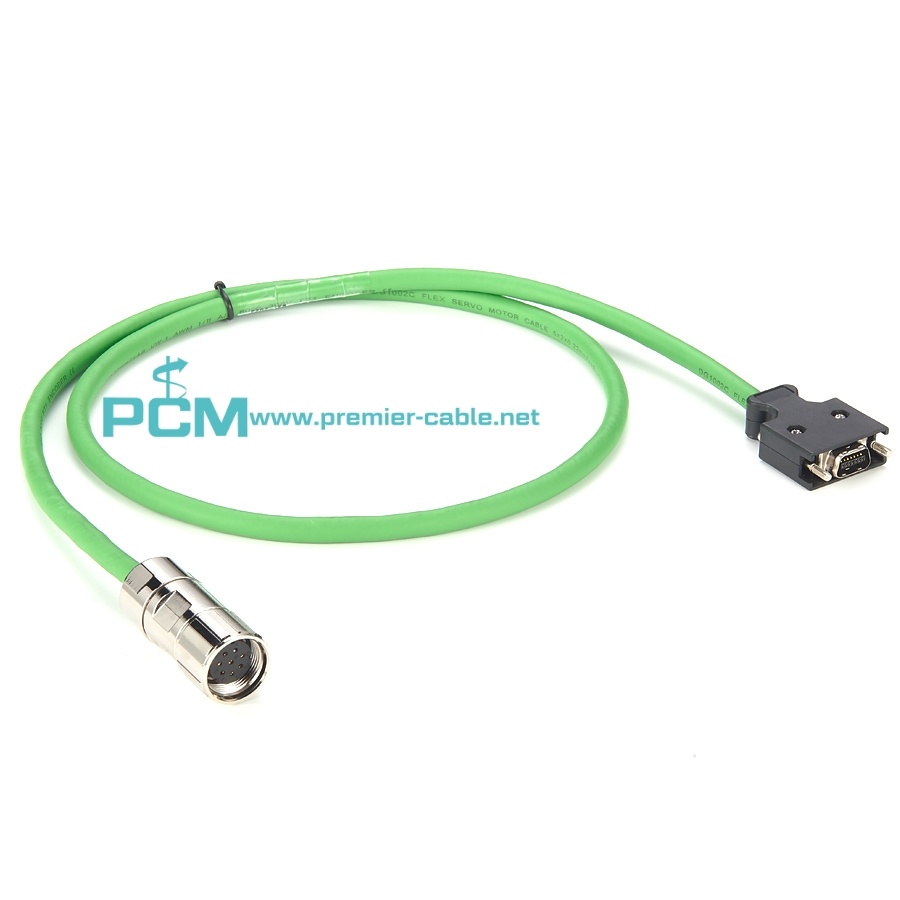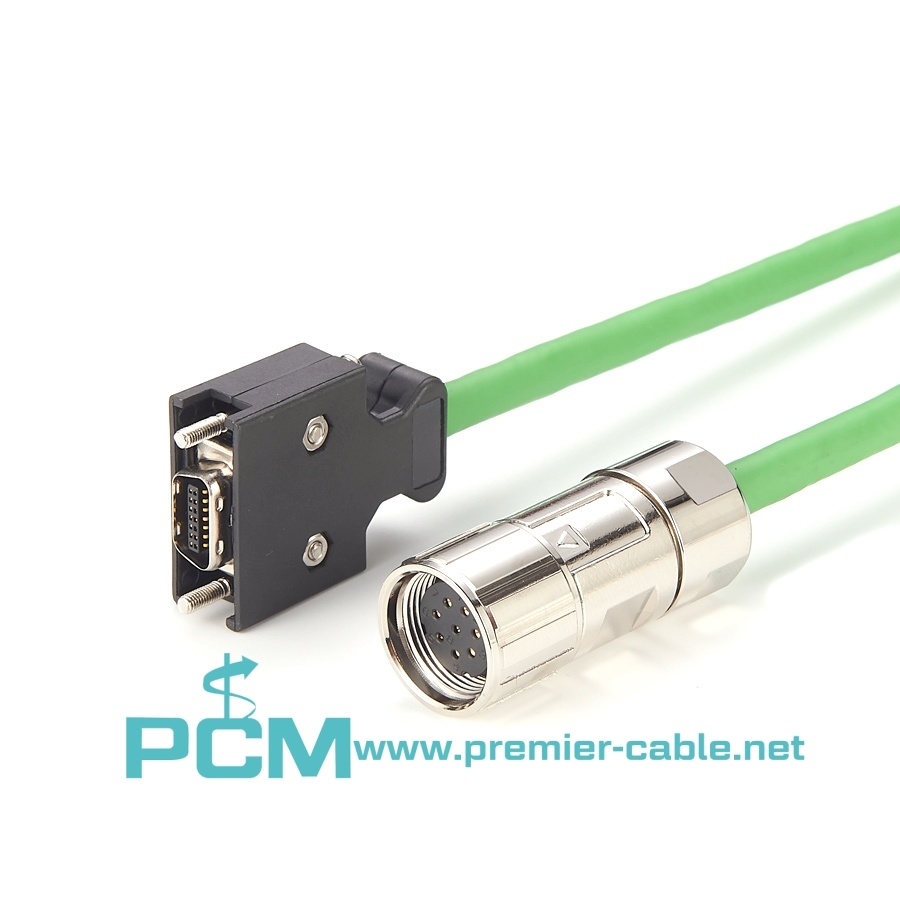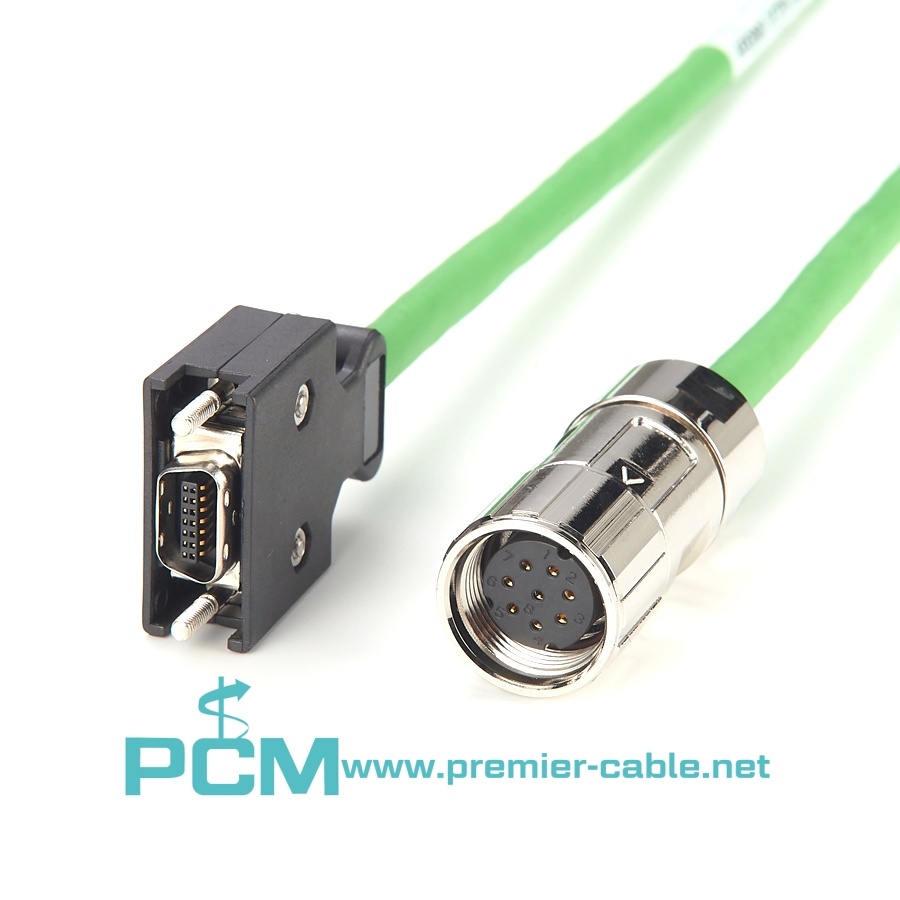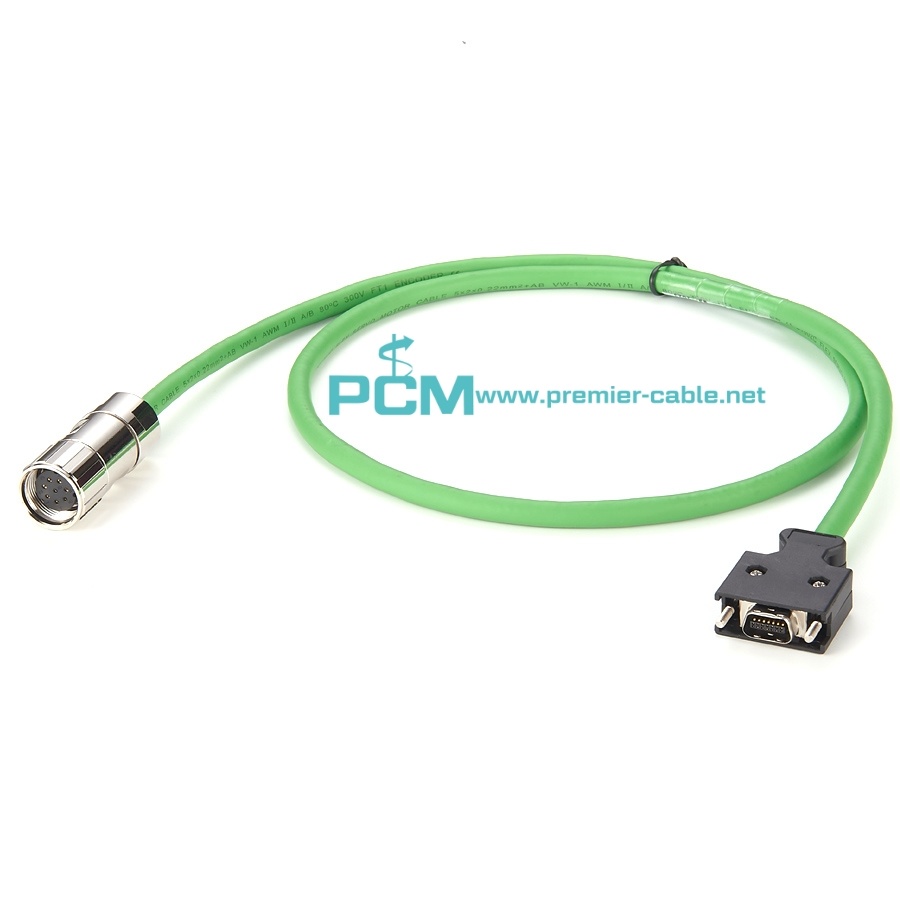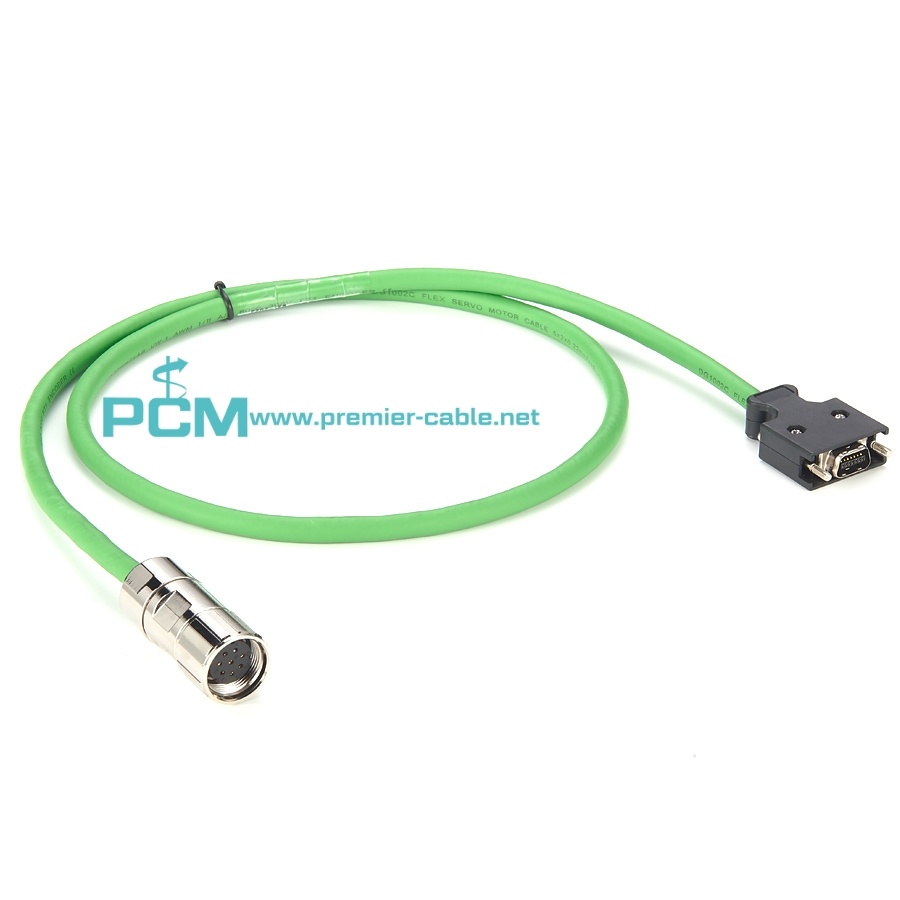 Servo Encoder Cable 6FX3002-2CT12-1AD0
Siemens V90 Incremental Encoder Cable, Servo Encoder Cable 6FX3002-2CT12-1AD0
Servo Motor Encoder Cable
---
Servo Encoder Cable 6FX3002-2CT12-1AD0
Siemens V90 Incremental Encoder Cable
Siemens V90 Incremental Encoder Cable
Siemens 6FX3002-2CT12-1AD0 V90 Servo Encoder Cable
From www.premier-cable.net, you can buy all kinds of automation brand Cables including :

HMI Cables
inverter Cables
servo motor Cables
I/OT Gateway Cables
serial server Cables
PLC, controller Cables
remote I/O module Cables
industrial switch Cables
industrial computer Cables
relay safety valve Cables

ARM embedded computer Cables
data acquisitI/On card Cables
industrial sensor cable Cables
industrial power supply Cables
Industrial signal isolator Cables
industrial display screen Cables
industrial protocol conversI/On gateway Cables
Various I/O options such as : RS485 remote I/O, Ethernet remote I/O, distributed I/O.
There are also many different types of sensors, temperature sensors, electricity measurement sensors, flood monitoring sensors, pressure level sensors, load cells, laser sensors, process control system sensors, etc.
Multiple brands and multiple choices such as Panasonic, Siemens, Mitsubishi, Omron, Delta, Schneider, ABB etc. The U-M2M industrial automatI/On mall can realize one-stop industrial procurement, making your work more convenient.