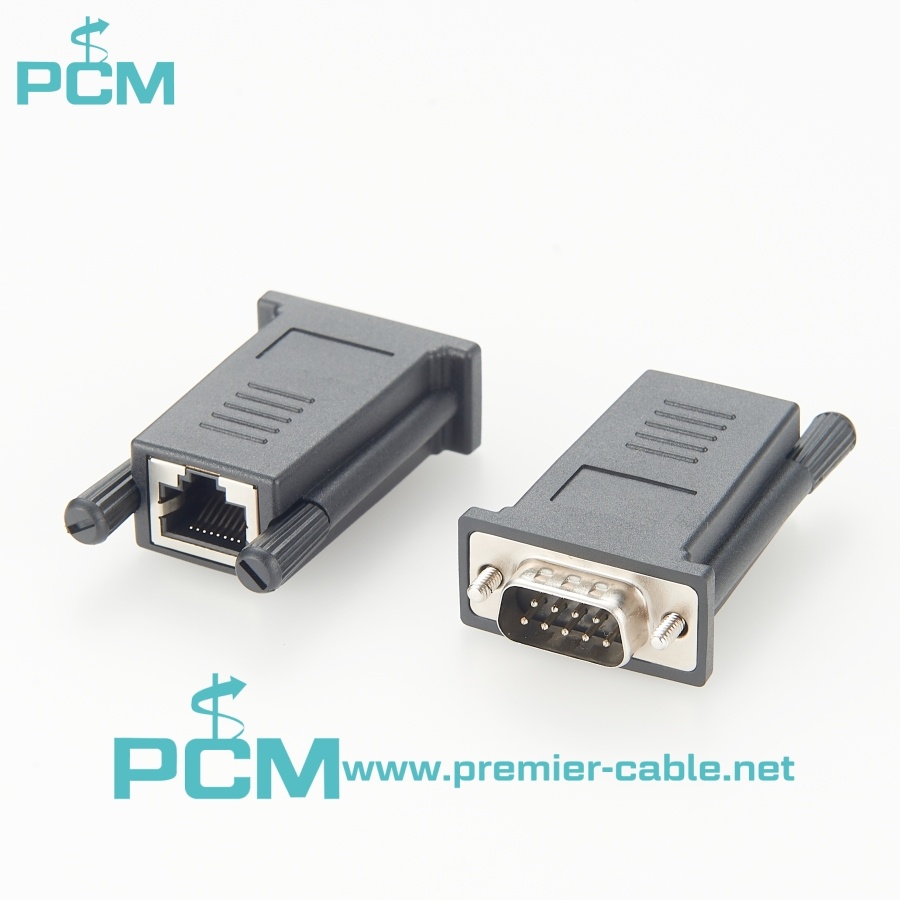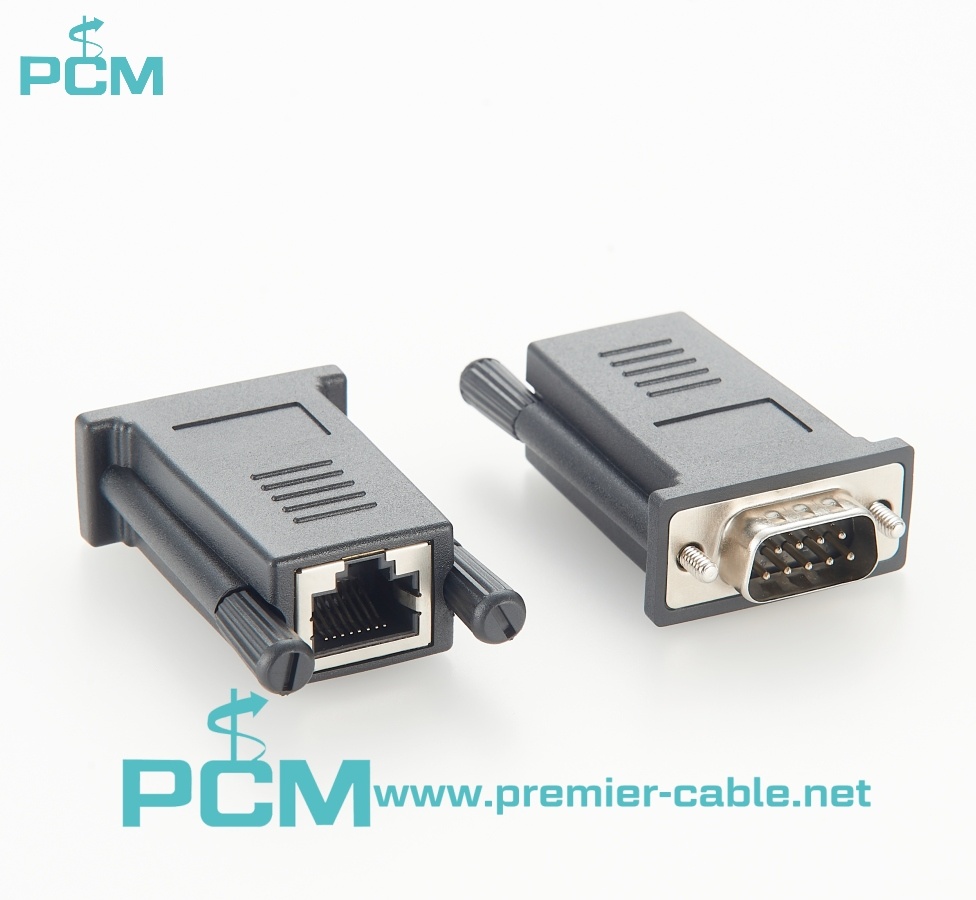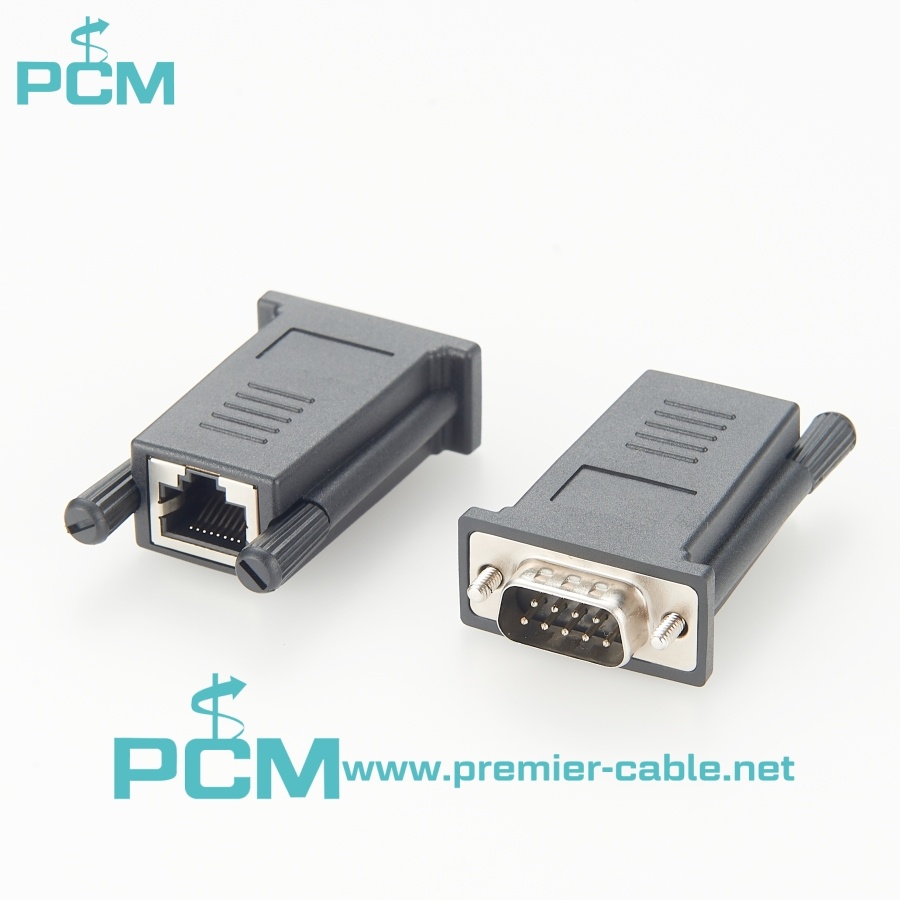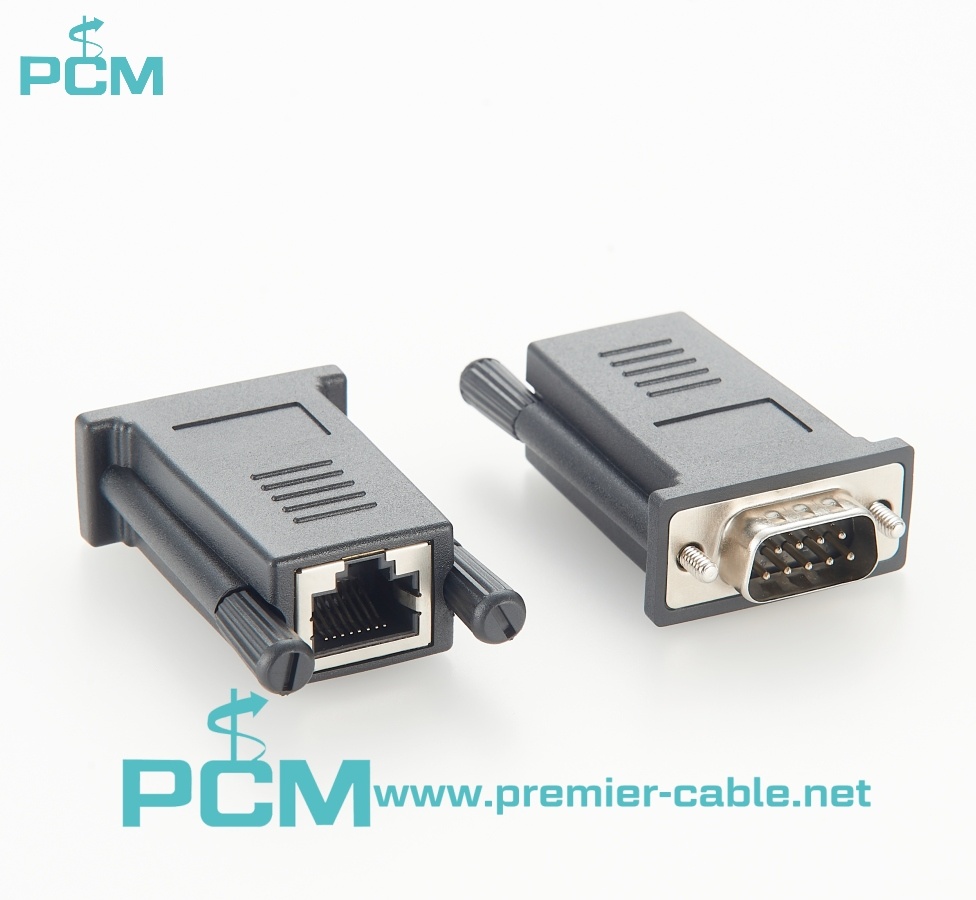 RJ45 to DB9 Male Adaptor ADP-RJ458P-DB9M
RJ45 to DB9 male adaptor ADP-RJ458P-DB9M
---
RJ45 to DB9 male adaptor ADP-RJ458P-DB9M
RJ45 to DB9 adapter for the ABC-01
DB9 to RJ45 Serial converter
DB9 to RJ45 serial adapter
RJ45 to DB9 male adapter
MOXA ADP-RJ458P-DB9M

Wiring kits with screw-type terminals are designed for use in industrial environments. In particular, the RJ45-to-DB9 adapter model make it easy to convert a DB9 connector to an RJ45 connector.
These DB9 adaptors can be used with the following products:
UPort 1100 Series, UPort 1200 Series, UPort 1400 Series, UPort 1600 Series, UPort 2000 Series, NPort 6000 Series,
NPort 5000 Series, CN2600 Series, and UC7400 Series.

Features

Standard DB9 connector size
Reliable locking design
ADP-RJ458P-DB9M and ADP-RJ458P-DB9F
Operating Temperature: -15 to 70°C (5 to 158°F)
Ambient Relative Humidity: 5 to 95% (non-condensing)