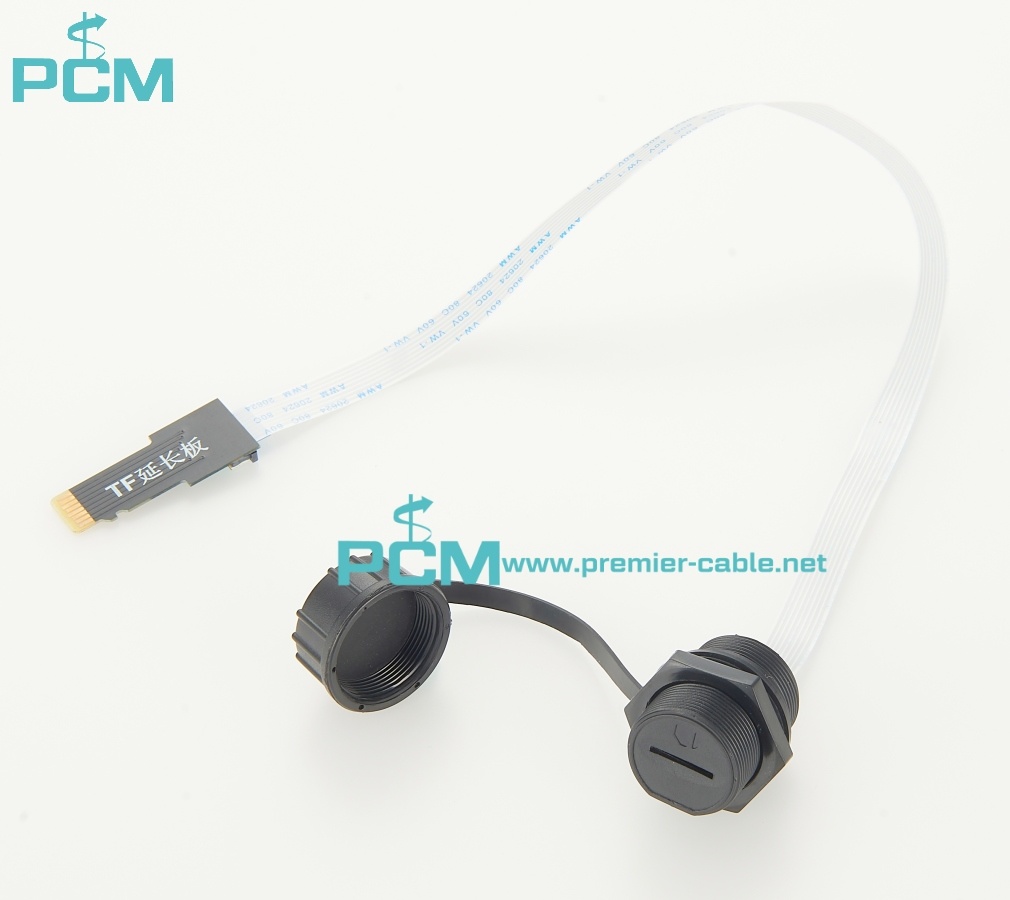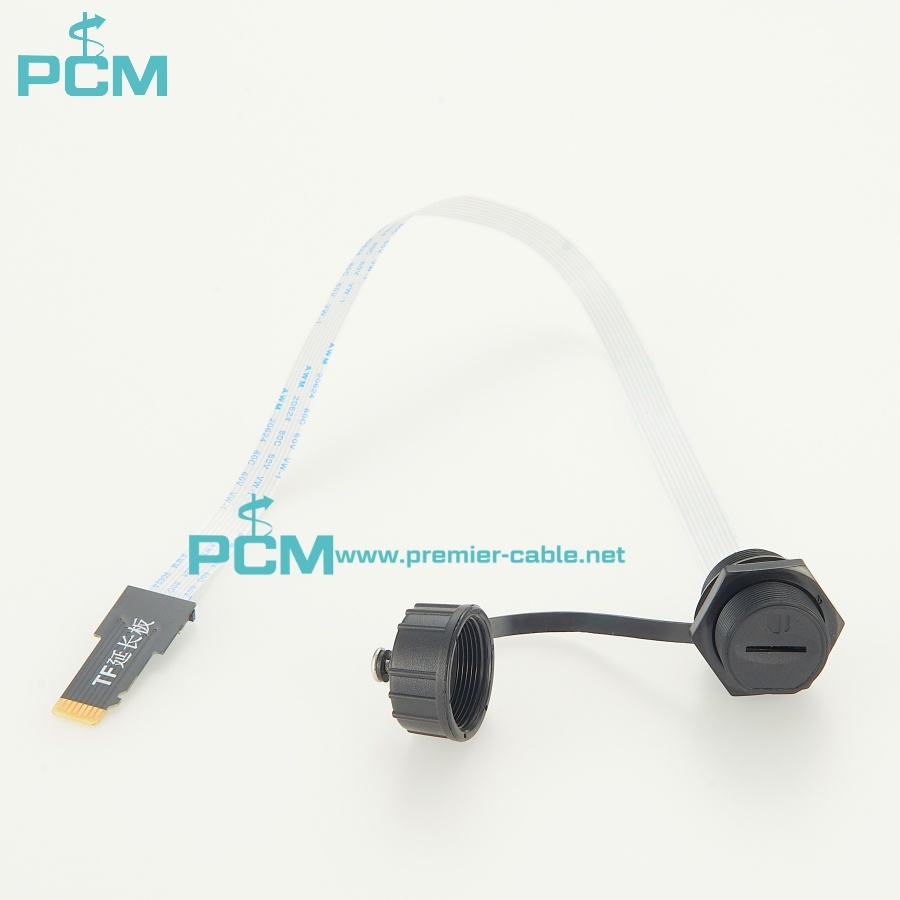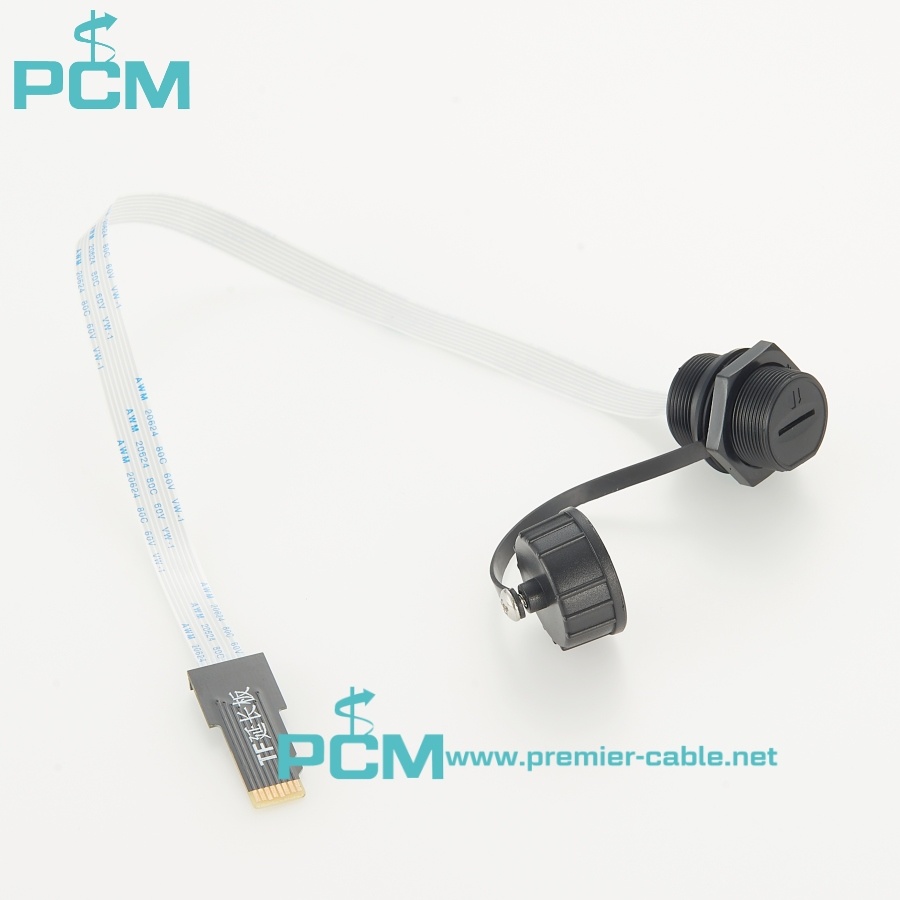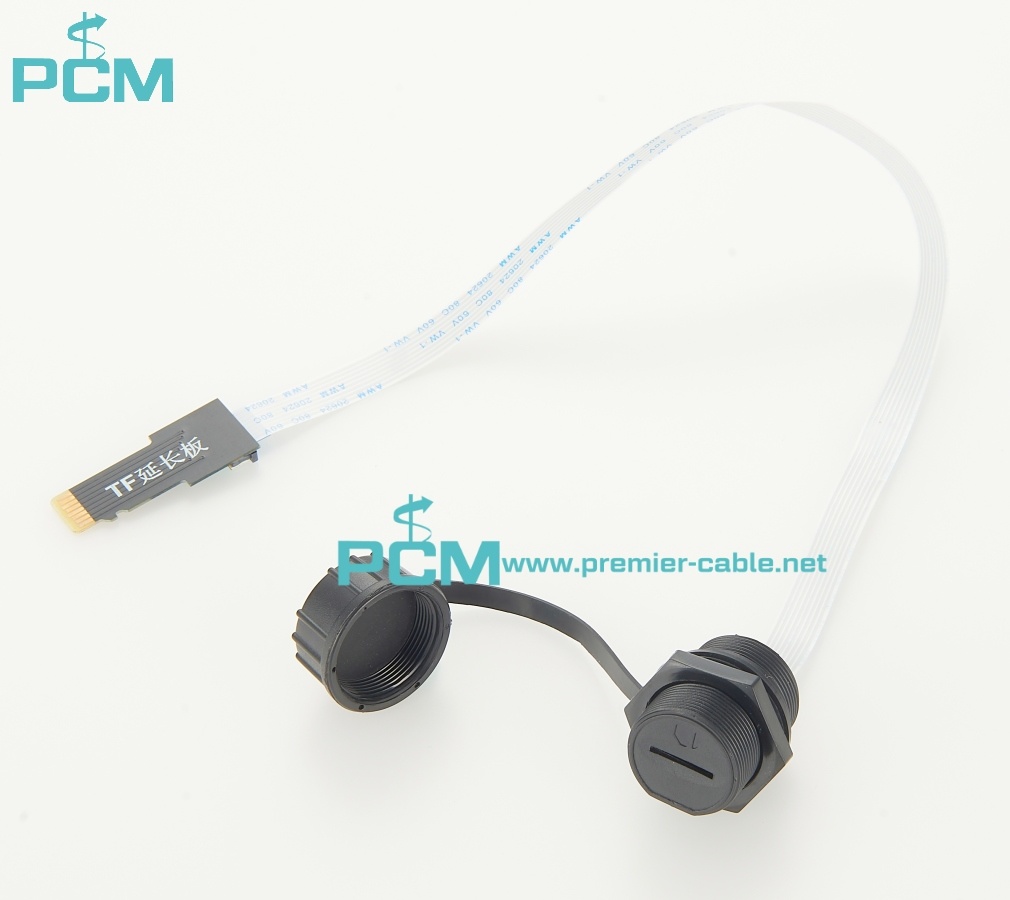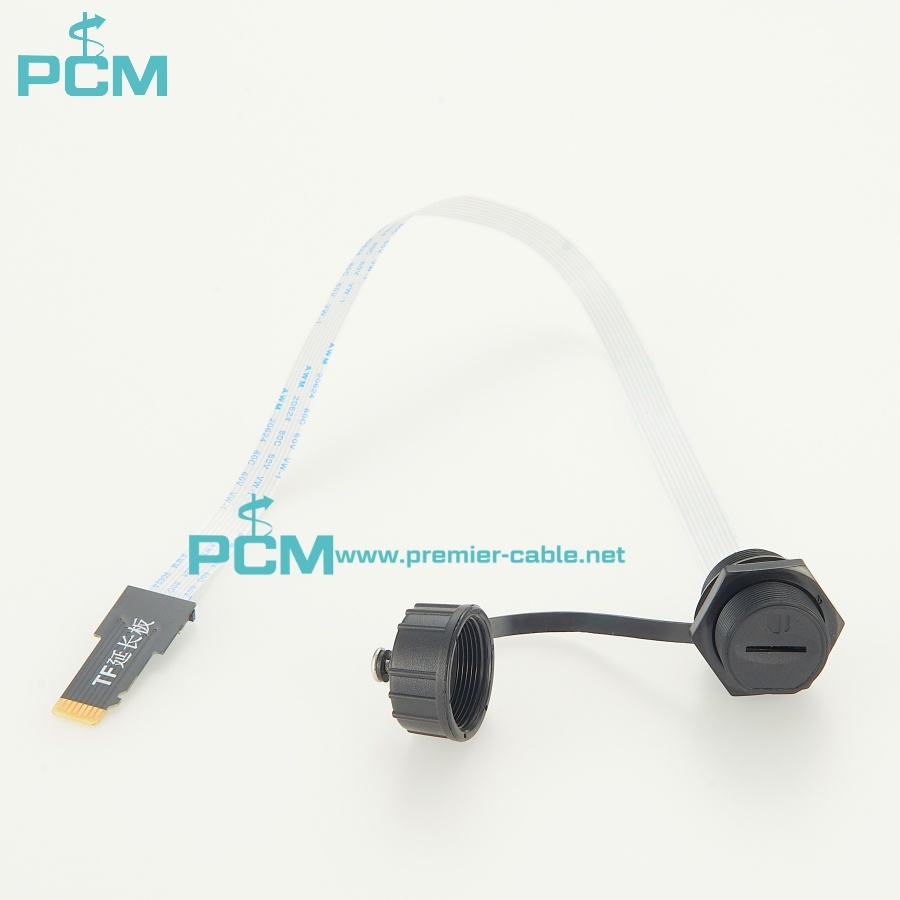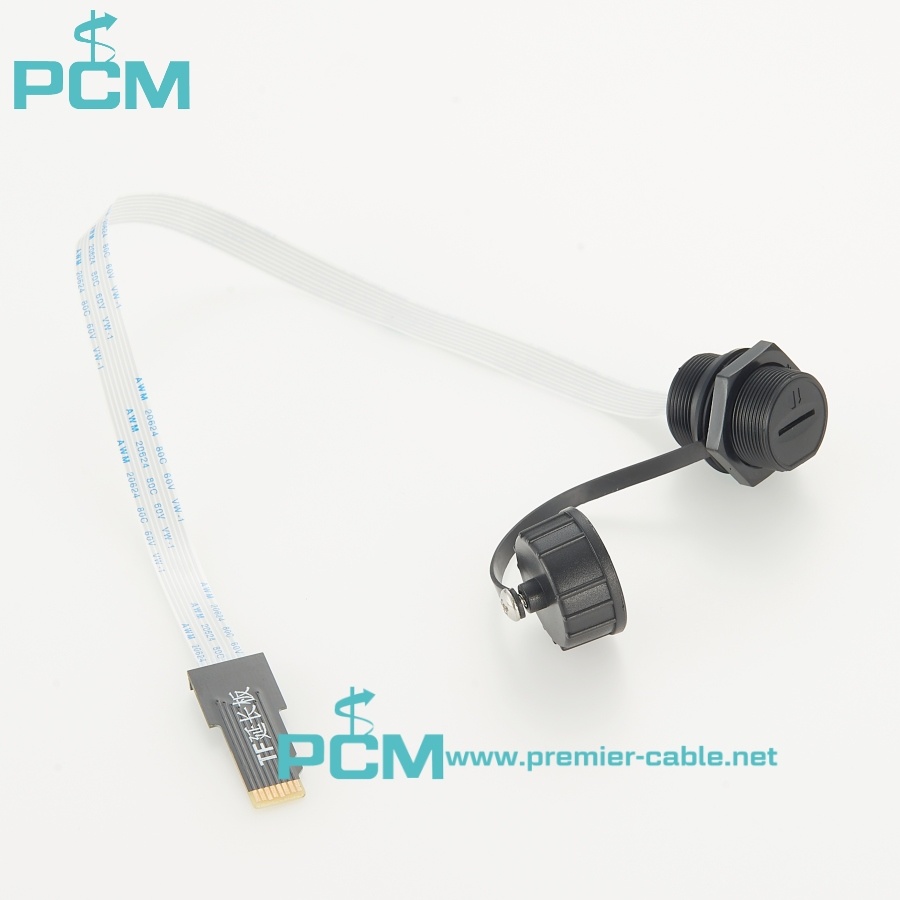 Micro SD to TF Extension Cable Adapter IP67 Waterproof
Micro SD T-Flash to Micro SD Ultra Flexible Extension Cable IP67 Waterproof
---
Micro SD to TF Extension Cable Adapter IP67 Waterproof
Micro SD to Micro SD TF Card Extension Cable IP67 Waterproof
Micro SD TF Memory Card Male to Female Extension IP67 Waterproof
Micro SD T-Flash to Micro SD Ultra Flexible Extension Cable IP67 Waterproof

Extension Available: The cable is 30cm, make it possible that you extend the card slot out of computer desk or car navigation to the place which is easy to use.

This Micro SD card also called TF card,can realize quick information recognition without any read speed changed.Just depends on it to make information exchange easily.
Designed for GPS,3D Printer,Raspberry Pi,TV,,SanDisk micro SDHC / SanDisk SDXC /Arduino / DVD / DVR / LED / LCD screen or Smartphone etc.