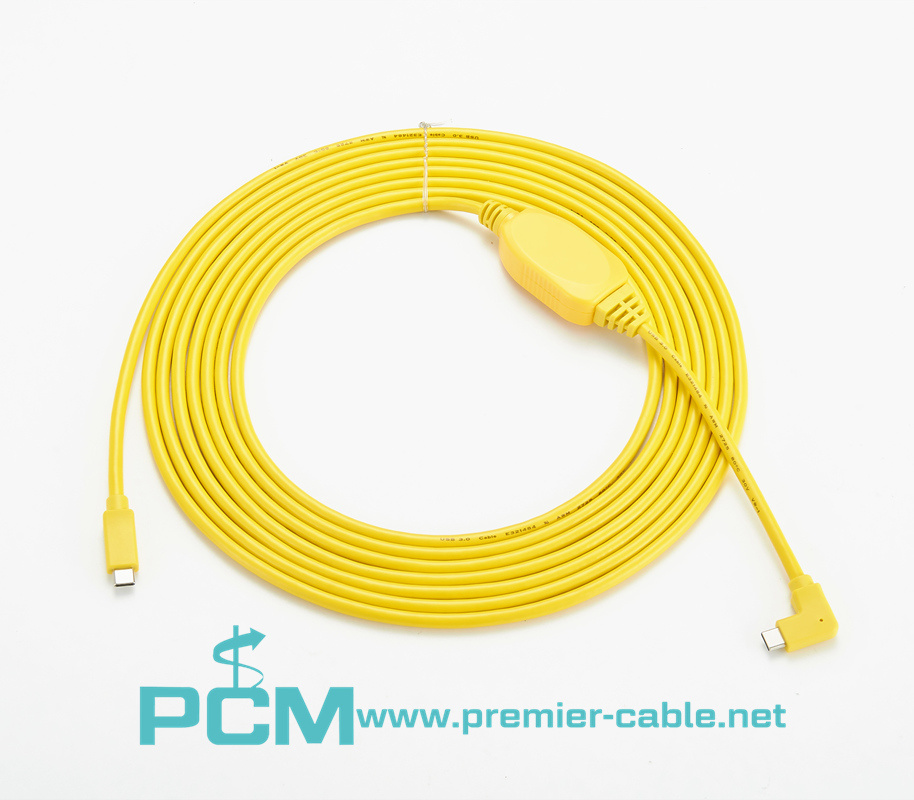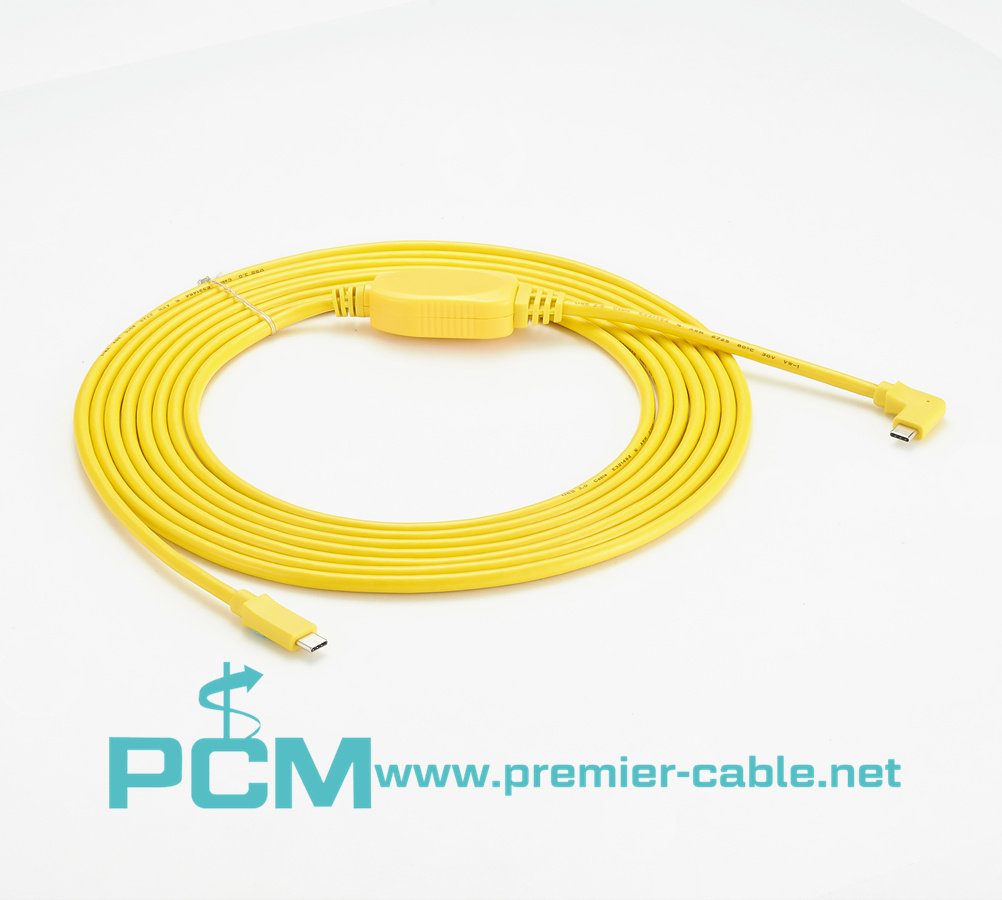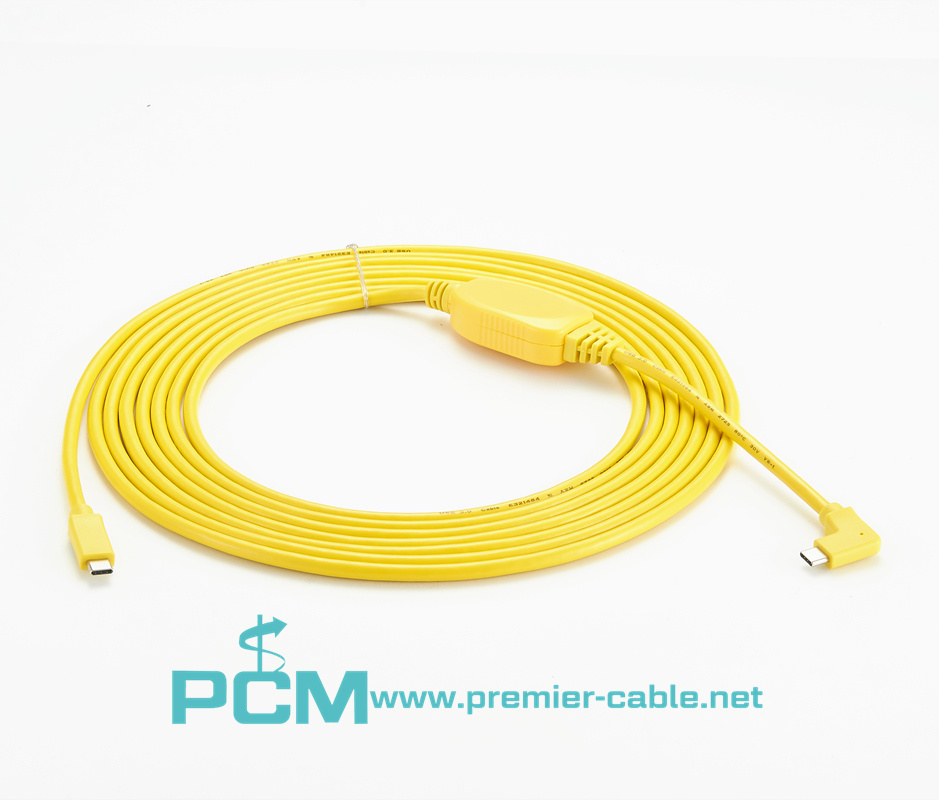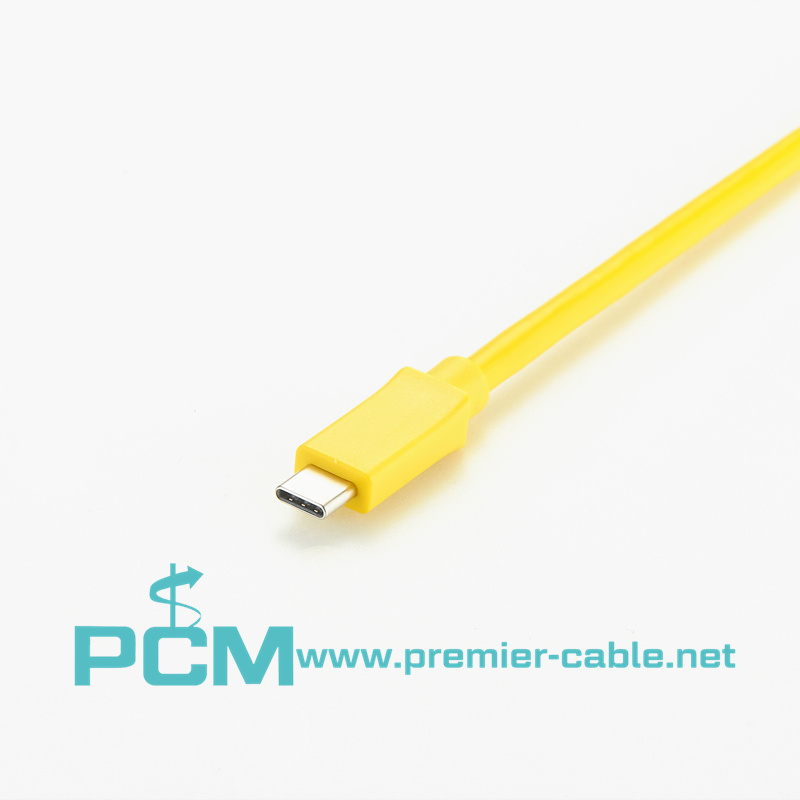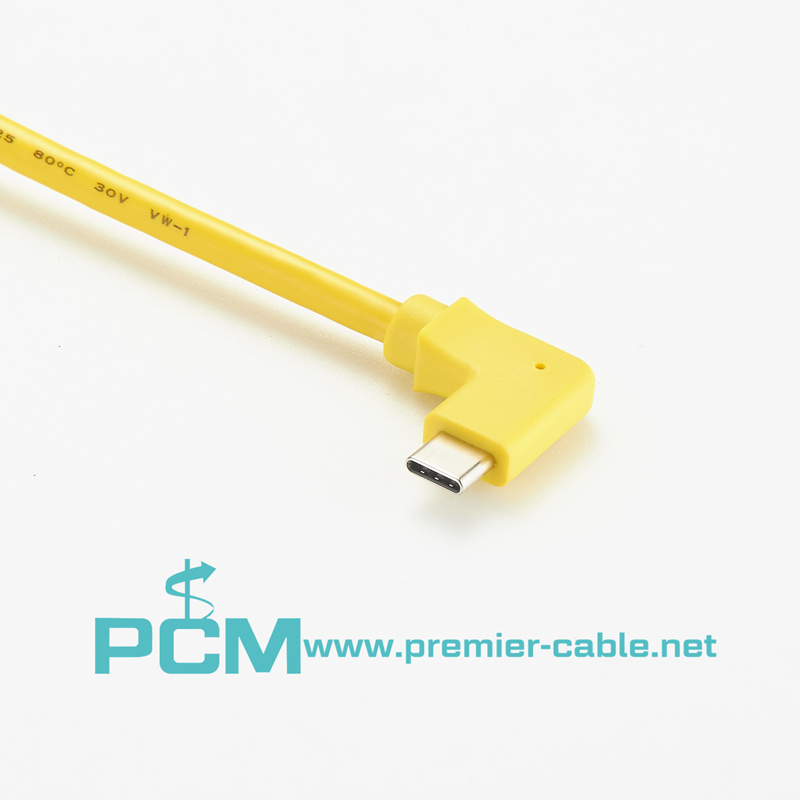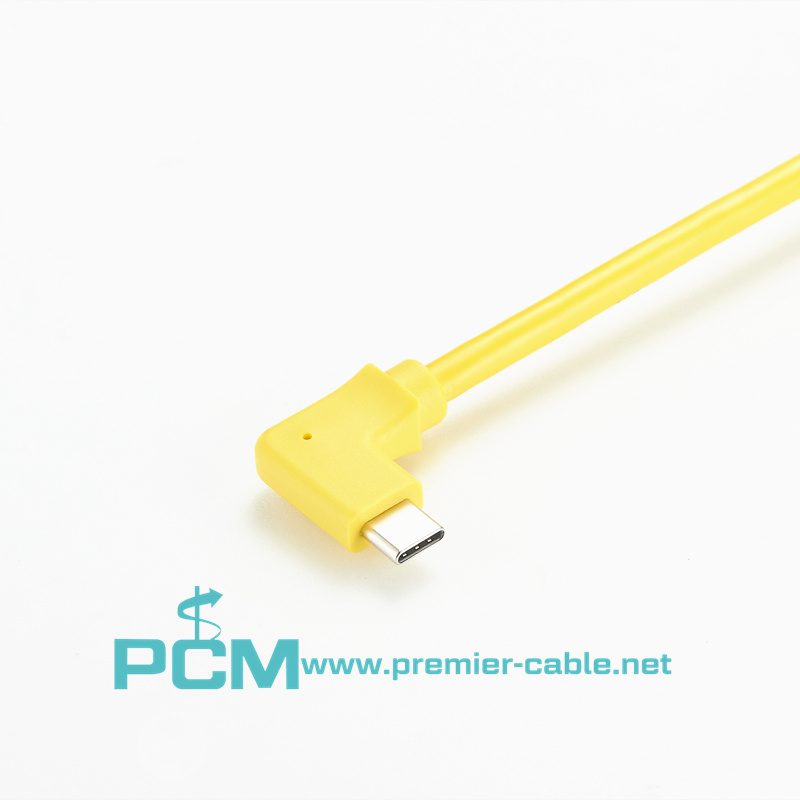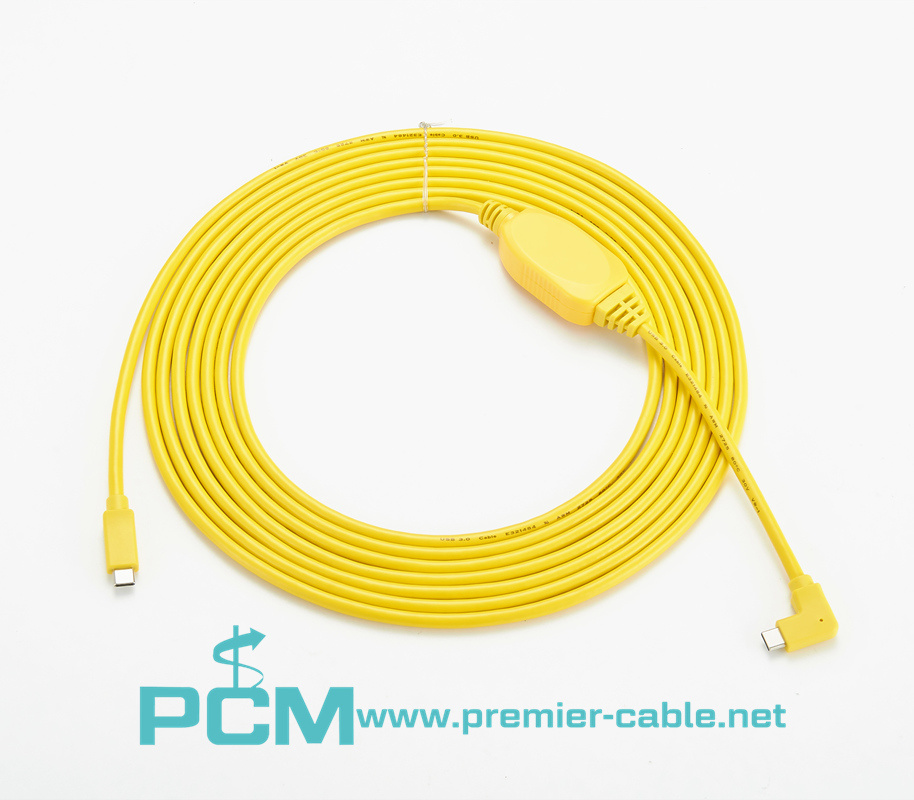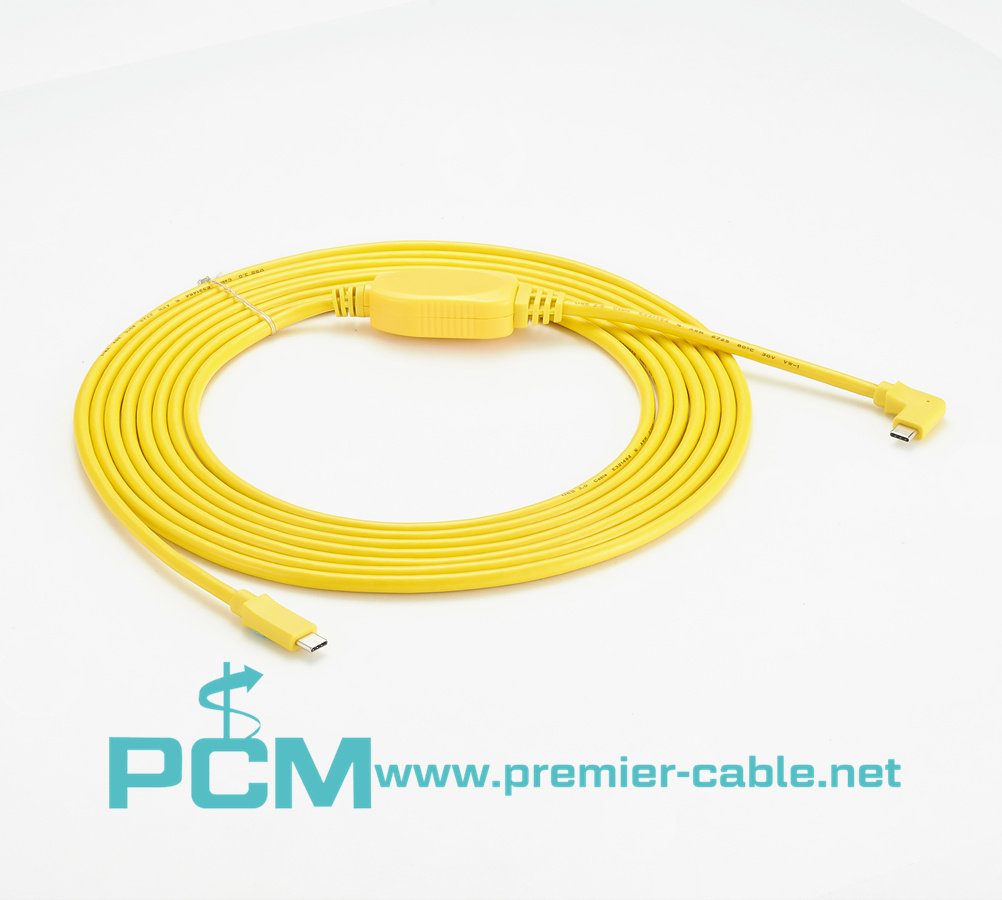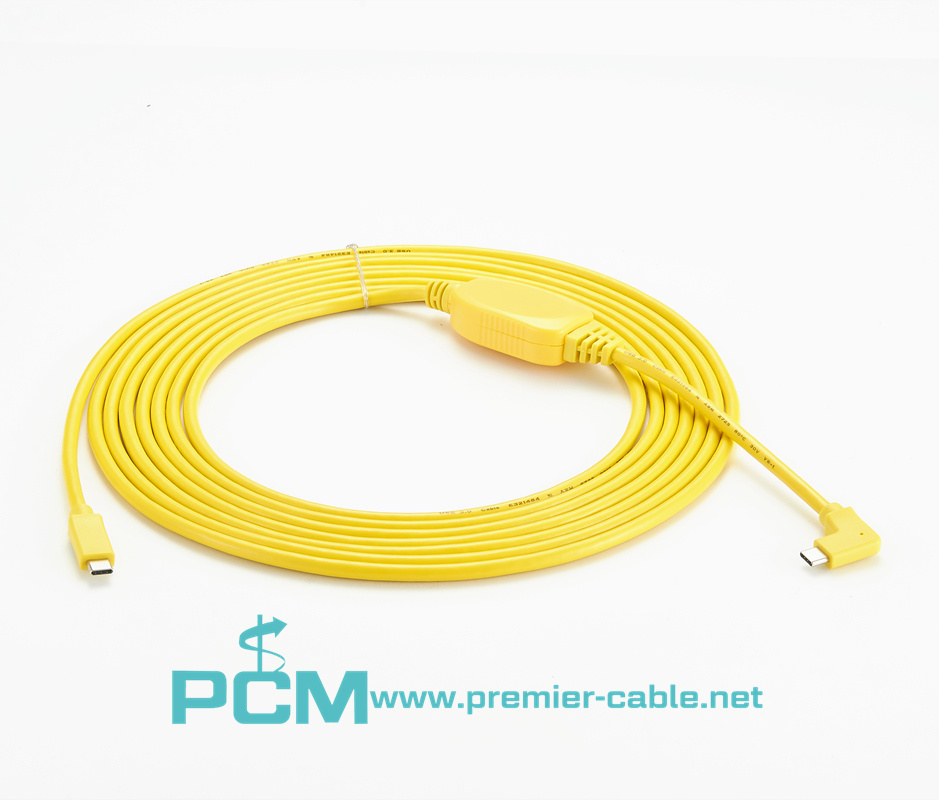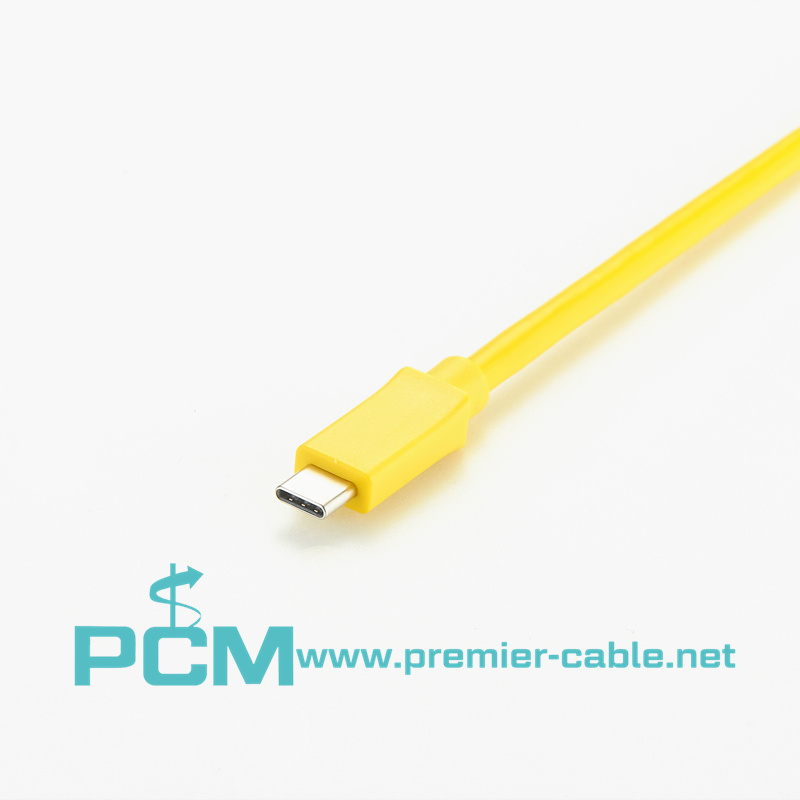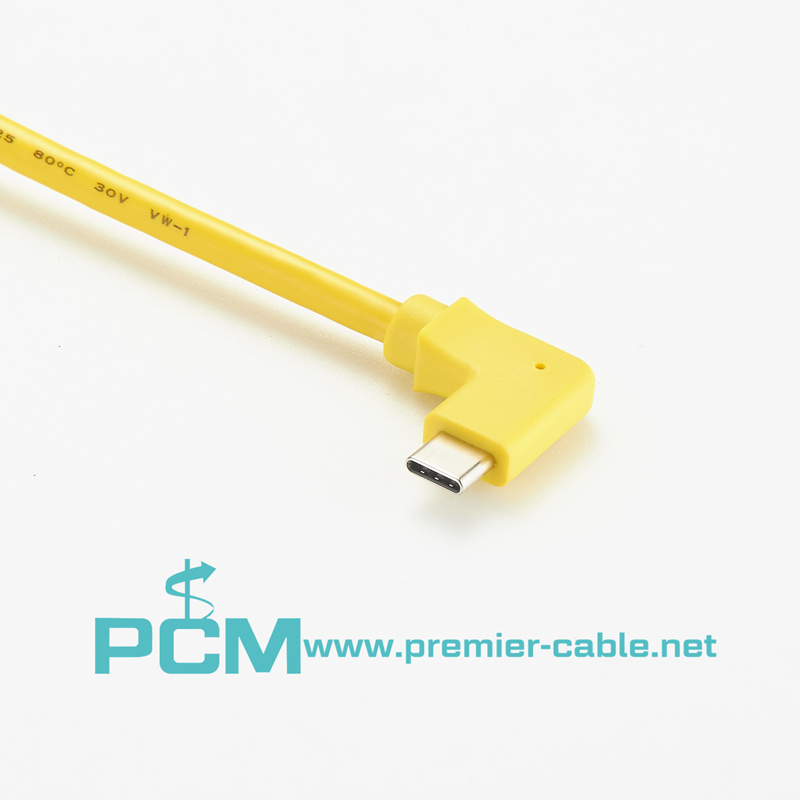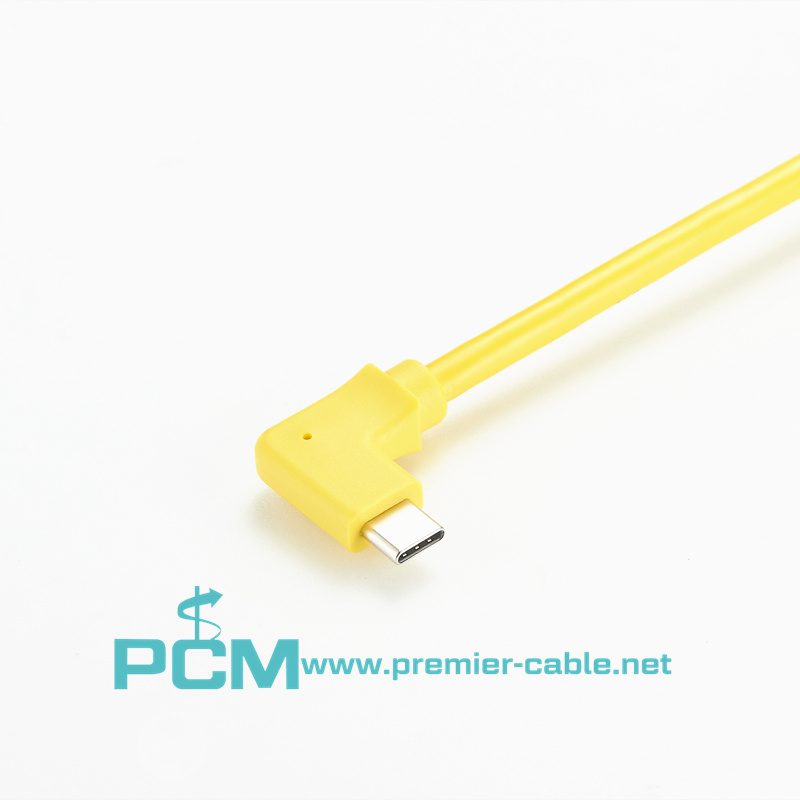 USB Type-C Extension Cable 10M
USB-C 10m Intelligent Photography Tether Cable USB-C Extension Cable USB Type-C Extension Cable 10M
---
USB-C Extension Cable
USB Type-C Extension Cable 10M


USB-C 10m Intelligent Photography Tether Cable

USB Type-C Male to USB Type-C Male Cable, you can connect a camera, smartphone, or other USB Type-C device to a computer, for the purposes of transferring data.
This cable supports USB 3.0 for data transfer rates of up to 5 Gb/s.
To help enhance performance, this cable is fully shielded and plated to help minimize signal interference.
Please Note: this cable is designed to be used for data transfer only, and not for charging devices.

Cabling type USB
Connector USB Type-C
Cable length 1m/3m/5m/10m/ custom
Compatibility
USB Type-C Extension Cable Kit is compatible with HP Elite Slice G2 - Audio Ready with Microsoft Teams Rooms; HP Elite Slice G2 - Audio Ready with Zoom Rooms
Compatible operating systems
Windows 10 IoT
Minimum system requirements
HP Elite Slice G2 Audio Ready platforms, Teams Rooms or Zoom Rooms


Compatible with Oculus Quest 2, Oculus Quest and other USB-C enabled devices including laptops, tablets, smartphones and hard drives