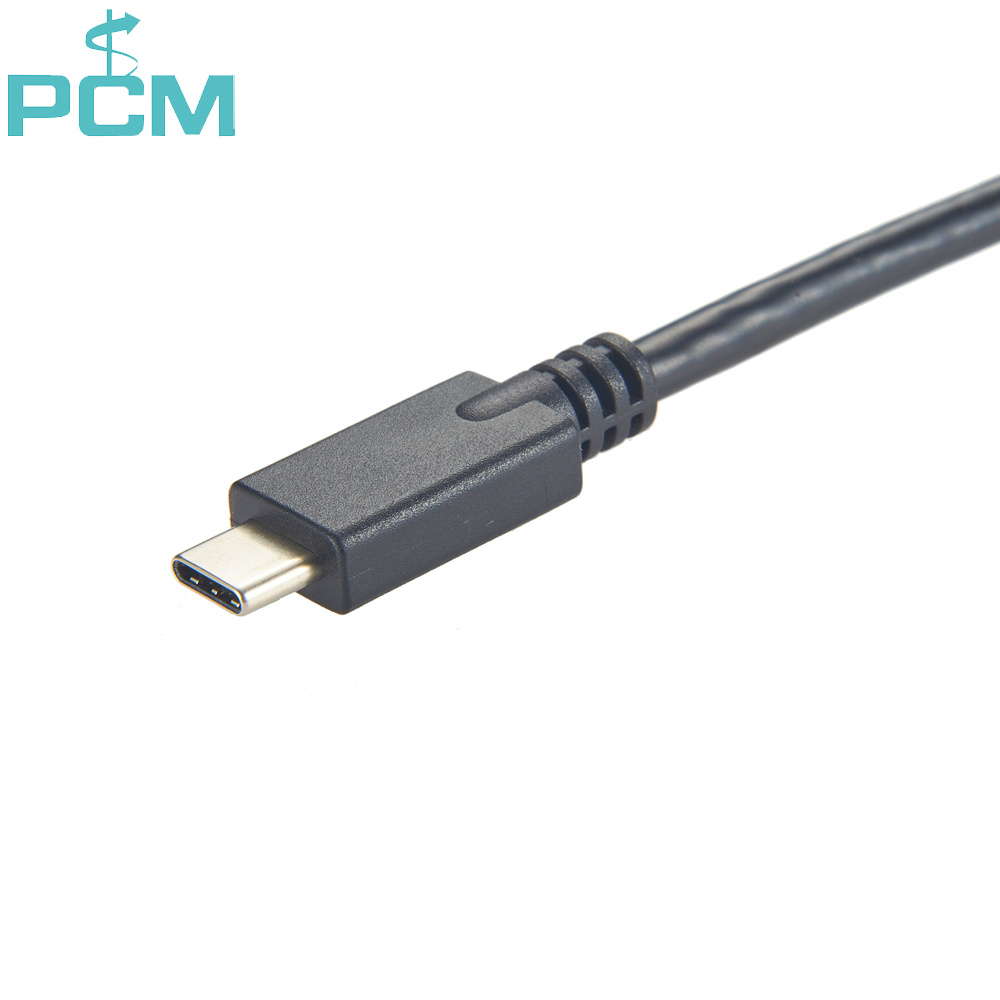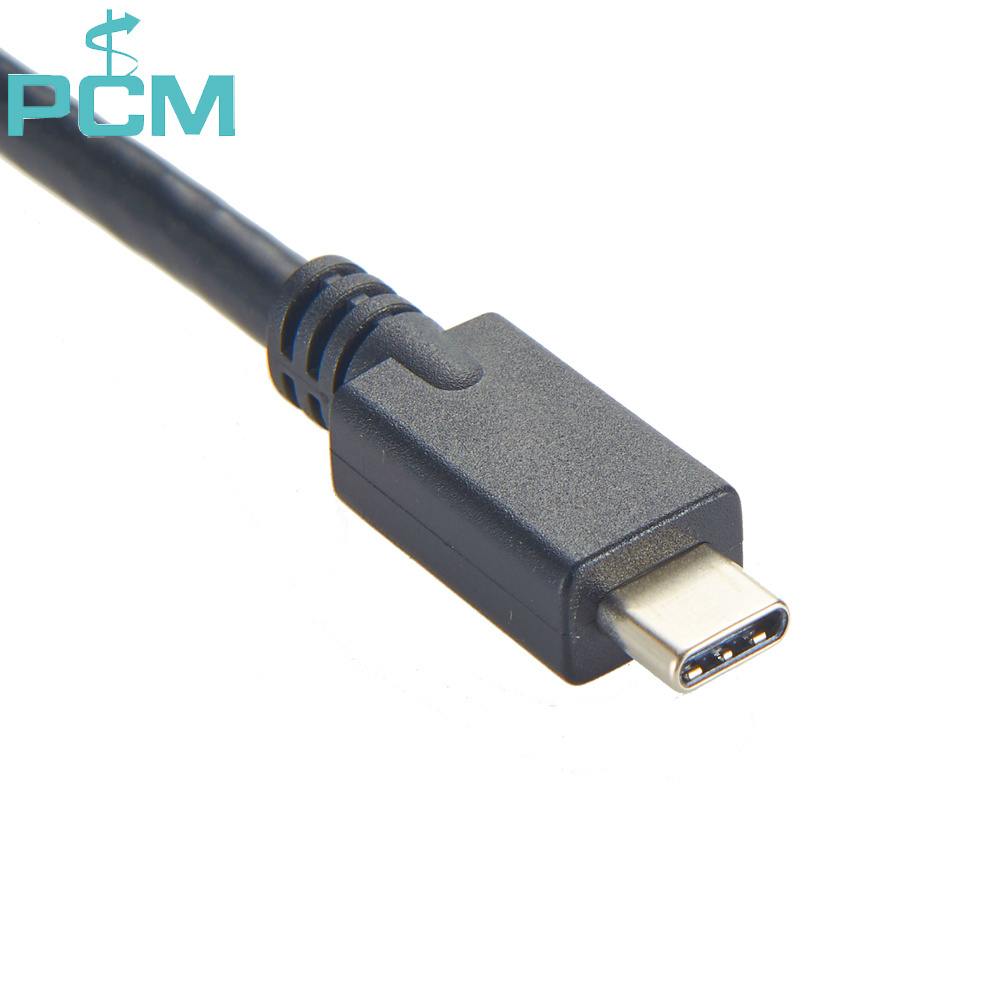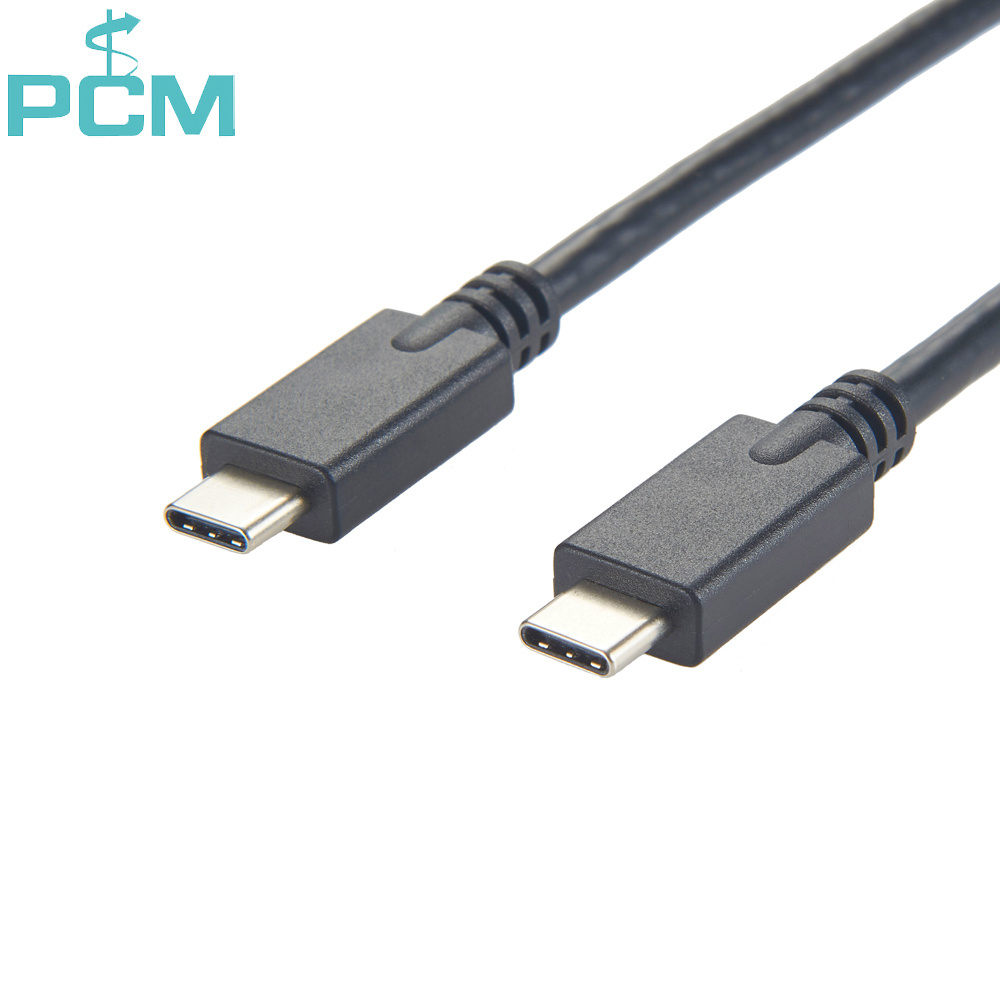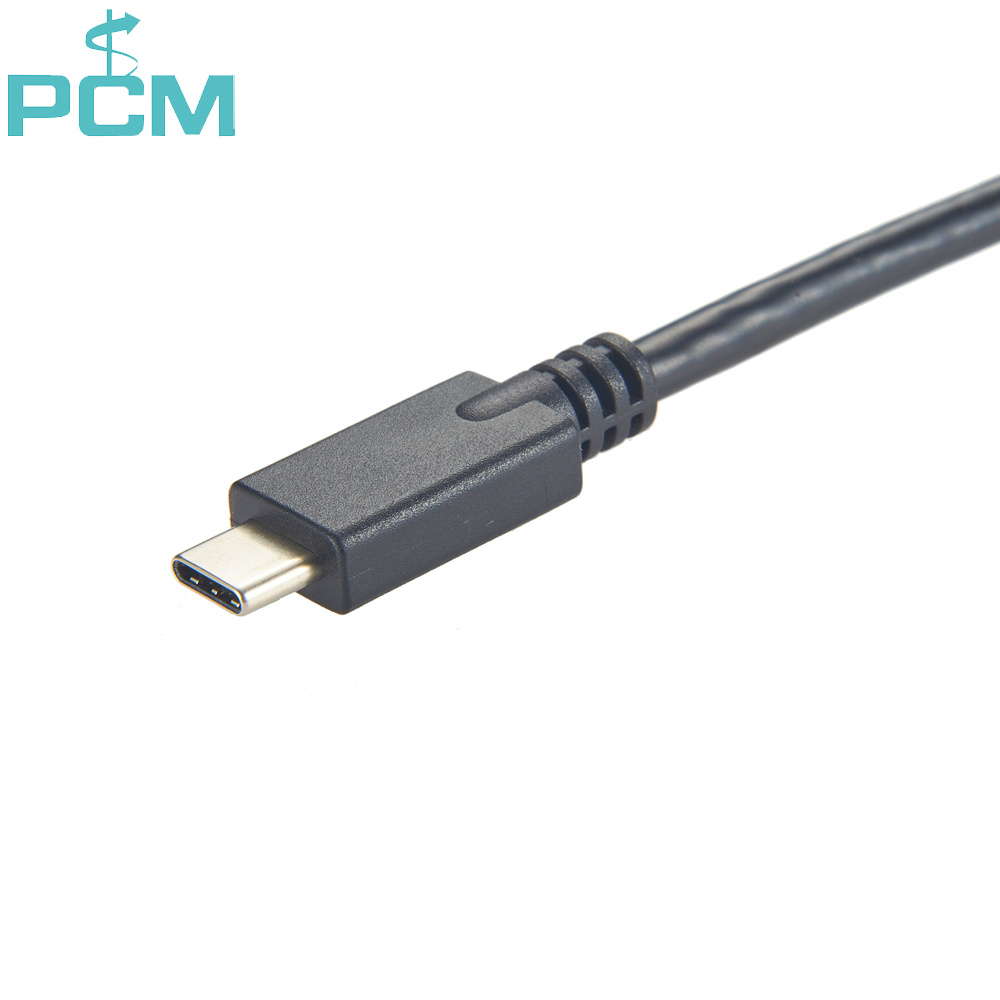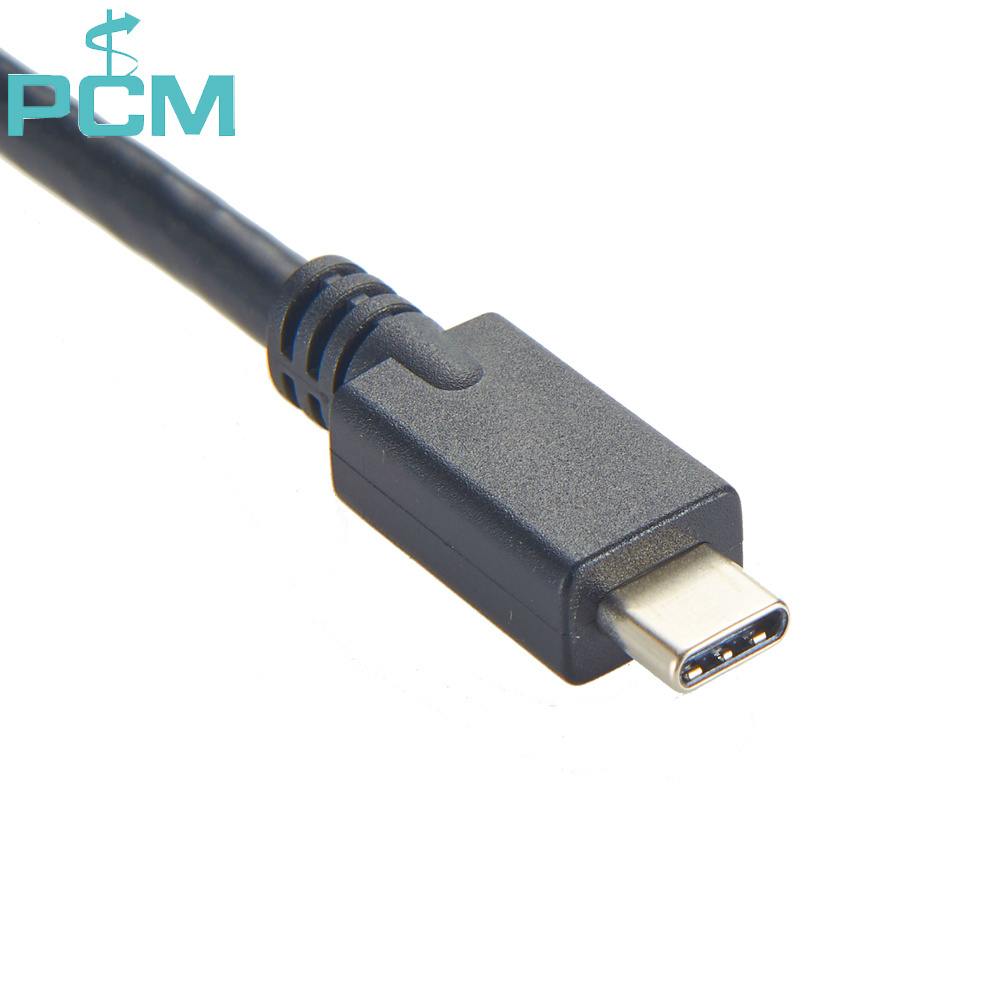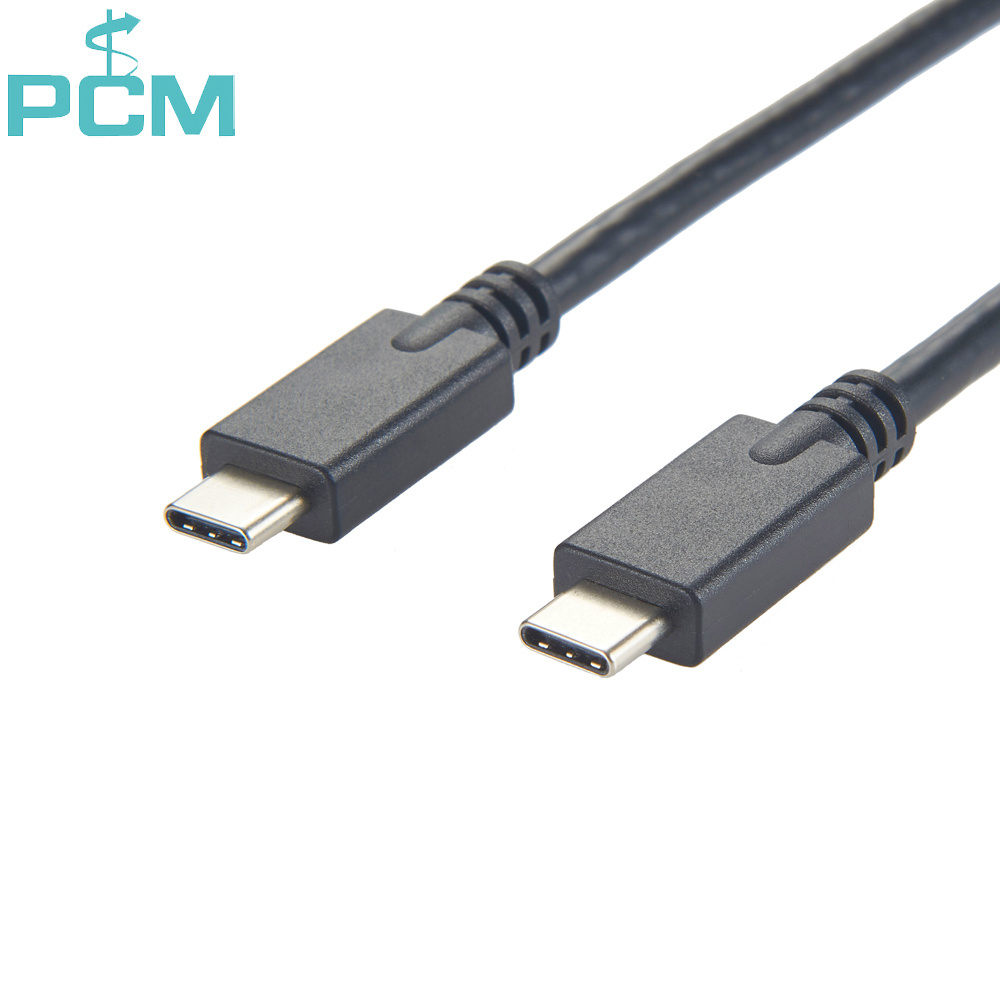 USB 3.1 Type C Thunderbolt 3 Cable
Thunderbolt 3 USB C device and display cable
---
Thunderbolt 3 USB-C device and display cable
USB 3.1 Type C - Thunderbolt 3 Cable
Thunderbolt 3 40Gbps USB-C Cable
Thunderbolt 3 USB-C 40Gbps cable

Thunderbolt 3 (USB-C) Cable, active, 40 Gbit/s, 4K/5K, 60W, black
Thunderbolt 3 Cable 40Gbps 4k 60Hz w/ 100W Power Delivery
Thunderbolt 3 Pro Cable (2m)

USB-C (M) to USB-C (M) - USB 3.1 Gen 2 / Thunderbolt 3 cable
Thunderbolt cable - USB-C to USB-C
Thunderbolt 3 (USB-C)
Transfer data at up to 40Gb/s
Voltage 20V
Amperage : 5A

Up to 100 watts of power delivery

Thunderbolt 3 (40Gbps) cable allows you to connect any Thunderbolt 3 (USB-C) port for video and data transmission to any Thunderbolt and USB device. It can provide power for charging devices.
Enables data transfer rates of 40Gbps, if connected to a Thunderbolt 3 equipped device, allowing the transfer of photo and video files at four times the speed of a USB 3.1 Gen 2 (10Gbps) cable.
The cable supports video up to 5K 60Hz. It can also be used with a Thunderbolt 3 port replicator for transmission via dual 4K display.
This cable is not compatible with native DisplayPort 1.2. It is not possible to connect a Thunderbolt 3 laptop computer directly to a DisplayPort monitor using this Thunderbolt 3 cable.