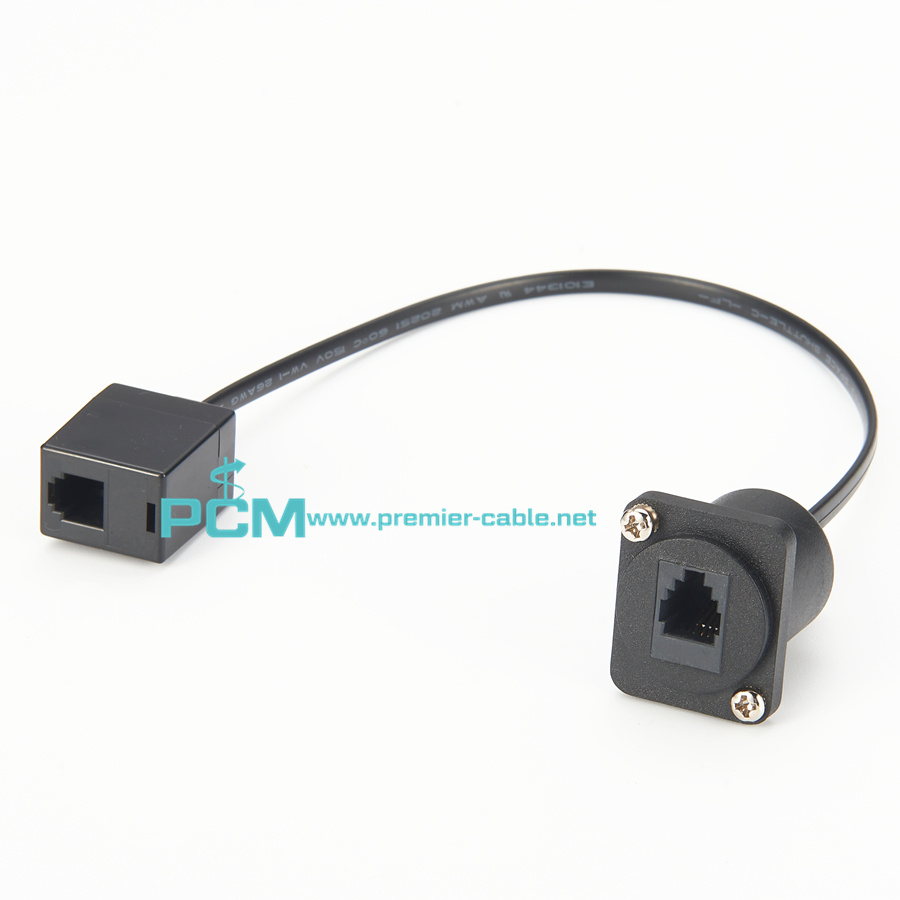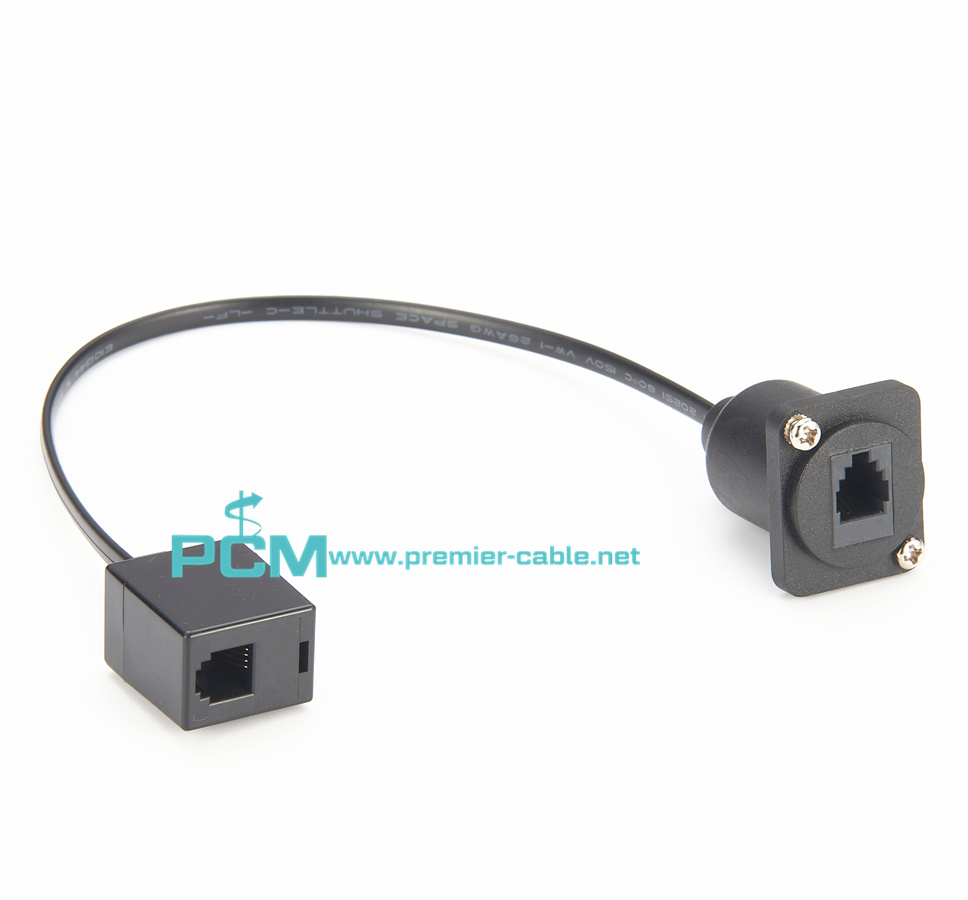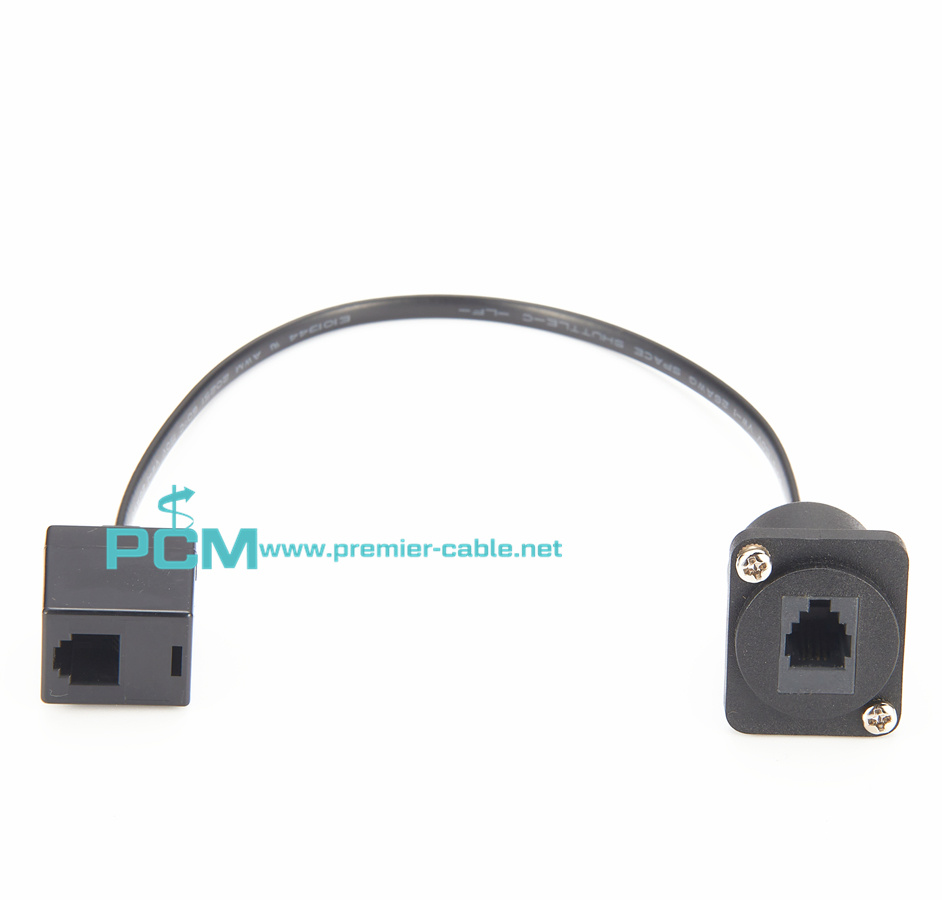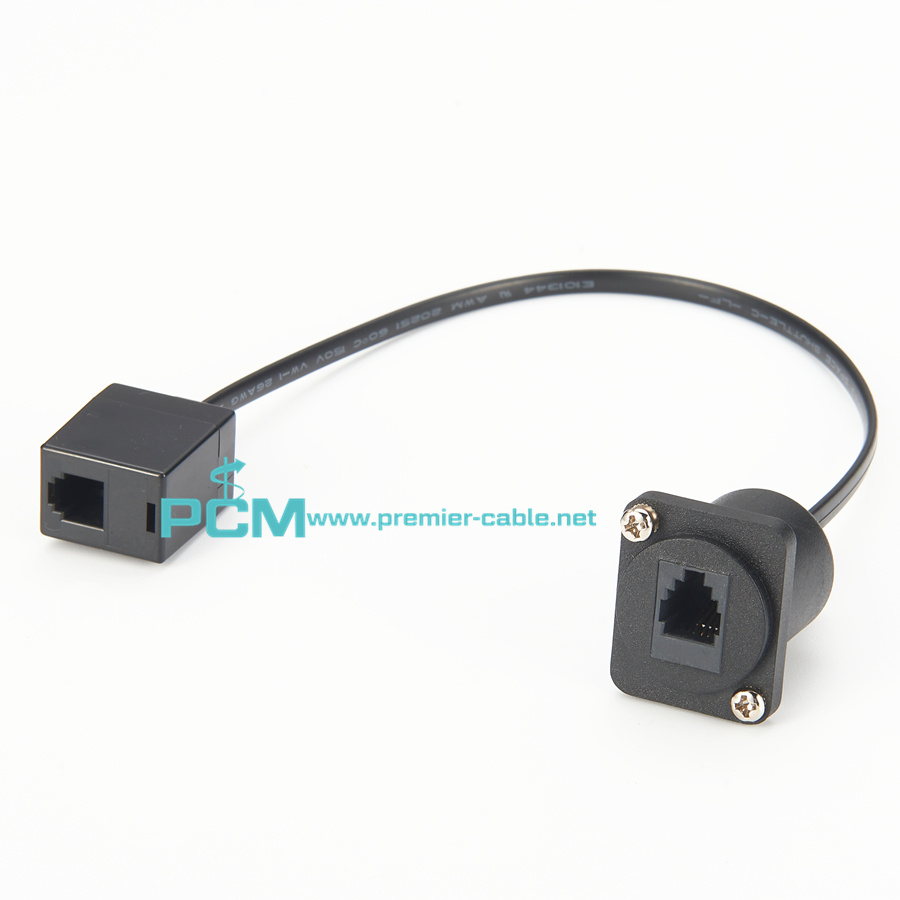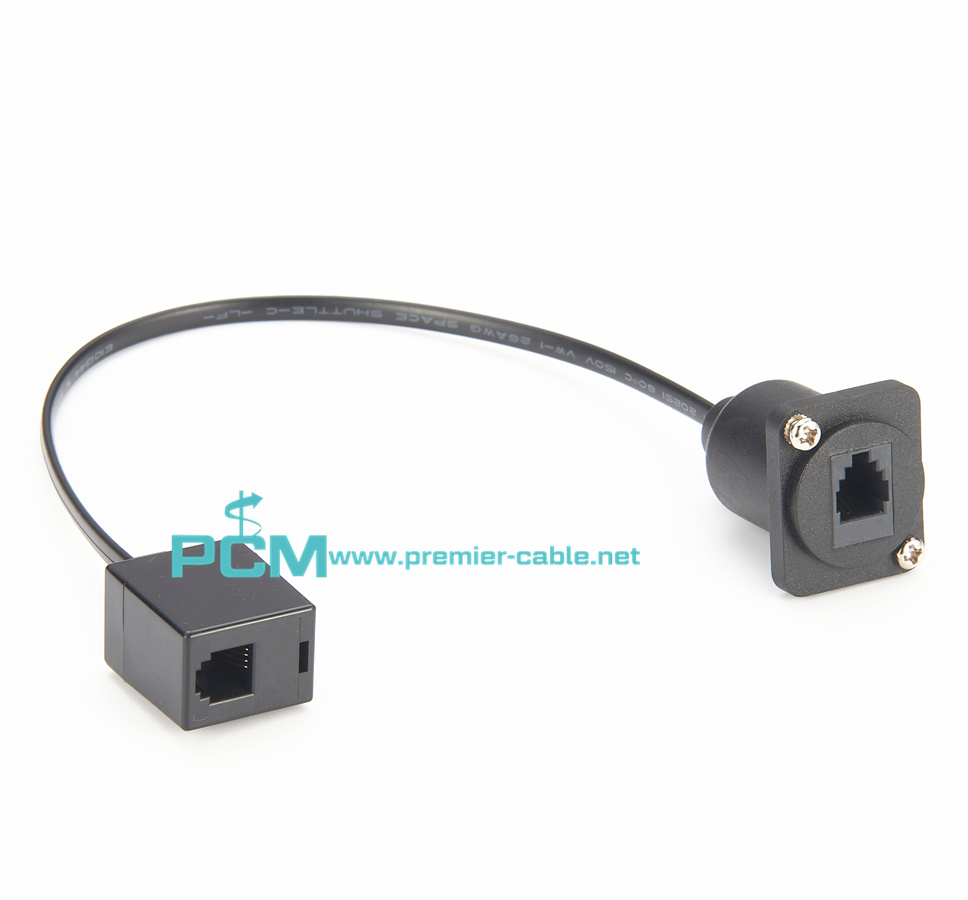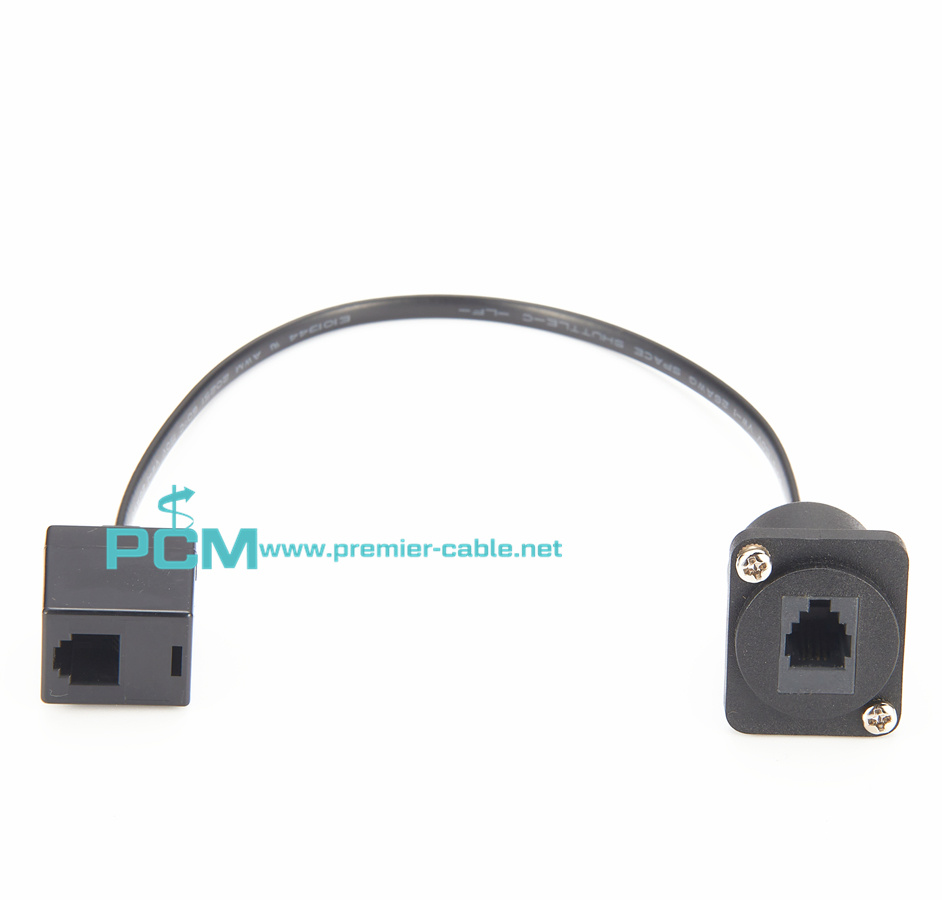 CAT3 RJ11 Female to Female Coupler Panel Mount
RJ11 Cat3 4P4C Front Mount Feedthrough Connector
---
CAT3 RJ11 Female to Female Coupler Panel Mount
RJ11 Telephone Modular Socket Chassis RJ11 Extender
Female Cat3 RJ11 Panel Mount Connector
RJ11 Cat3 4P4C Front Mount Feedthrough Connector
Panel Mounting RJ11 Cat3 4P4C Telephone Line Cable
RJ11 Cat3 4P4C Front Mount Feedthrough Connector
Super high-quality RJ11 feedthrough connectors with female ports.
These panel mount Cat3 connectors are commonly used in custom applications where telecommunication connectivity is required.
They have a slim profile so will only take up minimal space when installed in enclosures or rack panel arrangements.
During installation, there is no need for solder or punch termination, simply push-fit through panel cut-out and secure with retaining screws.
Slim RJ11 connectors are compatible with Cat3 phone cables and when combined produce reliable transmissions in telecommunications, ADSL and modem networking.

RJ11/R12 6P6C panel feed-through connector, suitable for developing input/output configuration of custom phone communication systems, docking 6P6C/6P4C/6P2C cable to securely connect your communication system.

RJ11/RJ12 6P6C panel plug for connecting ordinary phones, fax machines, answering machines, DSL modems, and also for printers, radio systems, industrial control systems, etc.
RJ11 6P6C connector is compatible with CAT 3 Ethernet cable, which can ensure reliable transmission in telecom and network when used in combination.
RJ11/RJ12 6P6C panel mount connector, the installation size corresponds to the standard XLR panel or D-type panel with φ24 mm aperture. Suitable for attaching to walls, desks, appliance boards, racks etc.
RJ11/RJ12 female to female, passage coupling, zinc alloy die-cast housing to ensure durability and meet special needs under harsh conditions such as factories or outdoors.