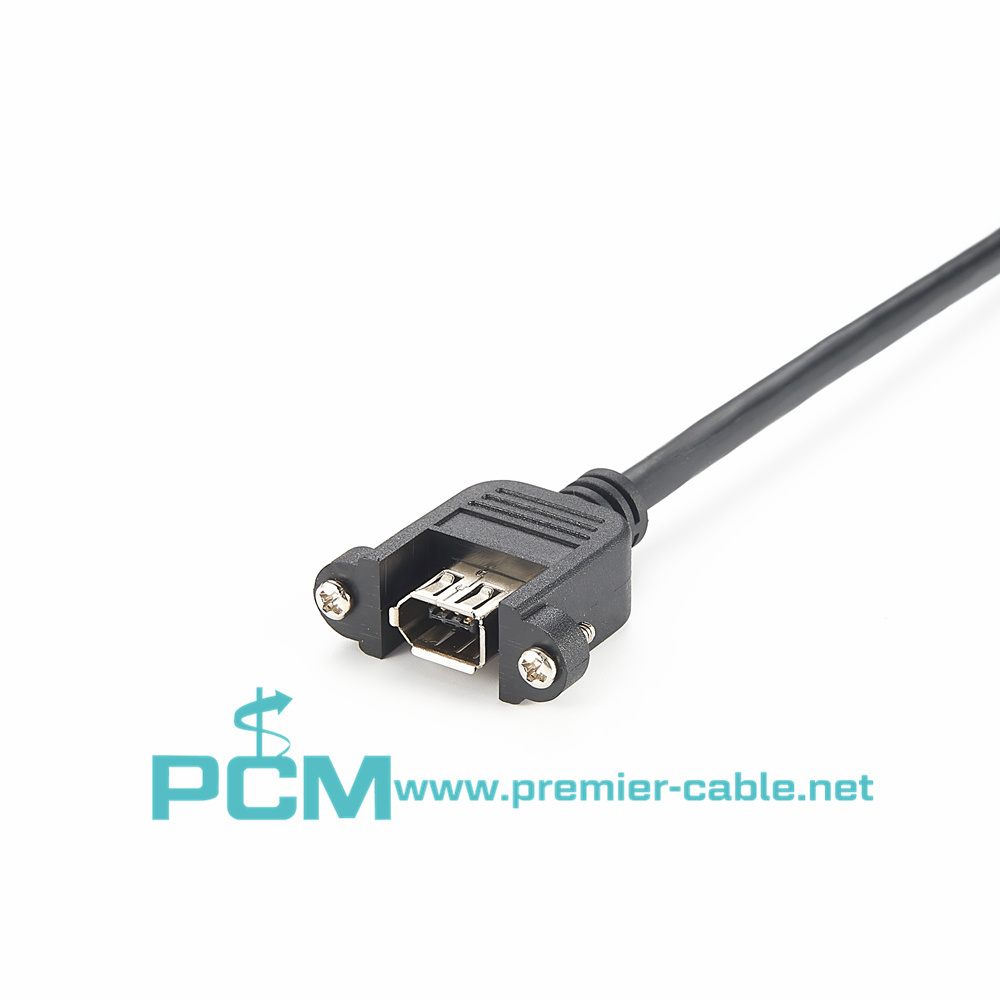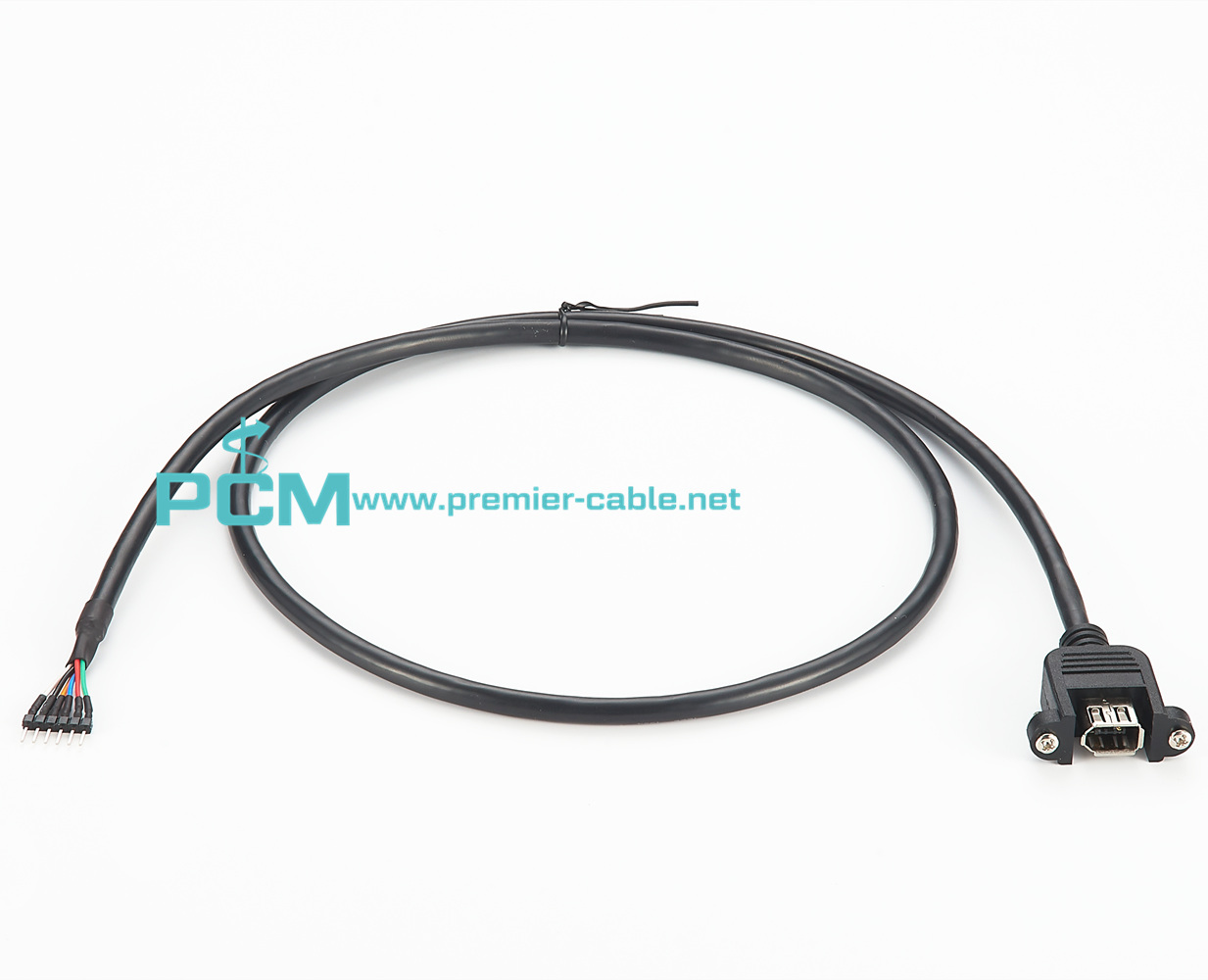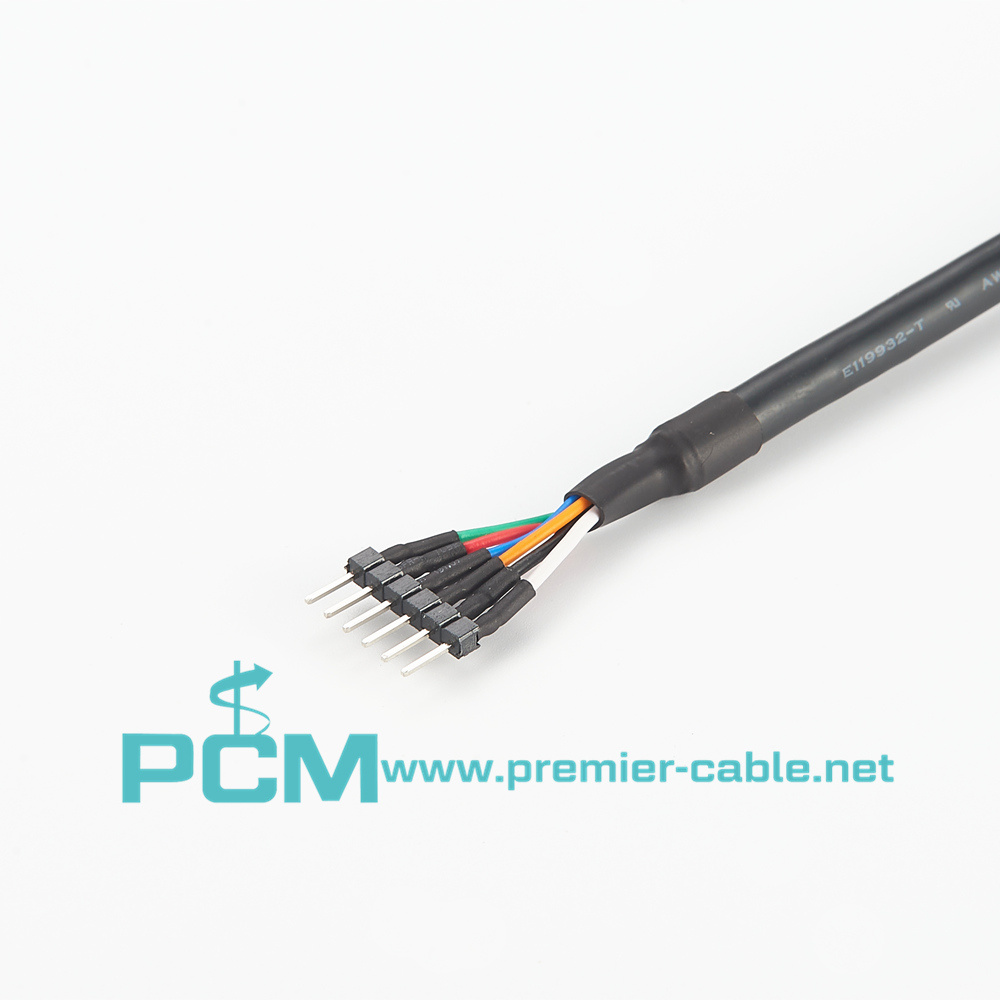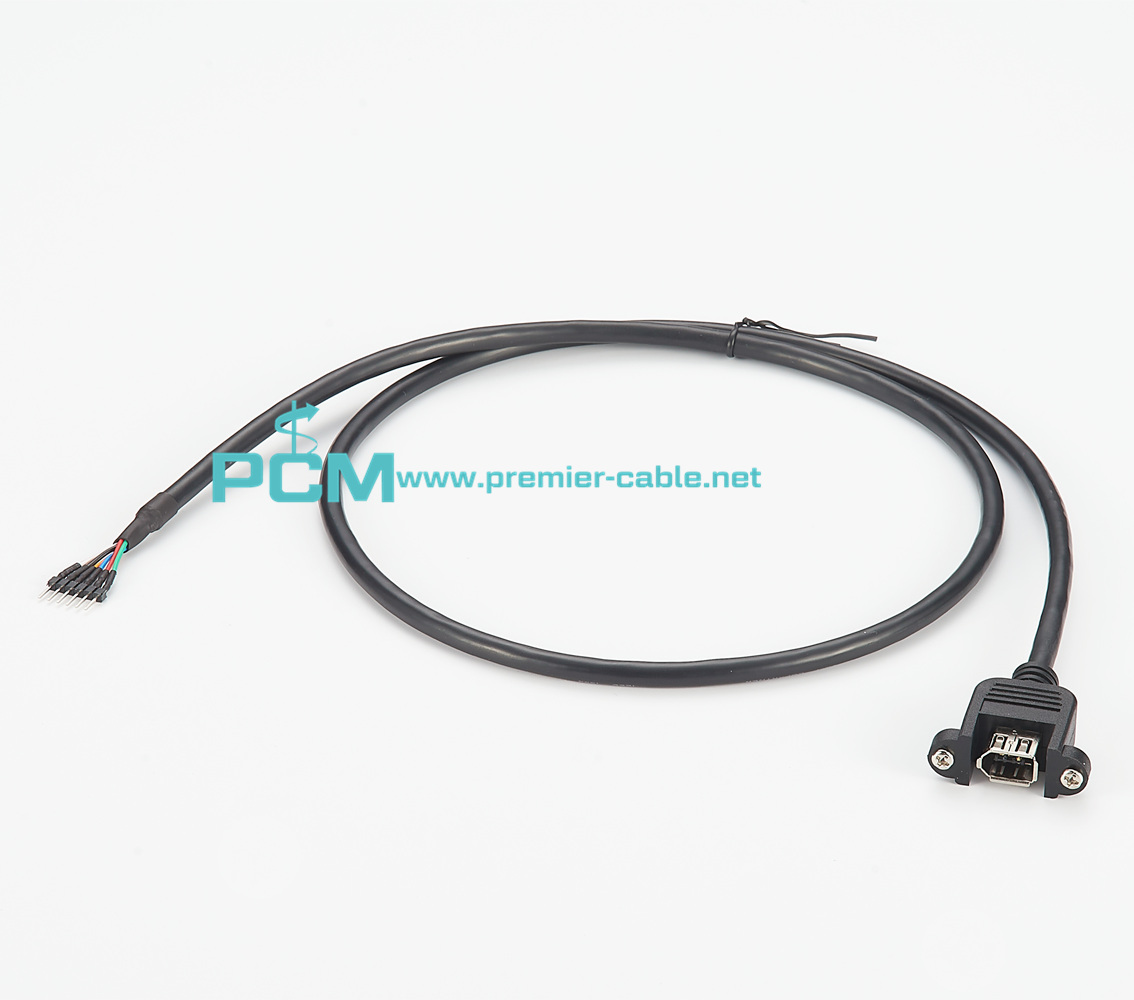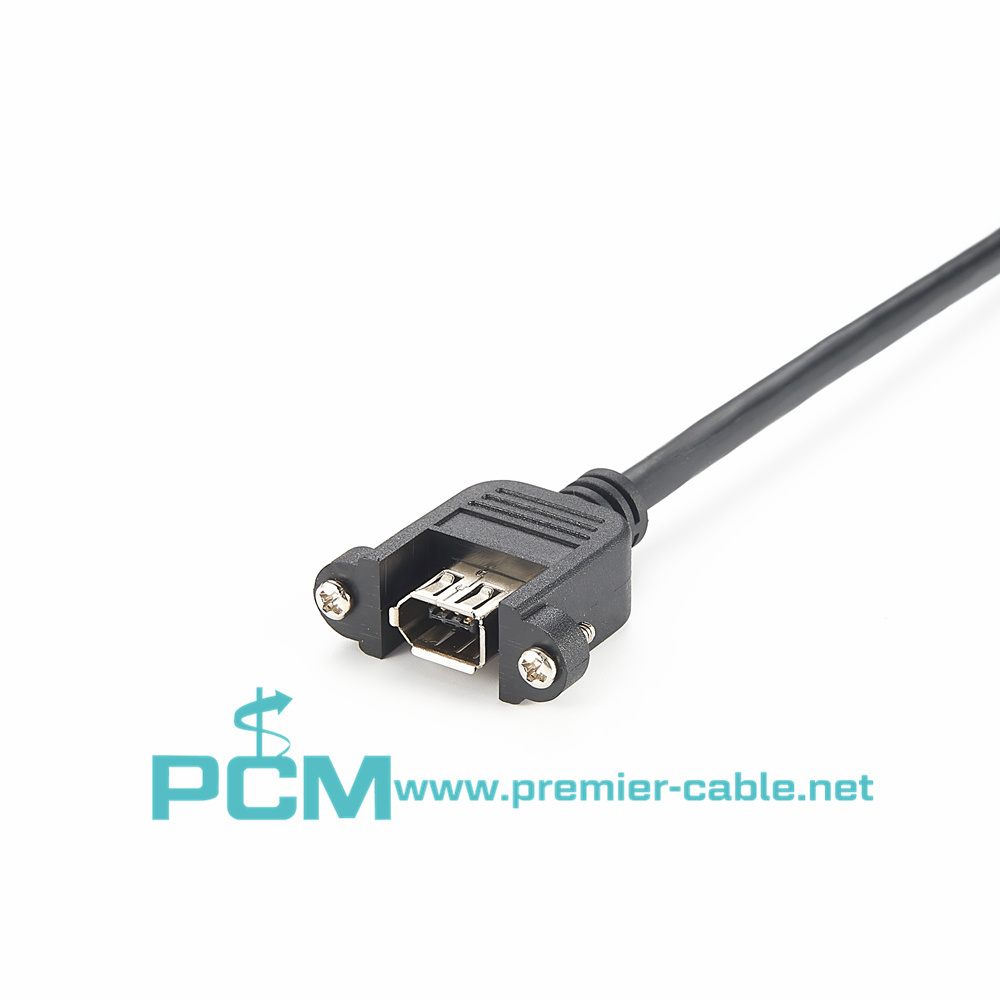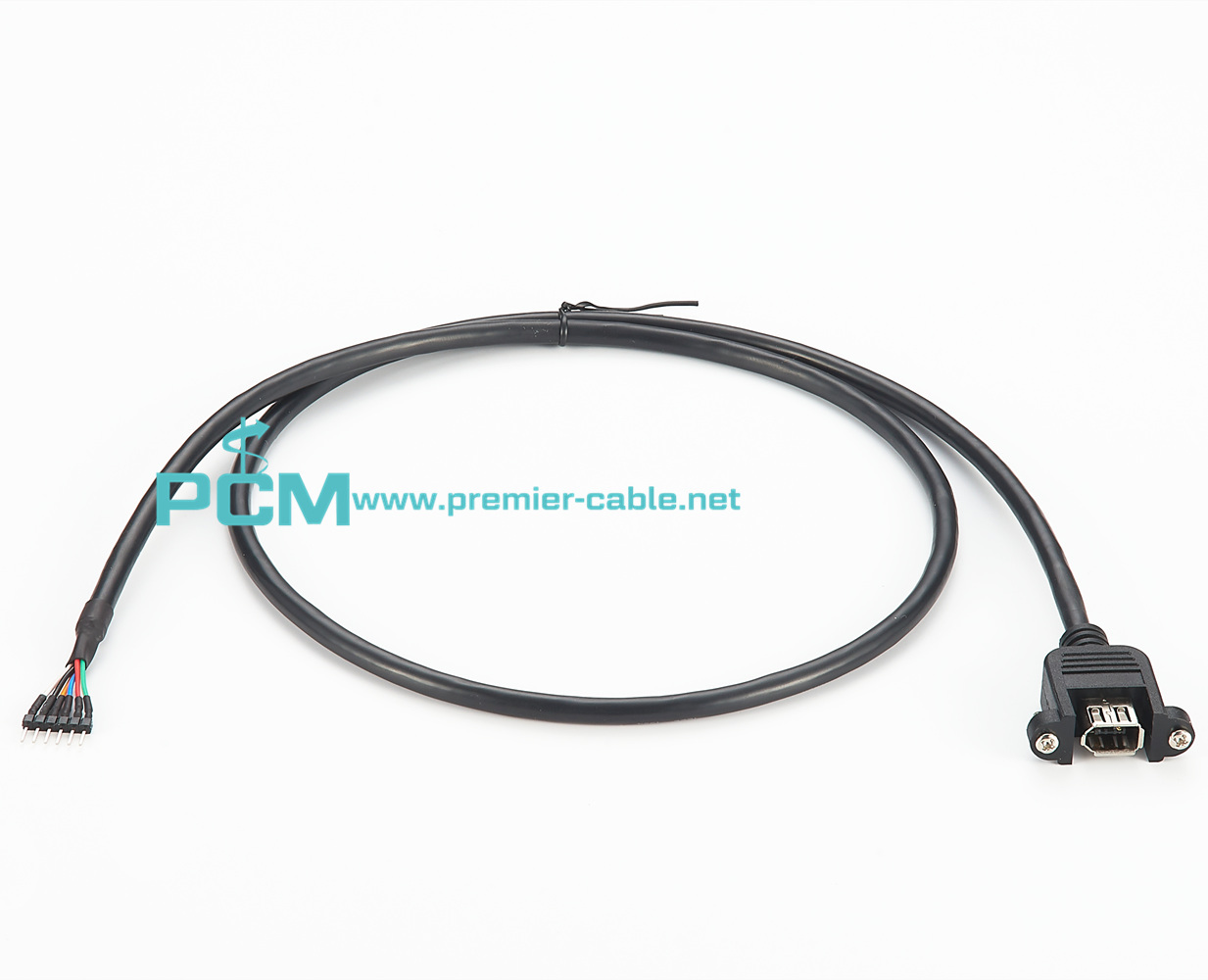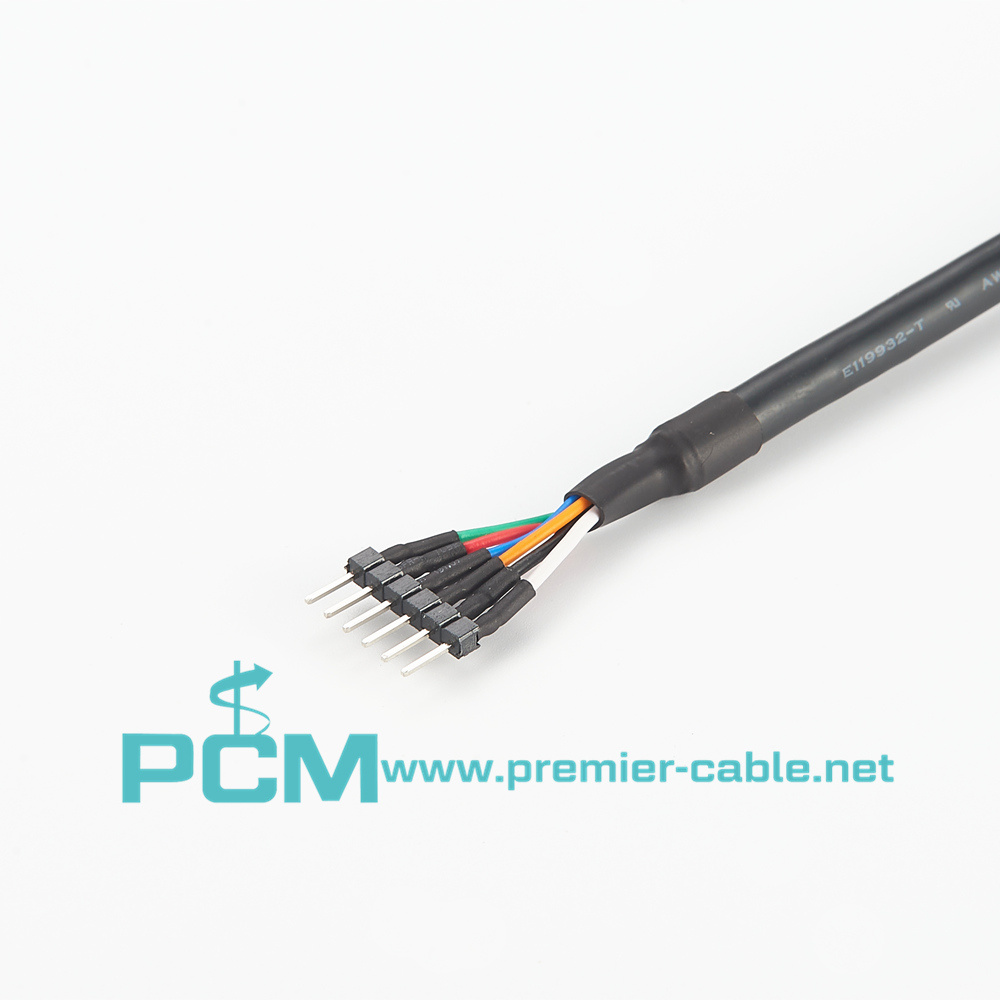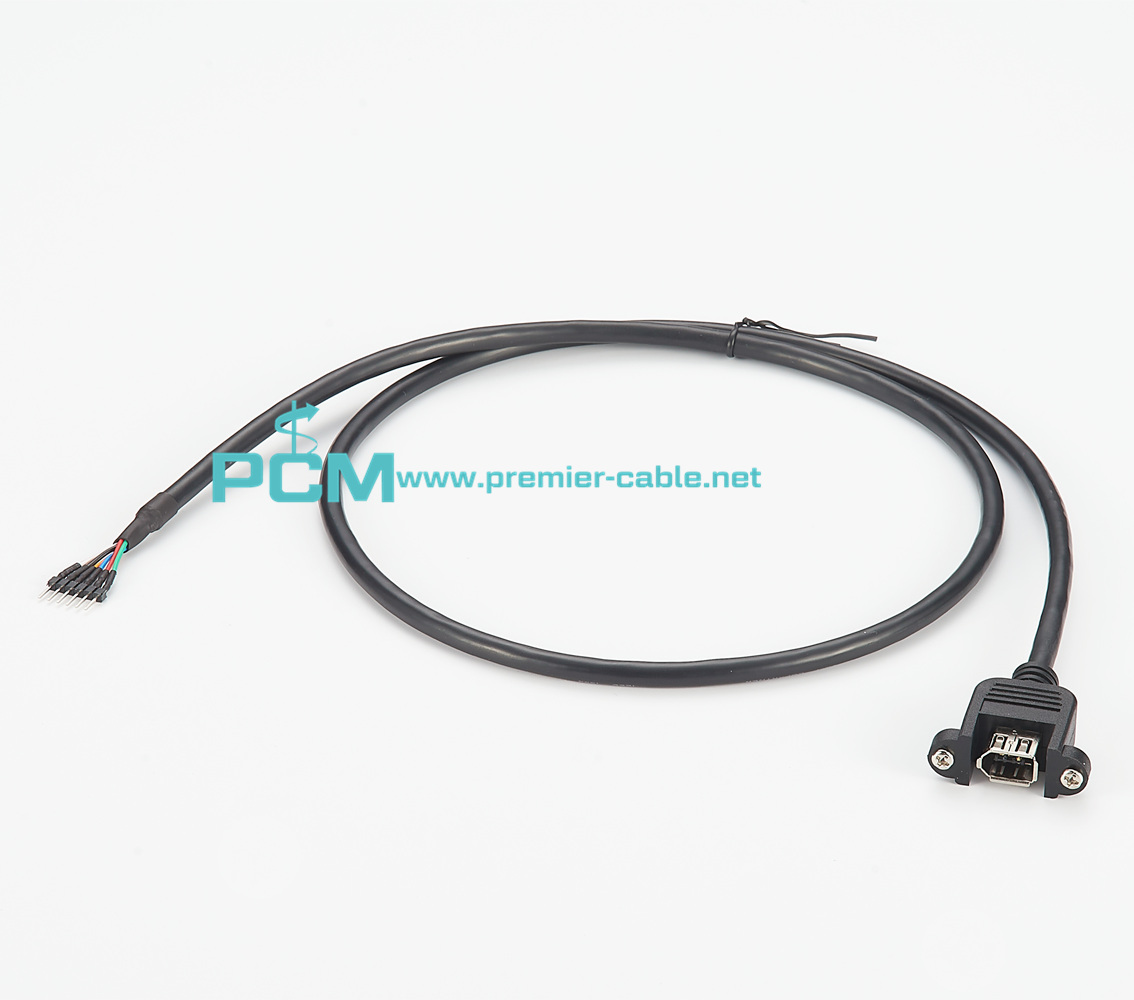 IEEE-1394a 6p Firewire Cable for Motherboard
Front Panel FireWire 1394 Header Pin Cable Panel Mount FireWire 1394 to Motherboard Header Cable IEEE 1394 6 Pin Cable panel mount firewire female to header
---
IEEE-1394a 6p Firewire Cable for Motherboard
Firewire IEEE 1394 6-Pin to Header
Firewire 6-Pin to 6-Pin IDC Header
FireWire Panel-Mount to Header Cable
Front Panel FireWire 1394 Header Pin Cable
Panel Mount FireWire 1394 to Motherboard Header Cable
IEEE 1394 6 Pin Cable panel mount firewire female to header

Firewire Cables
1394 cables also known as Firewire Cables, are a standard for connecting hard drives and camcorders to computers.
Much like USB, firewire can be plug and play. PCs and Macs can be equipped with 1394 ports.
These ports allow devices like DV camcorders and external hard drives to be connected.
Firewire will usually transfer data at least as fast as USB 2.0

Typical applications are :
Capturing video from DV camcorders
Connecting to external hard drives
FIREWIRE MOTNERBOARD HEADER DEVICE
6 IDC pin to Firewire 6-pin male
perfect for hook up IEEE-1394 device
directly to motherboard , 12 inches from end to end, black color