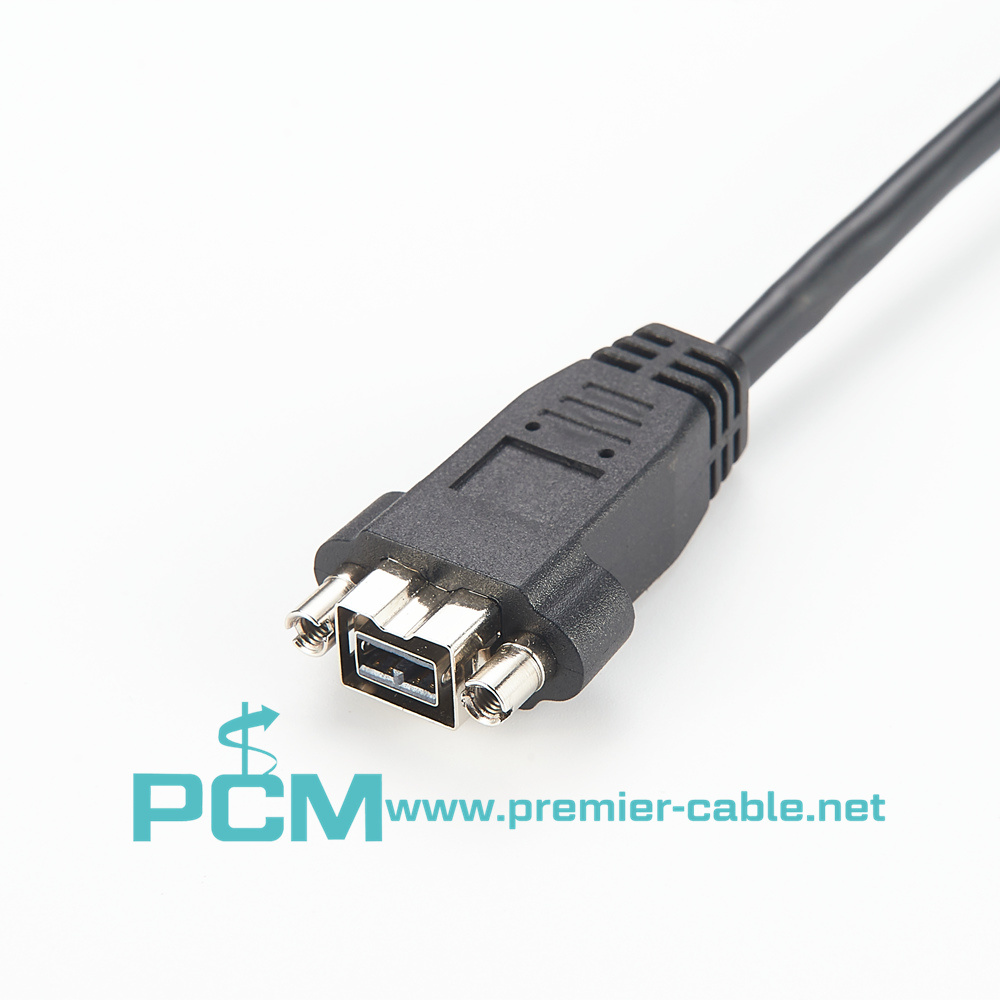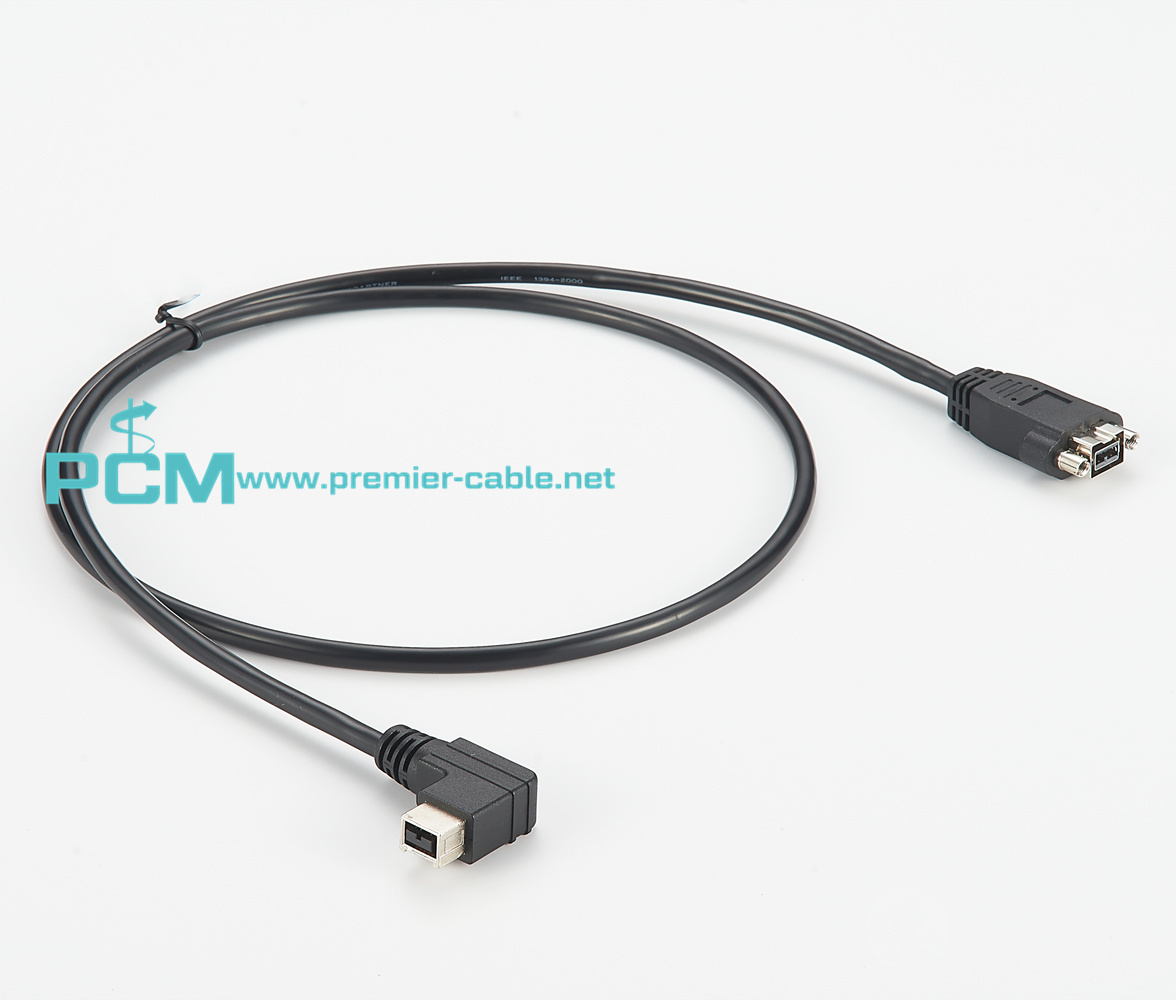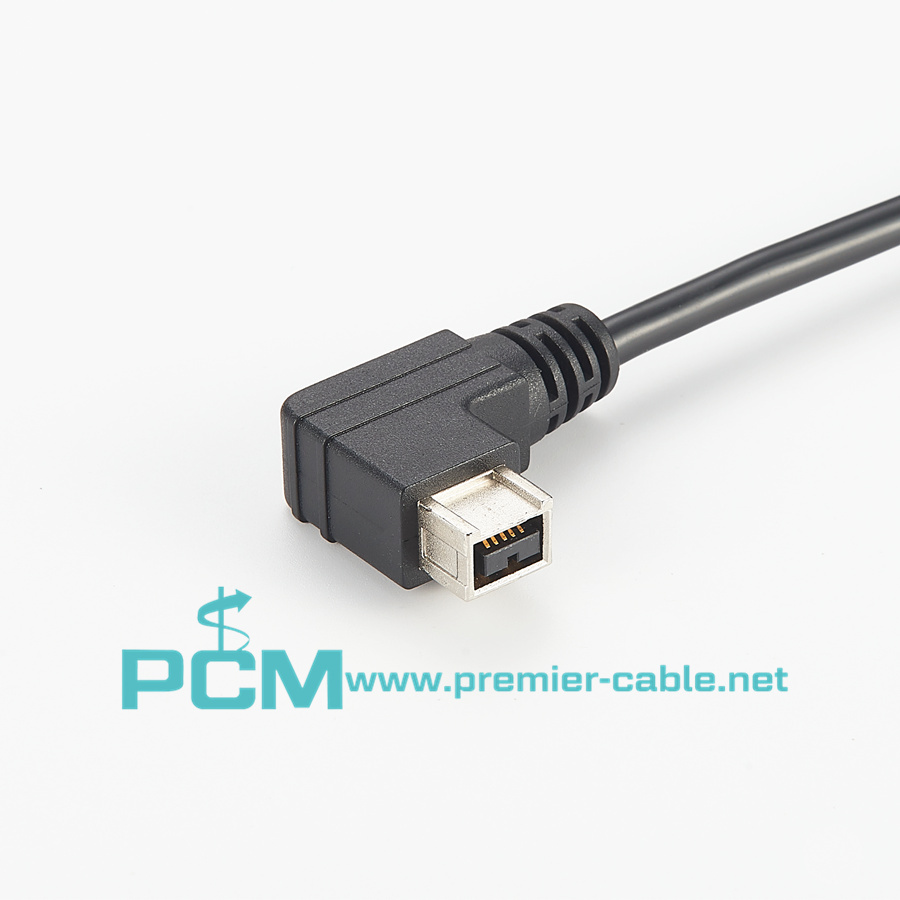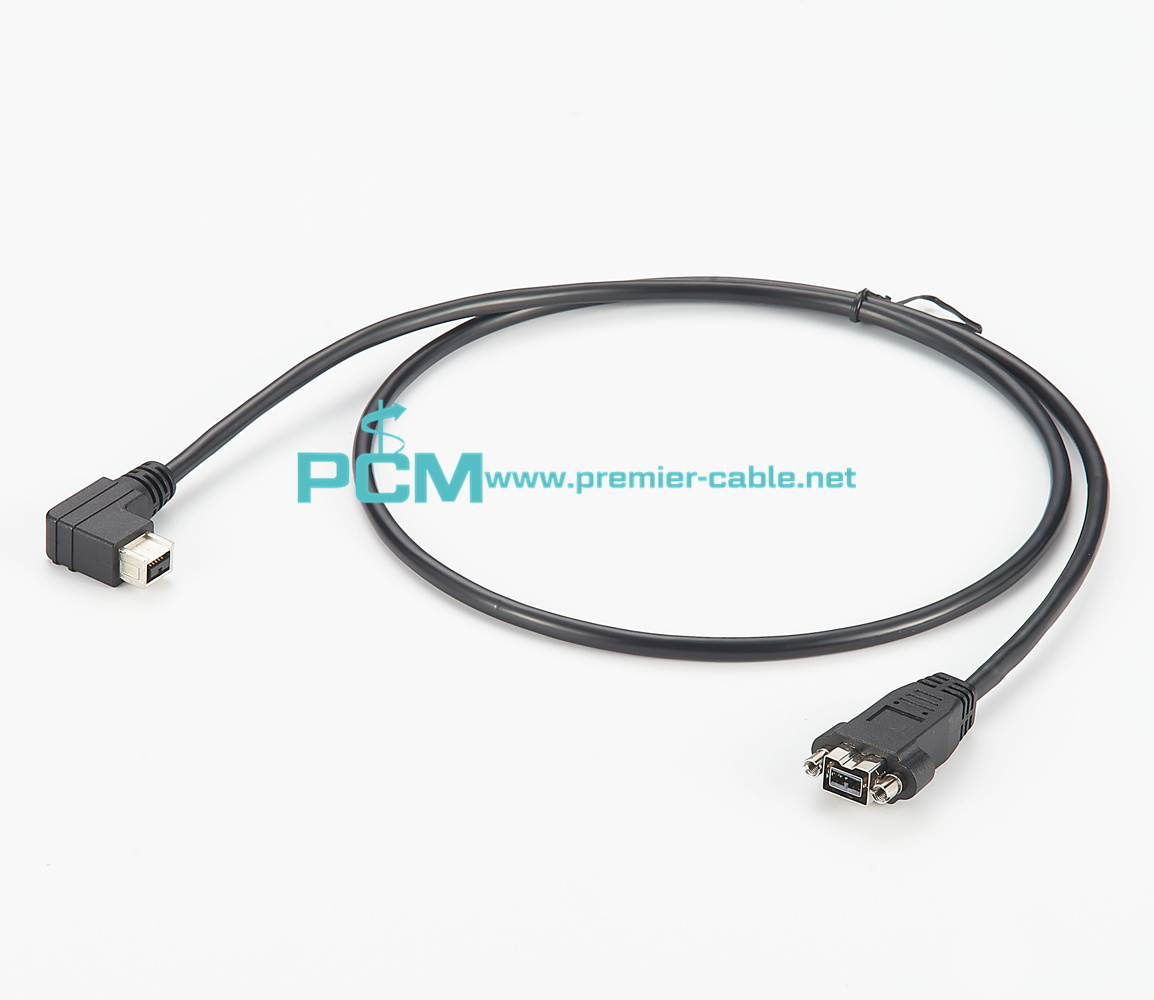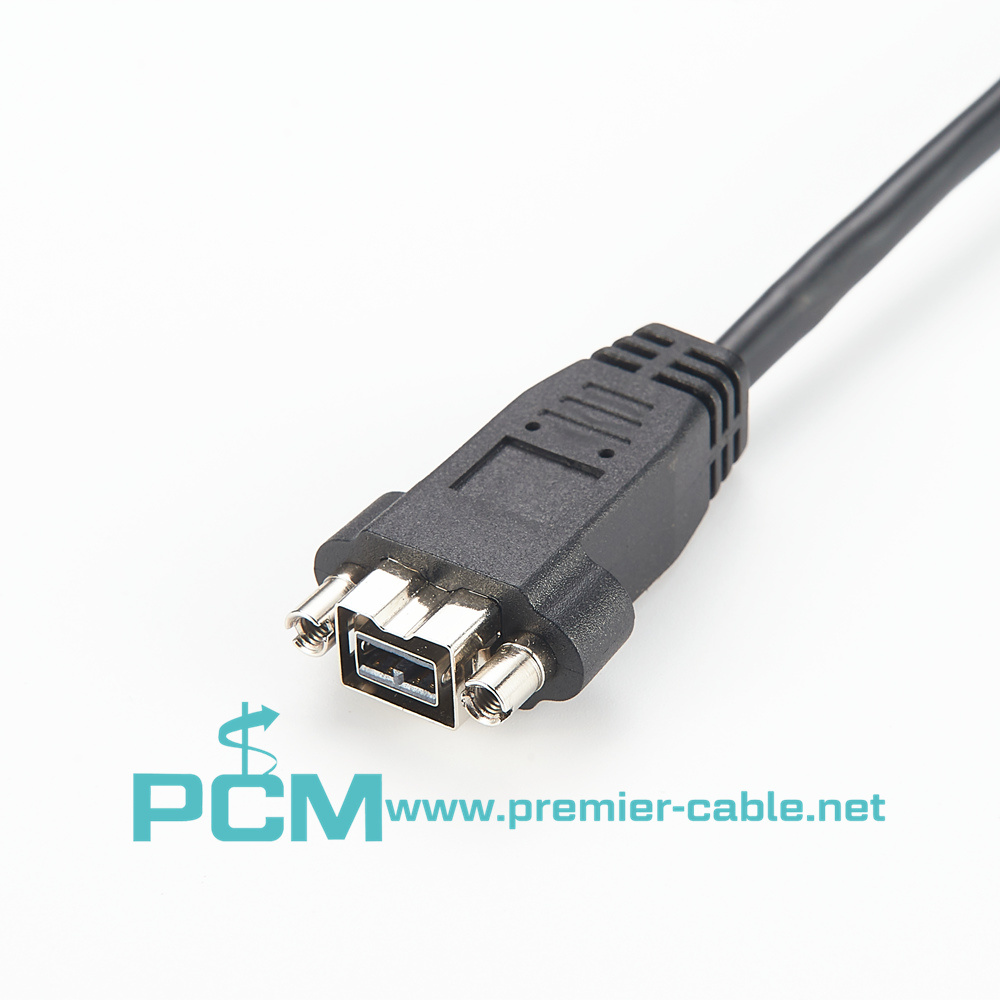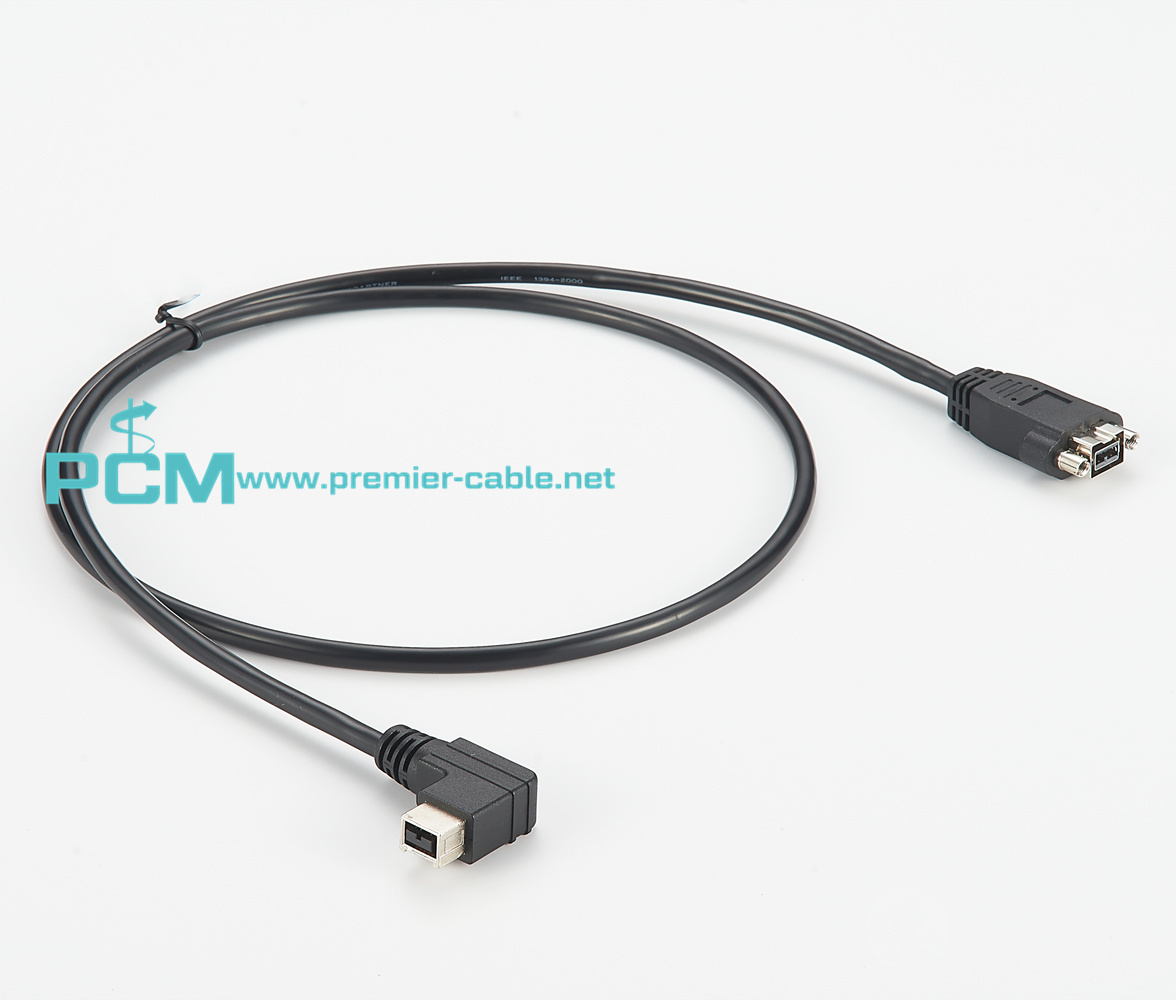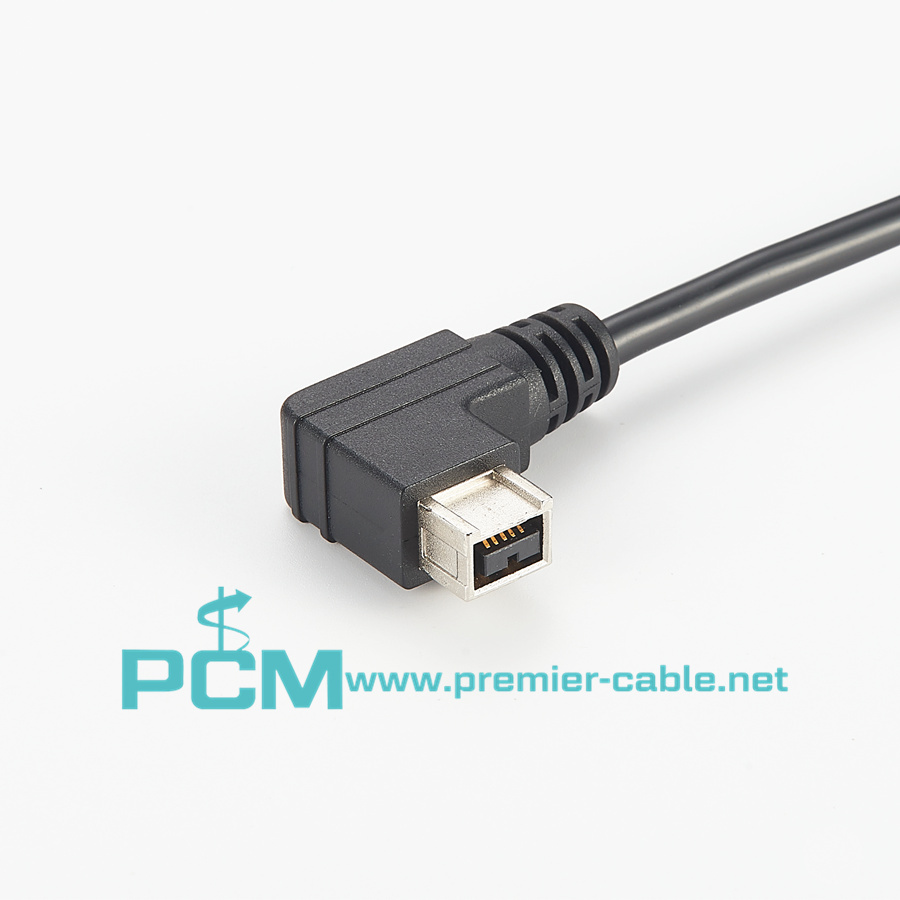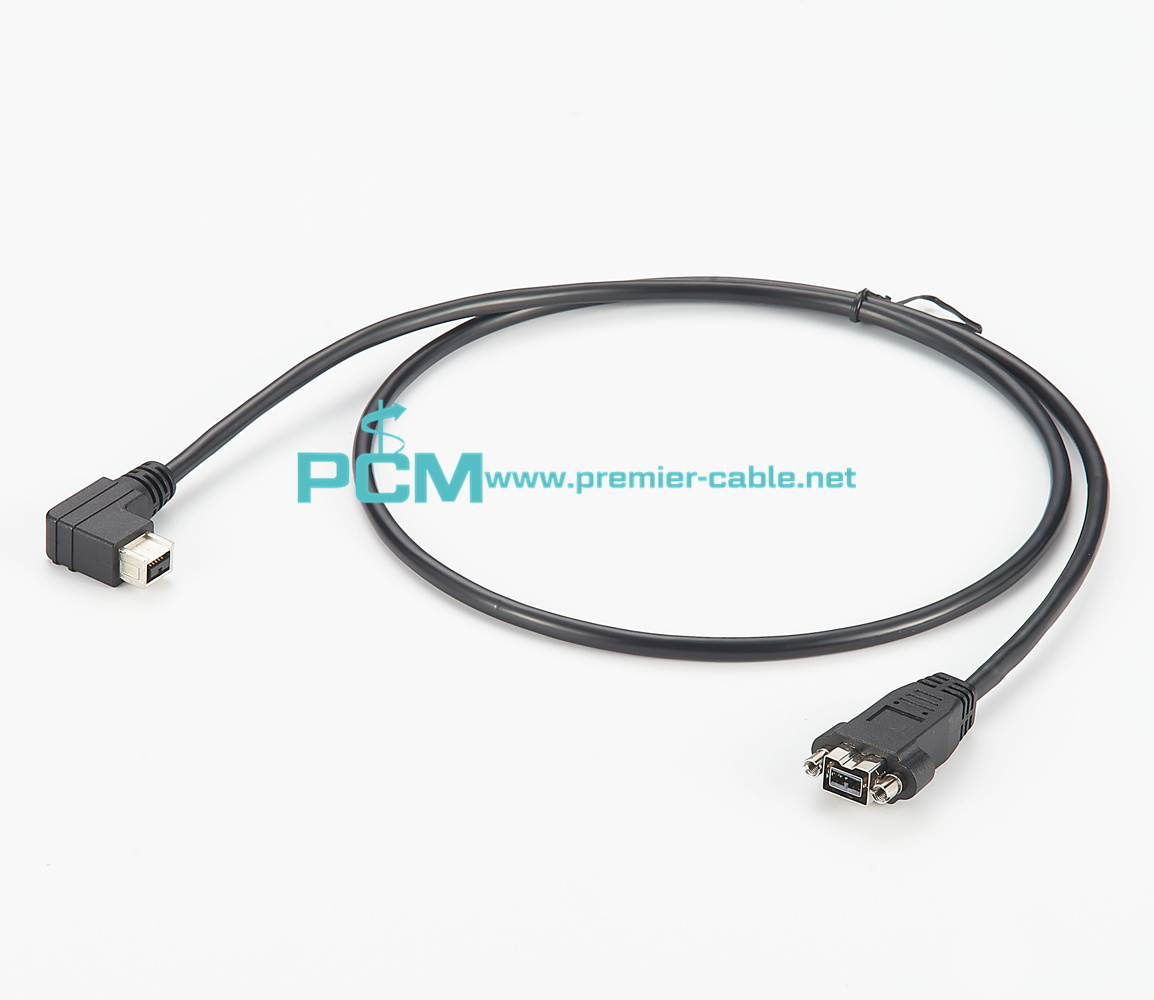 IEEE1394B male to female extension cable
Panel-Mount FireWire 800 Coupler FireWire 800 Extension Adapter Cable
---
IEEE 1394B male to female extension cable Firewire 800
1394 9 Pin Female Extension Cable Screw Type
Firewire Camera Cable
FireWire 800 Extender Cable
Panel-Mount FireWire 800 Coupler
FireWire 800 Extension Adapter Cable
FireWire Panel Mount Cable Assemblies
1394 FireWire Panel Mount Extension Cable
FireWire 800 Panel Mount 9 Pin Extension Cable
FireWire 800 Extension Cable


This is a 1394b FireWire 800 Extension Cable.
This hard to find cable is great for those who just need some extra distance between their device and computer.
Please note that this is a passive extension, it does not amplify the signal.
Works great in tight spots
This FireWire Extension cable has been used for both industrial applications, as well as everyday users to have their computer too close to the wall to plug in their FireWire drives.