Premier Cable CAN HUB T Connectors and Cables
Premier Cable CAN-T Adapter Premier Cable CAN T Connector Premier Cable CAN BUS T adapter Premier Cable CAN bus T Connector Premier Cable CAN node T Connector Premier Cable CAN bus three-way connector
---
Premier Cable CAN HUB T Connectors and Cables
Premier Cable CAN Bus Hub Connector Board


Premier Cable CAN-T Adapter


Premier Cable CAN T Connector


Premier Cable CAN BUS T adapter
Premier Cable CAN bus T Connector
Premier Cable CAN node T Connector
Premier Cable CAN bus three-way connector

CAN Bus Hub, 2 Channels, D-Sub 9. Shop our latest Measuring & Controlling via RS-232/RS-485/USB offers.


With 2 female and 2 male D-SUB9 connectors, th T-cannector is a hub, splitter that provides adjustable CAN termination and an external power source to the network.
Connect multiple CAN interfaces, dataloggers or multiple CAN channels together quickly and easily with the T-cannector, without the risk of creating short circuits or time spent from wiring them together yourself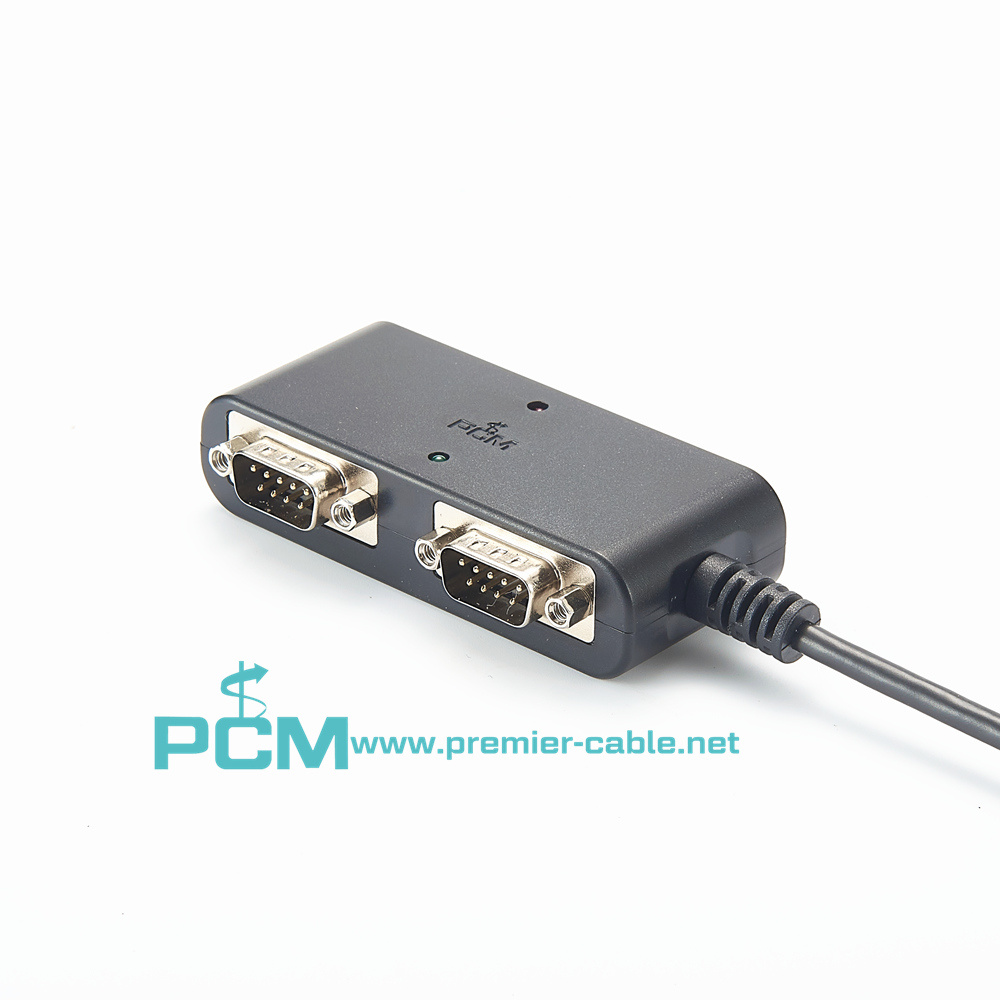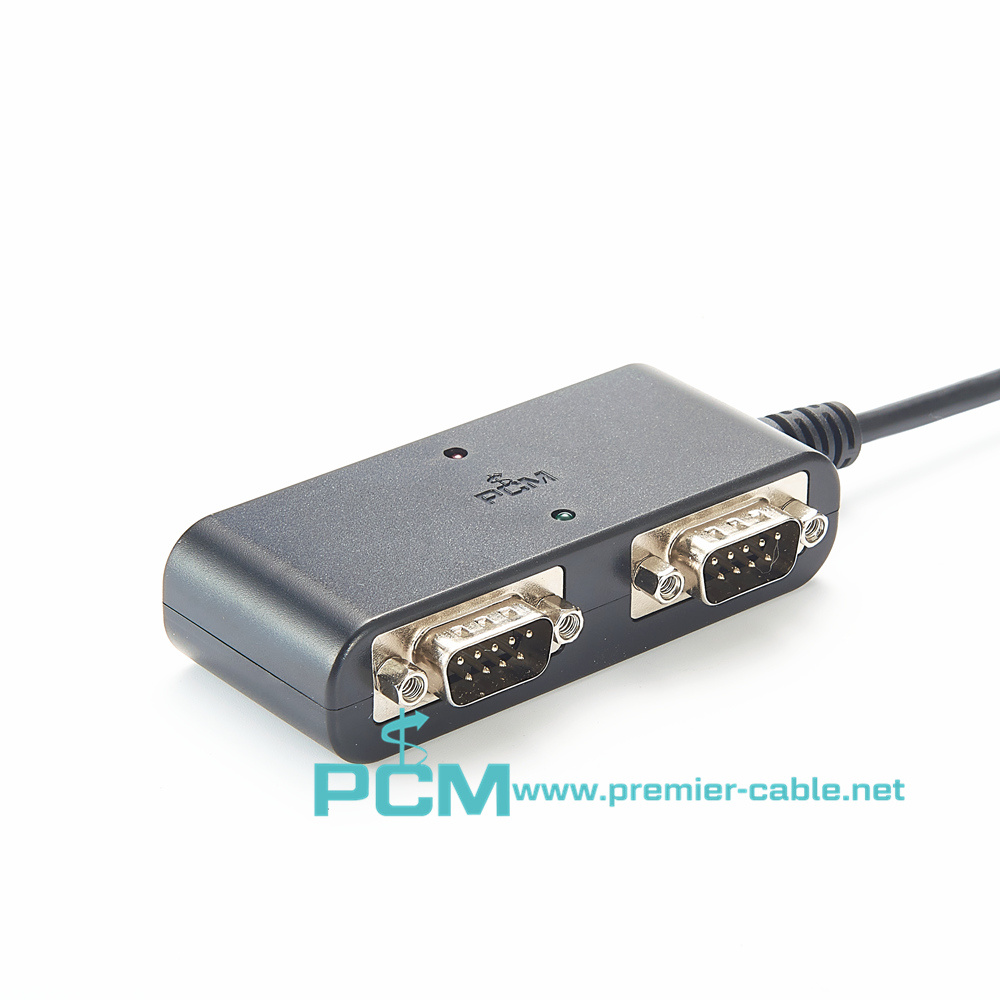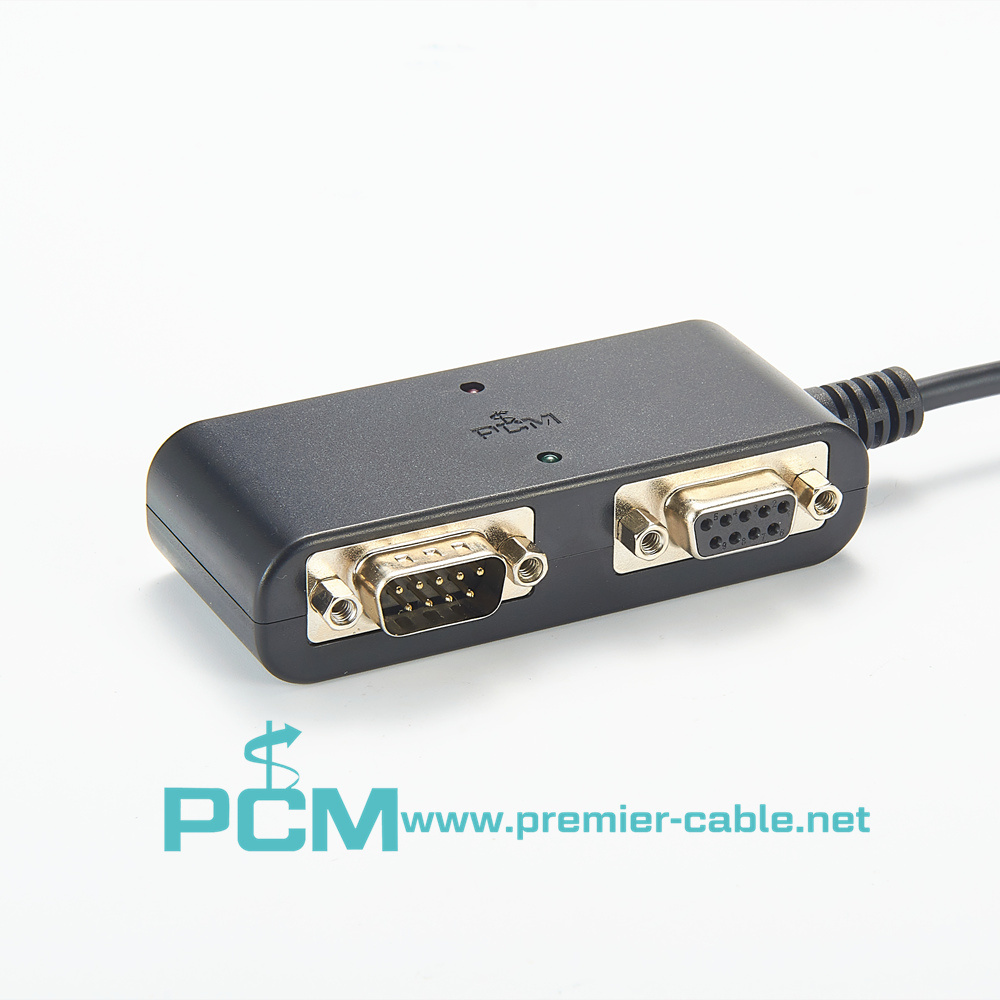 .