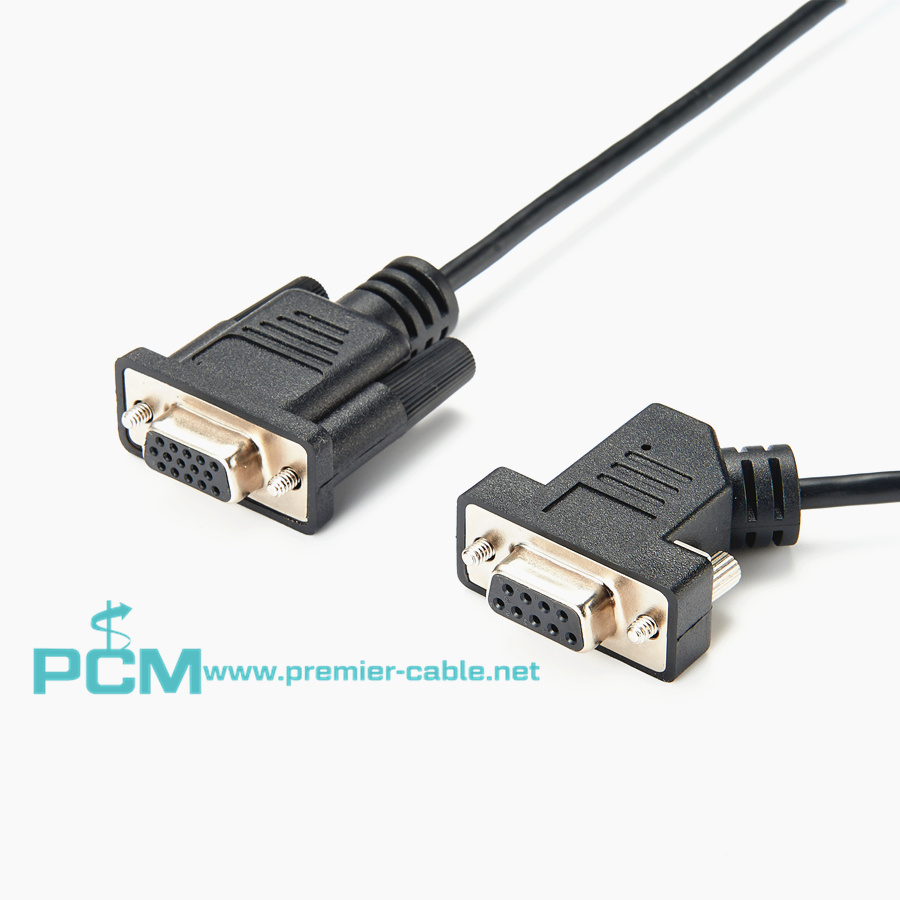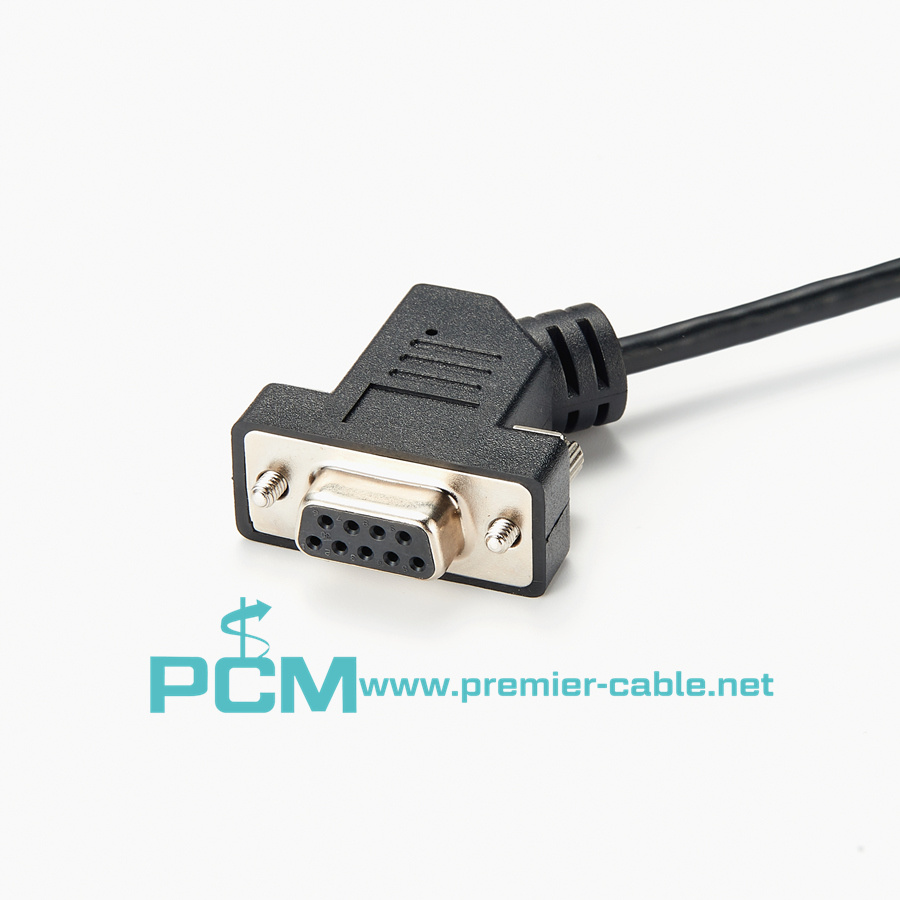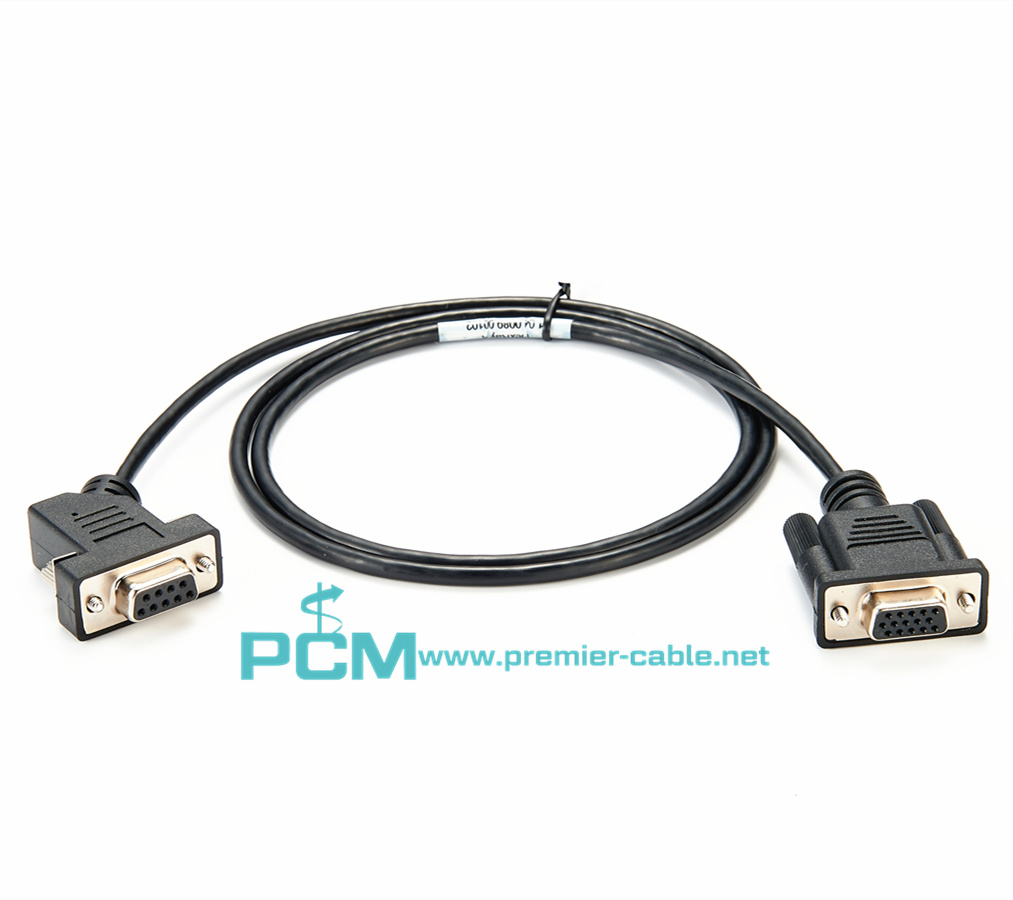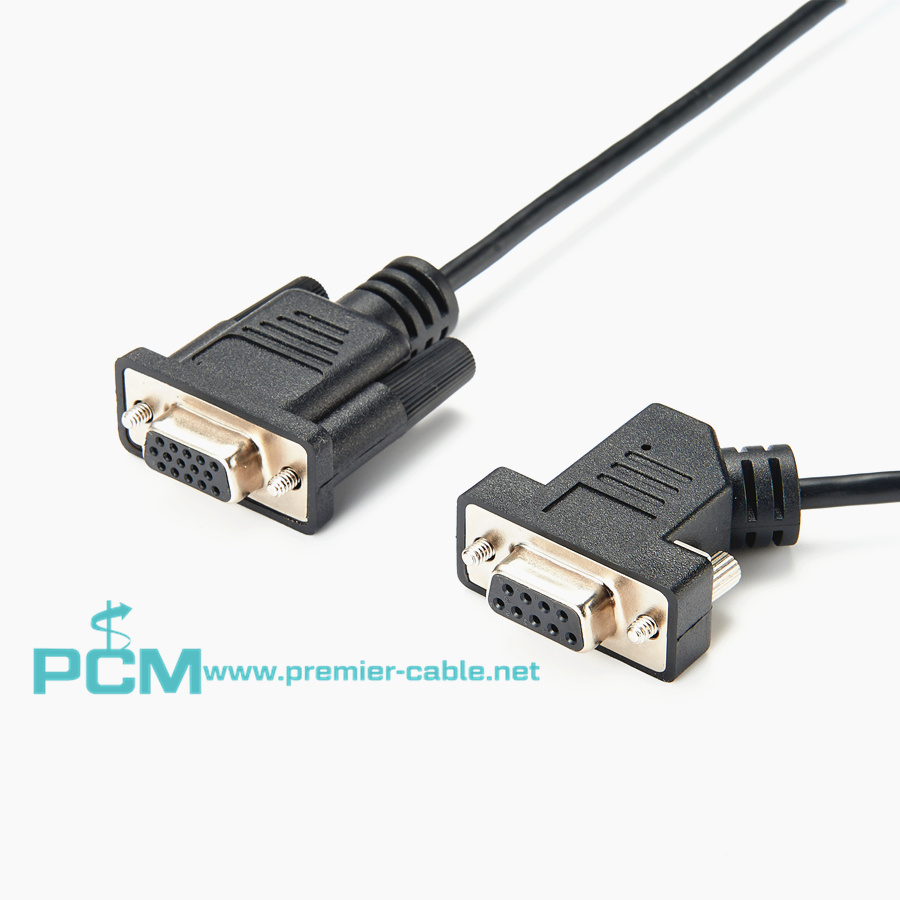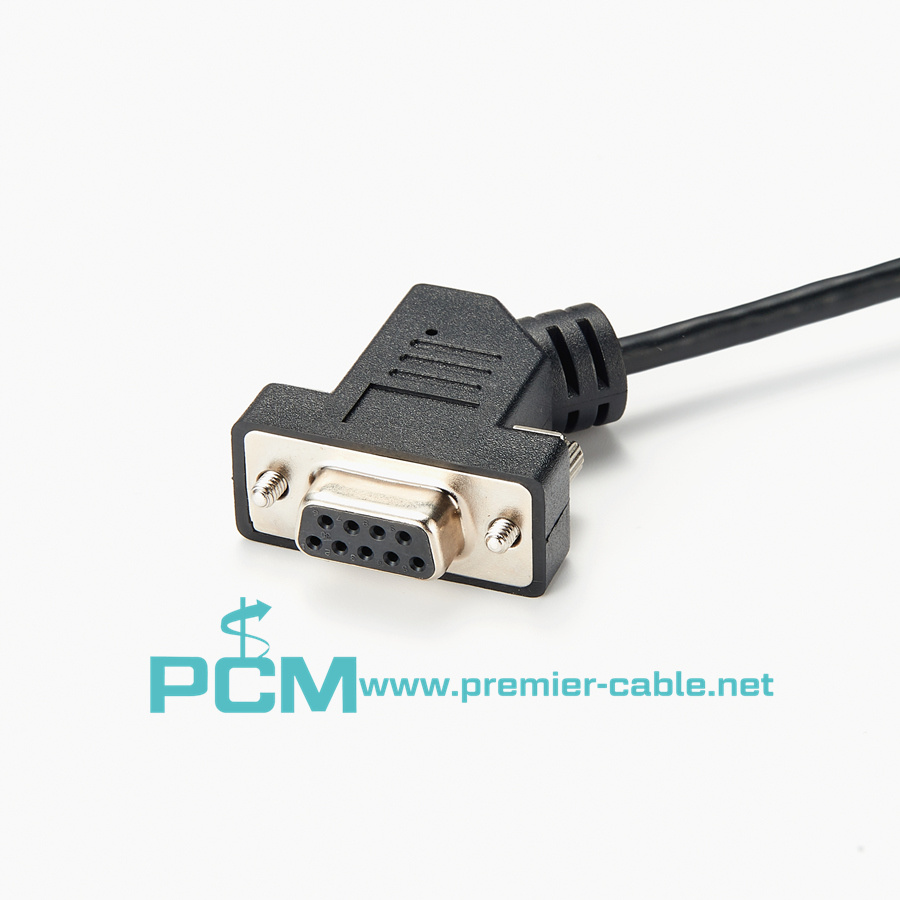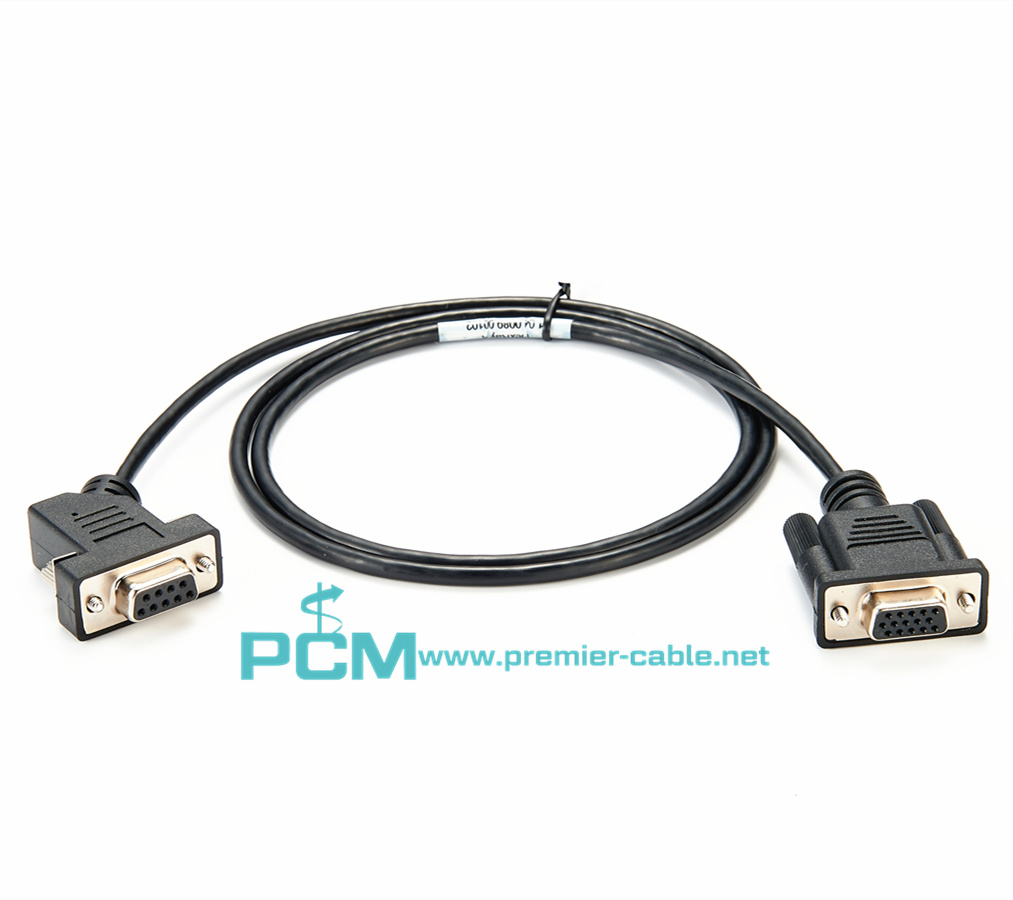 HD15 female to D-SUB 9 male FlexRay Cable
FlexRay Cable FlexRay bus cable D-SUB 15 female to DB9 FlexRay Cable HD15 female to D-SUB 9 male FlexRay Cable
---
FlexRay Cable

FlexRay bus cable


D-SUB 15 female to DB9 FlexRay Cable
HD15 female to D-SUB 9 male FlexRay Cable


With the inclusion of new energy vehicles in the seven strategic emerging industries that the country is accelerating the cultivation and development of, the intelligentization, digital networking and energy saving of automotives have become the general direction of automotive development.

The automotive bus is the basis for realizing digital networking. Everyone should know a lot about the CAN bus and LIN bus. Let's take a look at the Flexray bus.

FlexRay is a brand-new bus system and communication system, the maximum data transmission rate of each channel can reach 10MBit's, so FlexRay is a very high-speed communication system.

Flexray is a high-speed, deterministic, and fault-tolerant bus technology for automotives.
It combines event-triggered and time-triggered methods. It has the characteristics of efficient network utilization and system flexibility.
As the backbone of the new generation of automotive internal networks.
Flexray can be used in passive bus and star network topologies, or a combination of the two.
Both topologies support dual-channel ECUs that integrate multiple system-level functions to save production costs and reduce complexity.
The dual-channel architecture provides redundancy and doubles the available bandwidth. The maximum data transfer rate per channel reaches 10Mbps.
The data transmission speed of FlexRay is significantly faster than the previous data bus widely used in the body, drive and chassis area (K-CAN, PT-CAN and K-CAN2, etc.).
In addition to supporting higher bandwidths, FlexRay supports deterministic data transfer and can be configured for fault tolerance.
In short, even if individual components on the FlexRay bus fail, the rest of the system can still communicate normally.
There are 2 terminating resistors on each path of the FlexRay bus