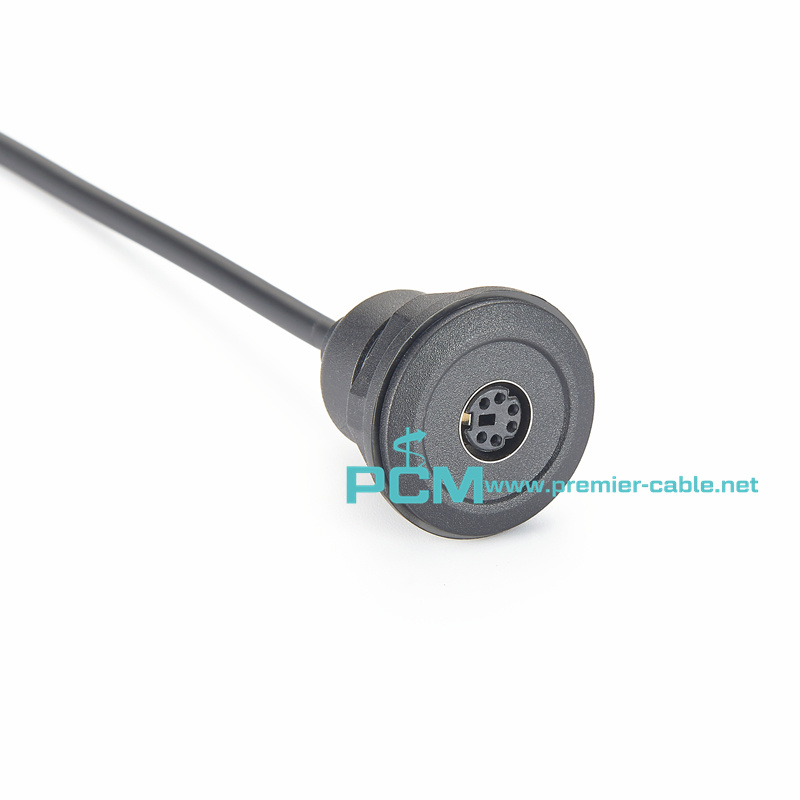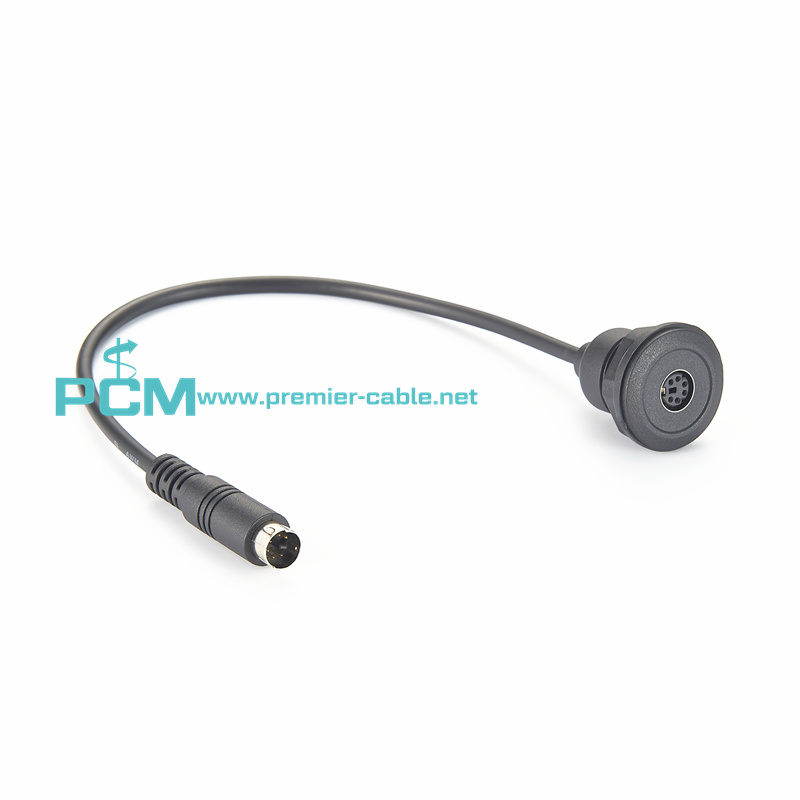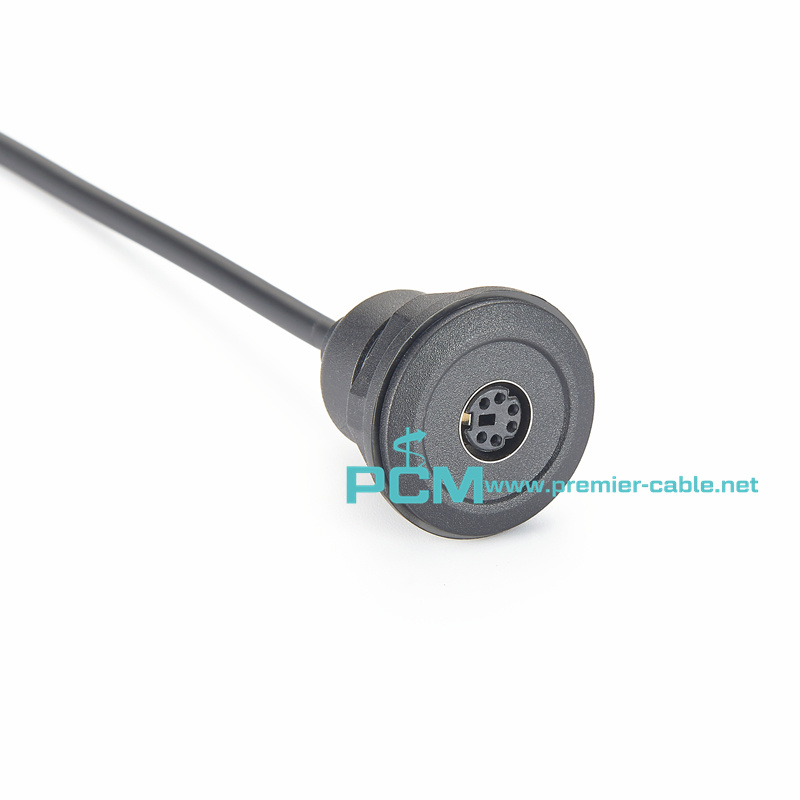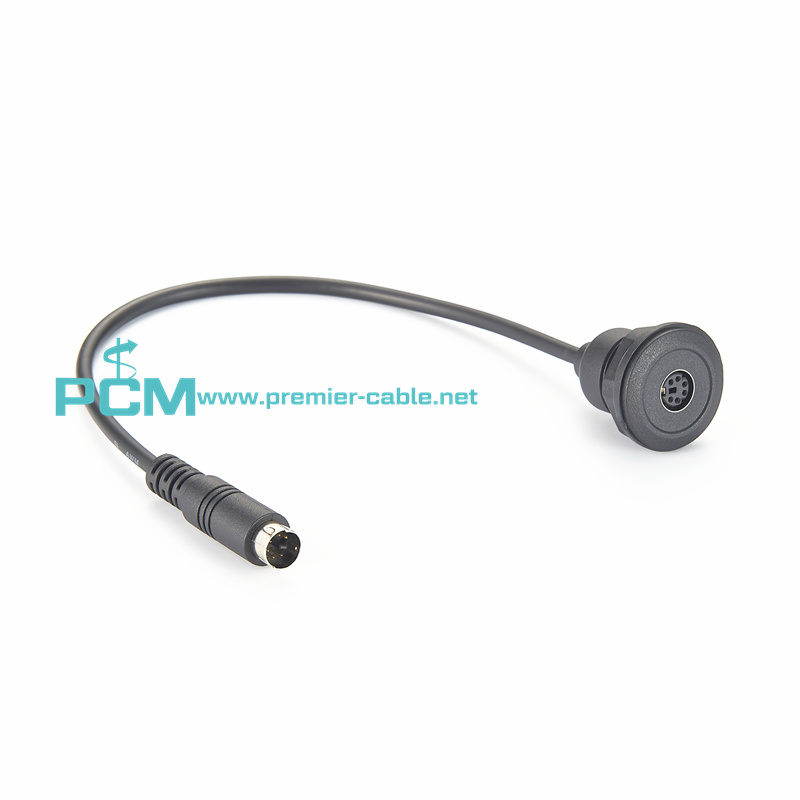 MINI-DIN 4 pin 6 pin female panel mount connector
MINI-DIN panel mounting connector MINI-DIN 4 pin 6 pin female panel mount connector
---
MINI-DIN panel mounting connector
MINI-DIN 4 pin 6 pin female panel mount connector
MINI-DIN 4 pin 6 pin female panel flange extension cable
MINI-DIN 4 pin 6 pin female panel flange screw termination
MINI-DIN CONNECTORS - S-VHS, PS/2 - Female, panel - Screw terminal Mini-DIN 4-pin connectors with flanged, panel mounting.
Mini DIN connector, similar to the DIN series, but with a smaller diameter, divided into multiple models by pin count and pin orientation
The most common applications for Mini DIN include S-Video, PS/2 keyboards, mice
PS/2 interface and protocol
The PS/2 interface is used in many modern mice and keyboards and was originally developed and used by IBM.
The PS/2 interface has two types of connectors: 5-pin DIN and 6-pin mini-DIN
The PS/2 mouse interface uses a bidirectional synchronous serial protocol.