Optical Digital Audio Cable brings you shocking, dynamic sound effects
---
As we all know, Optical Digital Audio Cable is an audio cable with optical fiber as the transmission medium. Compared with the traditional red and white analog signal transmission method, optical digital audio transmission can support multi-channel transmission effects such as Dolby Digital Stereo. In addition, the digital Optical Digital Audio Cable can completely eliminate external electromagnetic interference during the transmission process, thereby ensuring a clear sound quality analysis effect. This has also led to more and more music enthusiasts tending to prefer Optical Digital Audio Cable in the process of building their own home theater systems.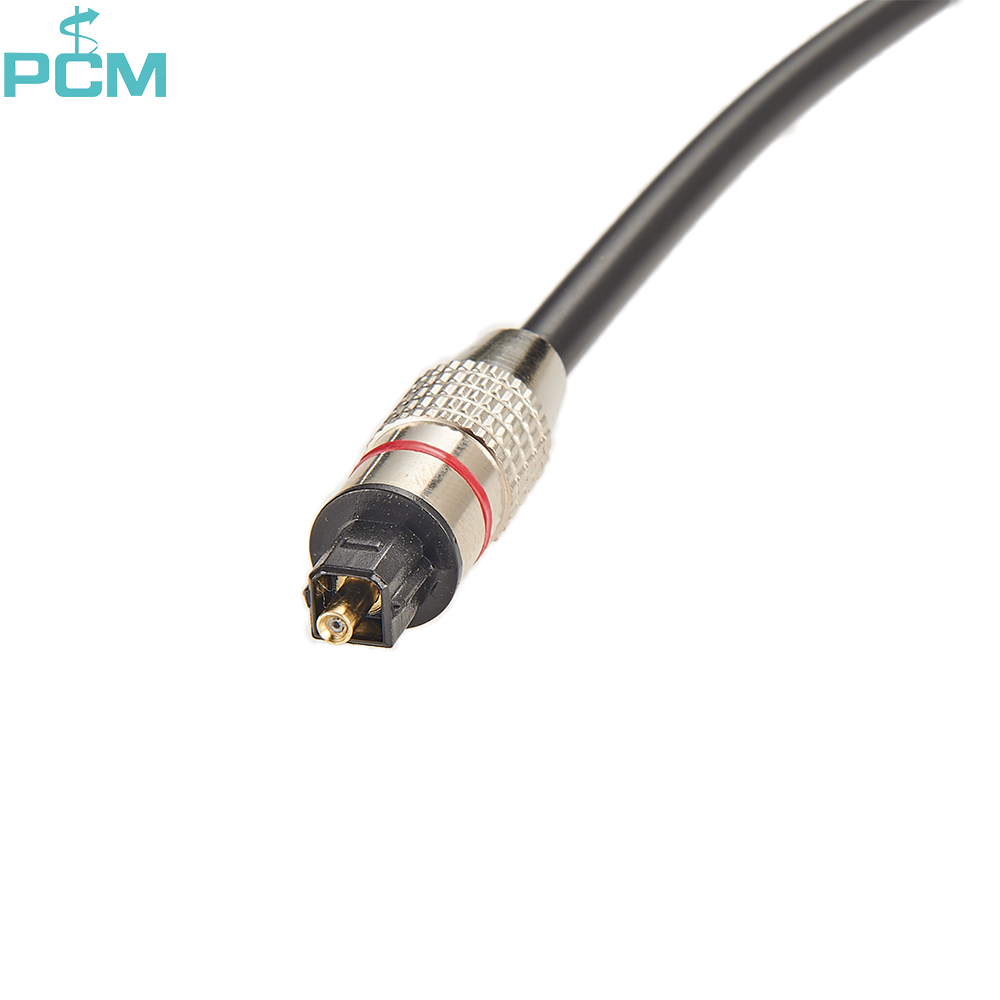 Optical Digital Audio Cable does not produce any noise during the transmission process. The sophisticated material selection and particularly rigorous production process ensure the accurate display of the sound quality effect during the transmission process, the sound is more transparent and bright, and the sense of hierarchy is clear. At the same time, the optical fiber cable also supports a variety of channel transmission, with the TV picture effect, can present you with an immersive audio-visual experience. Careful design everywhere, just to let you have a better listening experience.
With the rapid development of technology and the continuous improvement of people's living standards, people have further pursued music and other high art. This also makes many music enthusiasts start to build their own home theater system. In the process of selecting equipment and equipment, the focus is often placed on equipment such as speaker amplifiers, thus neglecting the choice of accessory cables. In fact, the workmanship and materials of the digital Optical Digital Audio Cable are different, and the sound quality transmission effect, noise reduction and anti-interference ability are also different. Therefore, the choice of digital Optical Digital Audio Cable is also very important.