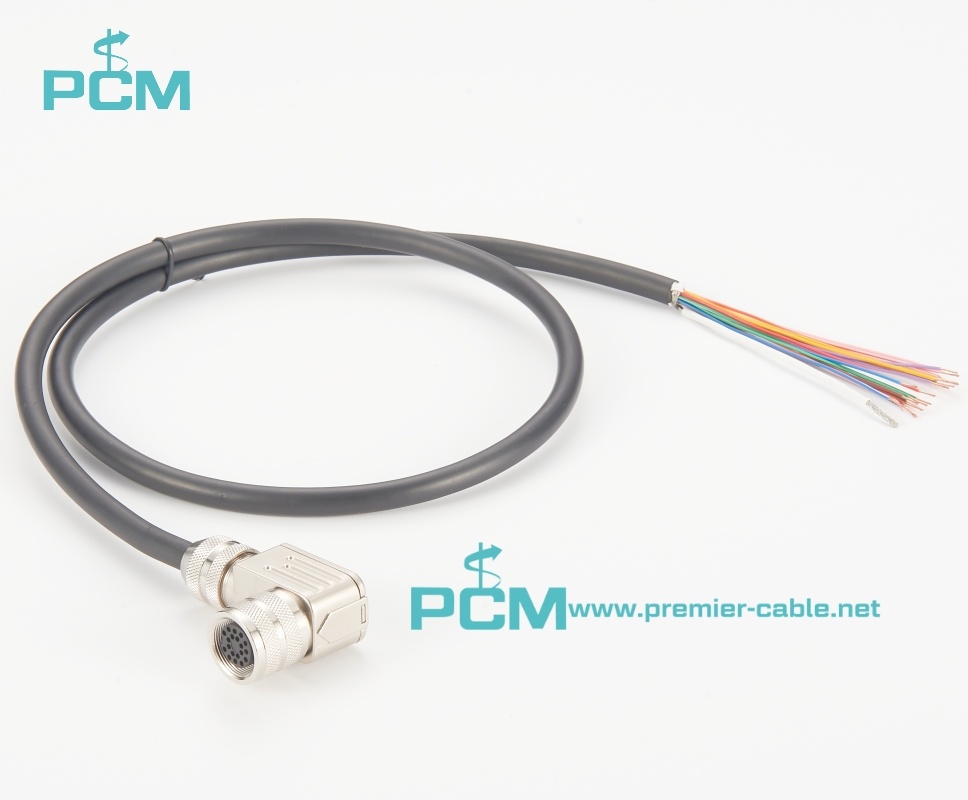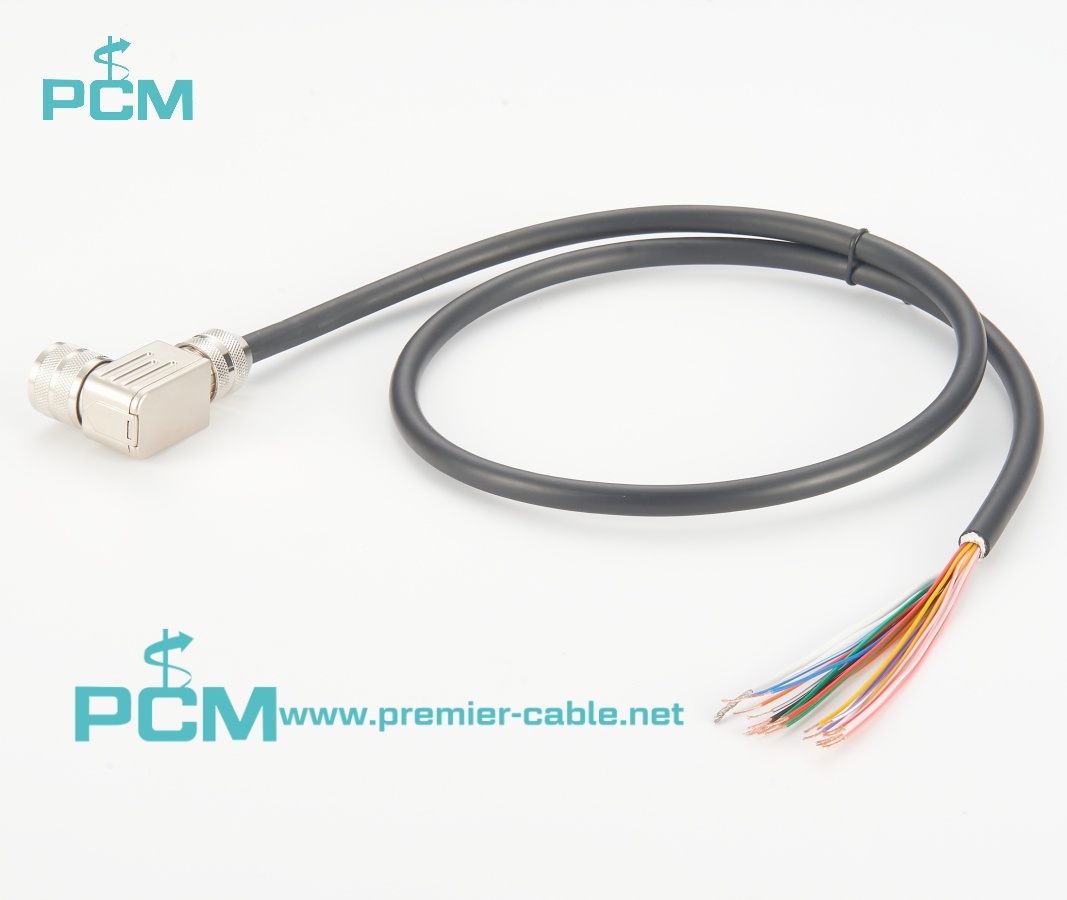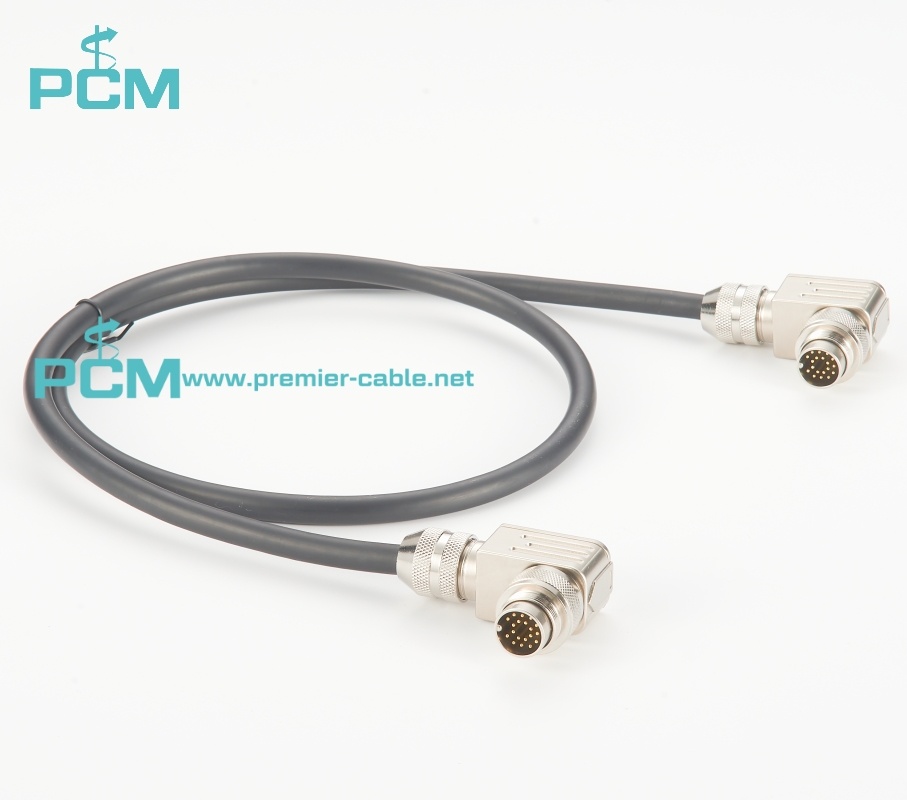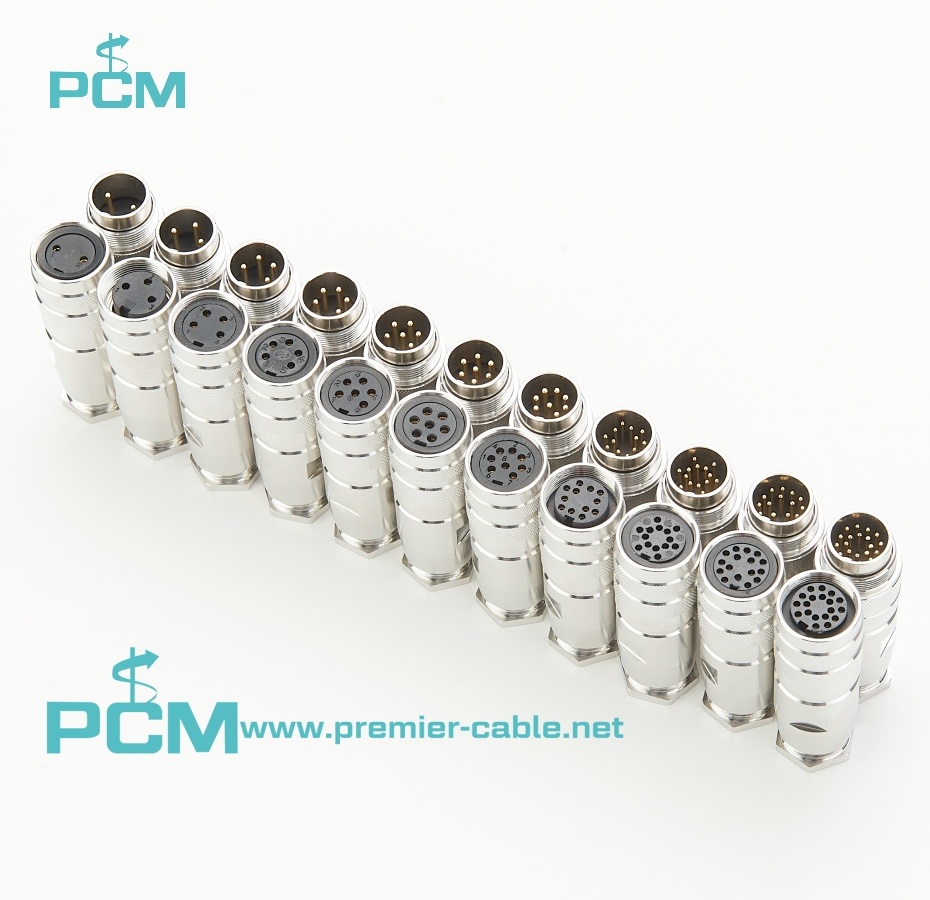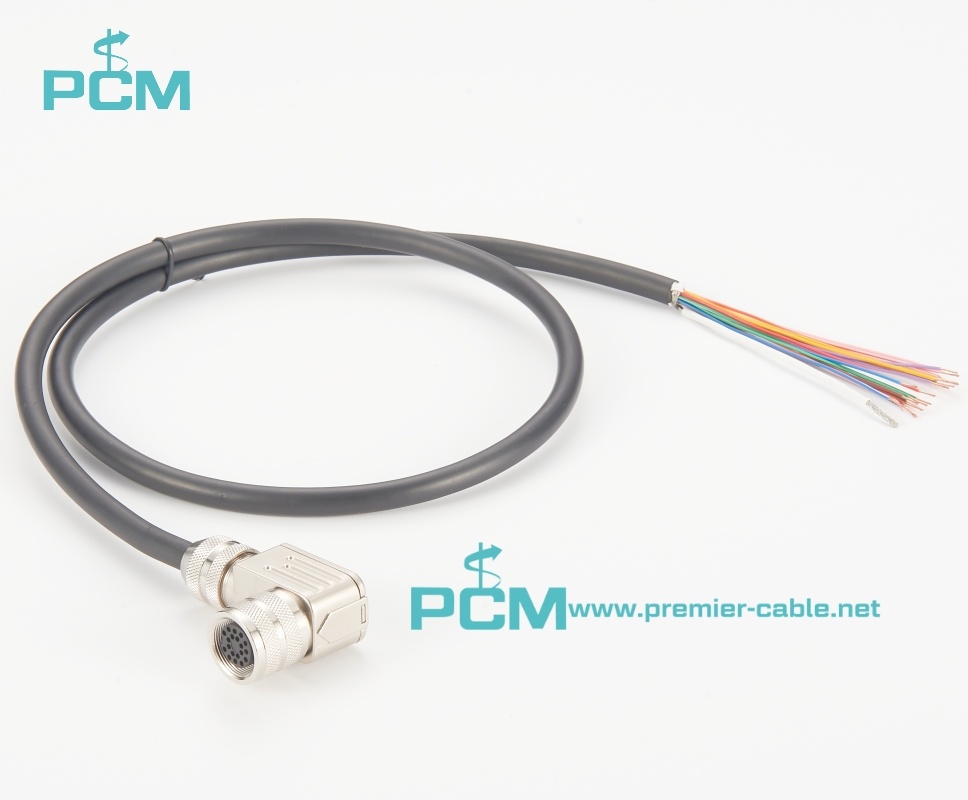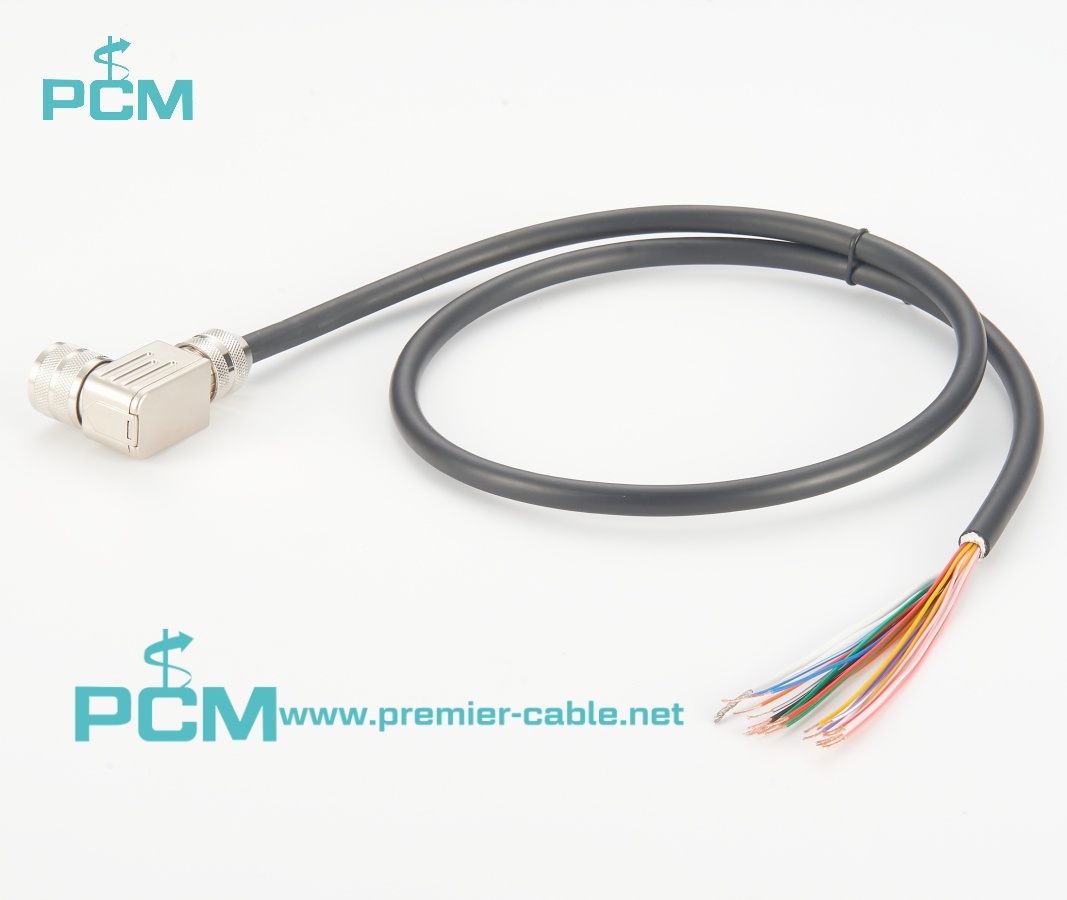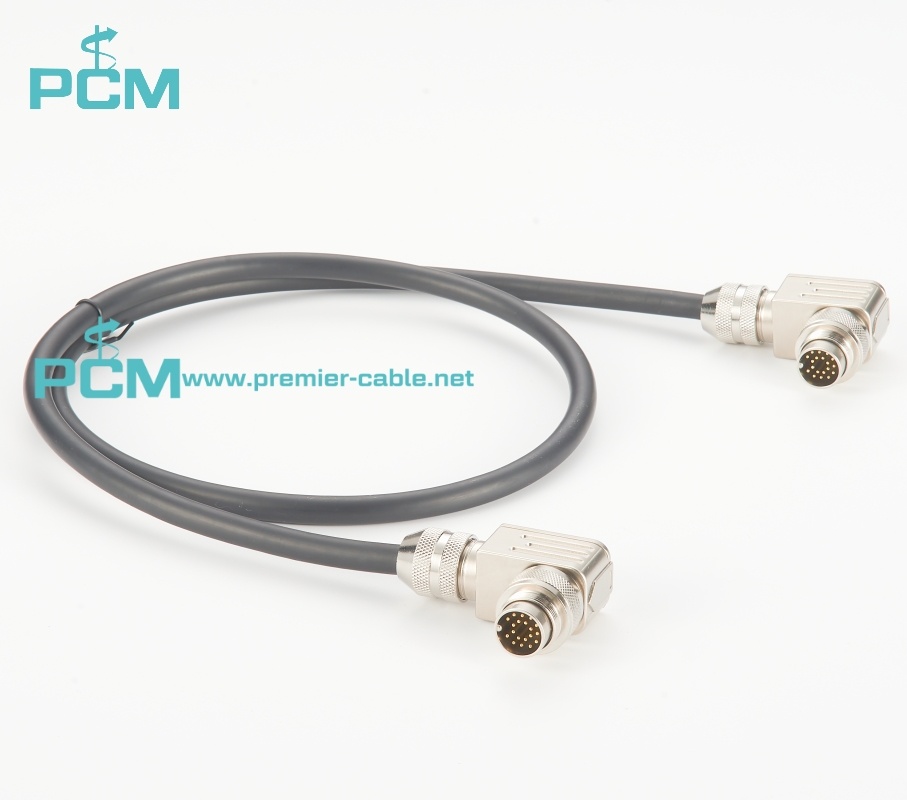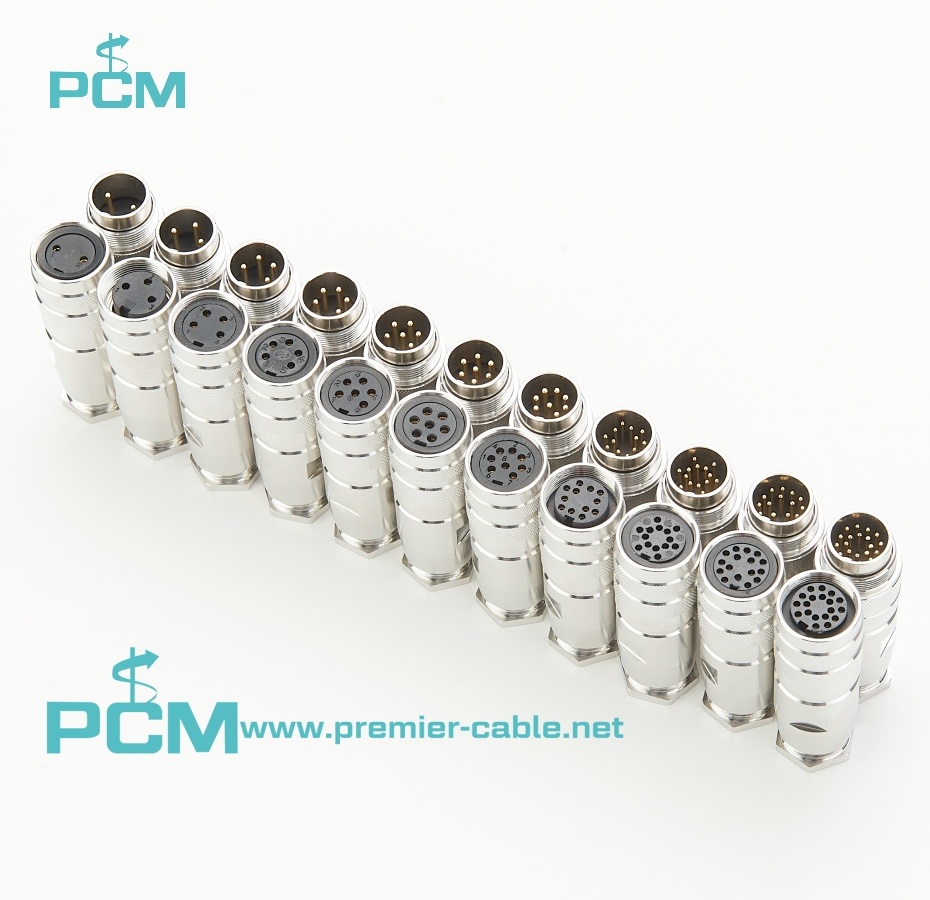 LMI sensor power trigger Cable Gocator sensor Cable
LMI sensor network cable power trigger Cable Gocator, LMI Gocator sensor network cable
Servo Motor Encoder Cable
---
LMI sensor power trigger Cable Gocator sensor Cable
LMI sensor network cable power trigger Cable Gocator
LMI Gocator sensor network cable
Gocator sensor network cable
Every Gocator sensor has two connectors - Power/LAN and I/O.

We offer two types of patch cords for power/LAN connections:

Option 1 :
2 X RJ45 connector patch cords for use with Master network controllers and Gigabit Ethernet switches

Option 2 :
1 X RJ 45 and no terminal cord The patch cord works with the Gigabit Ethernet switch and your power supply.
The Gocator I/O patch cord provides 1x unterminated terminals for discrete I/O (2 inputs, 1 output), an incremental encoder, 1 X serial and 1 X analog output.
Patch cords are available with straight connectors and 90-degree connectors to interface with sensors.