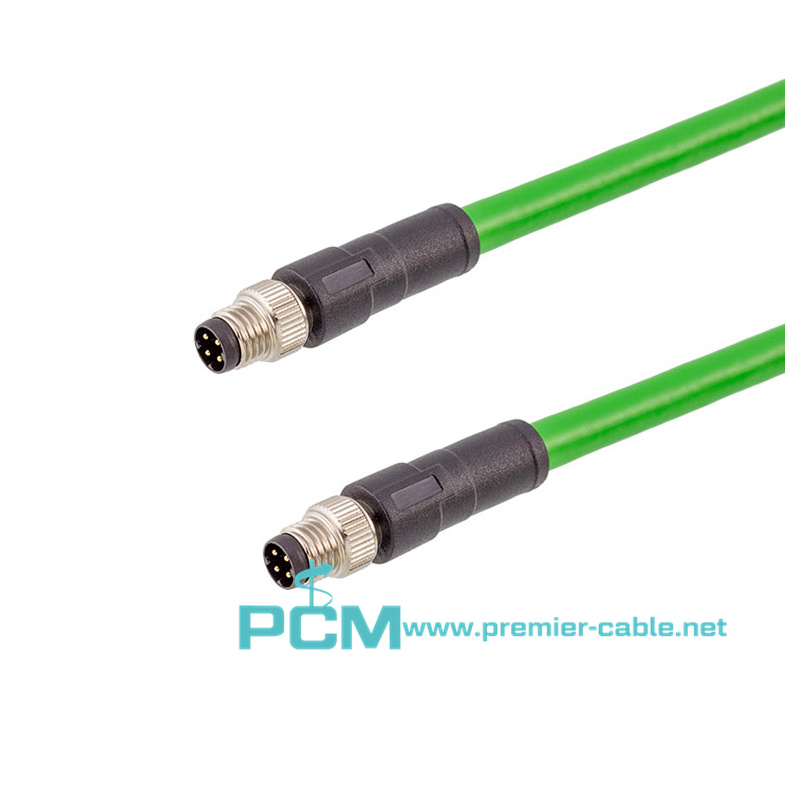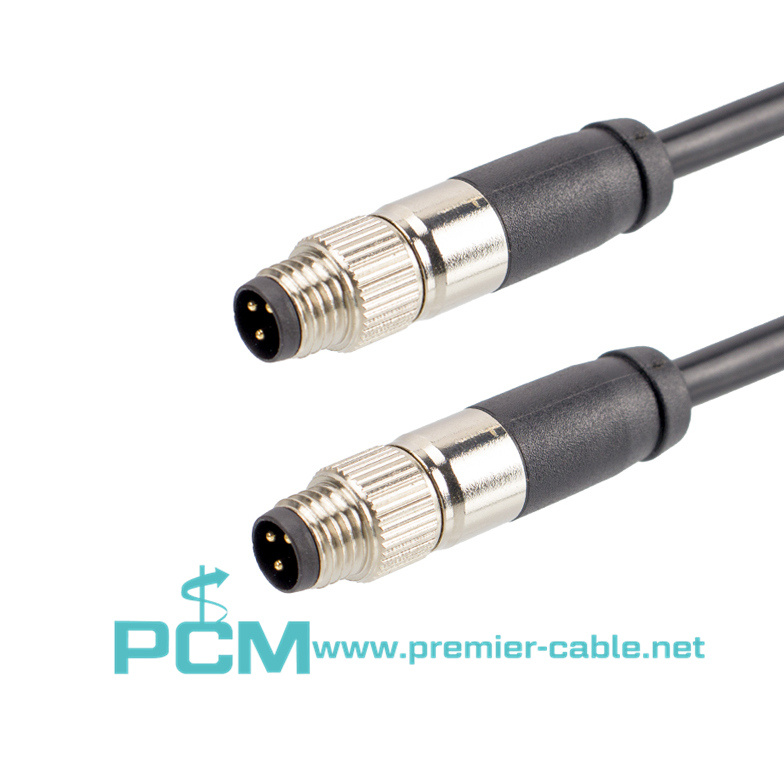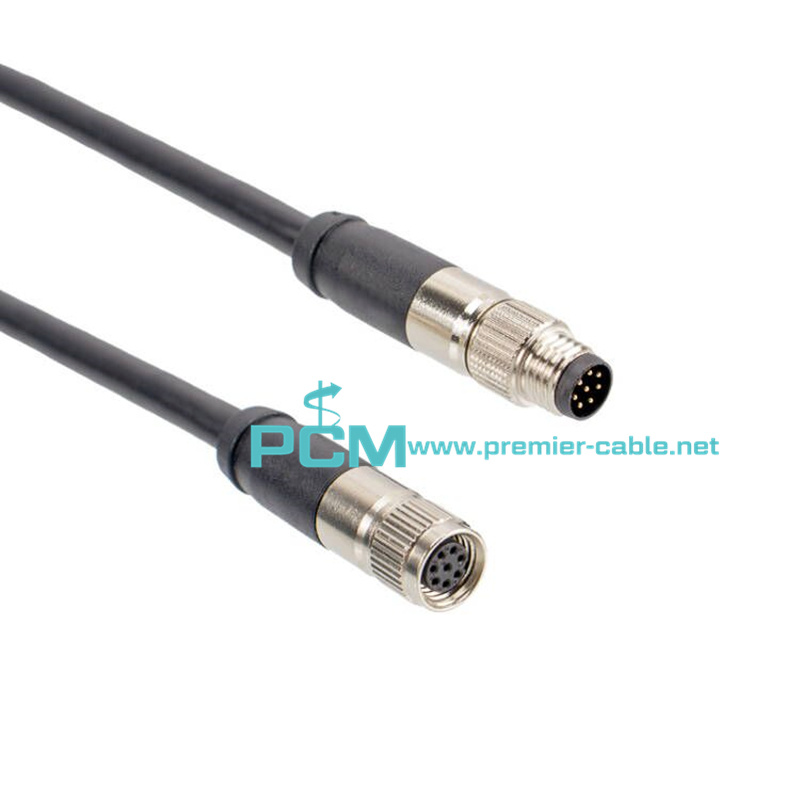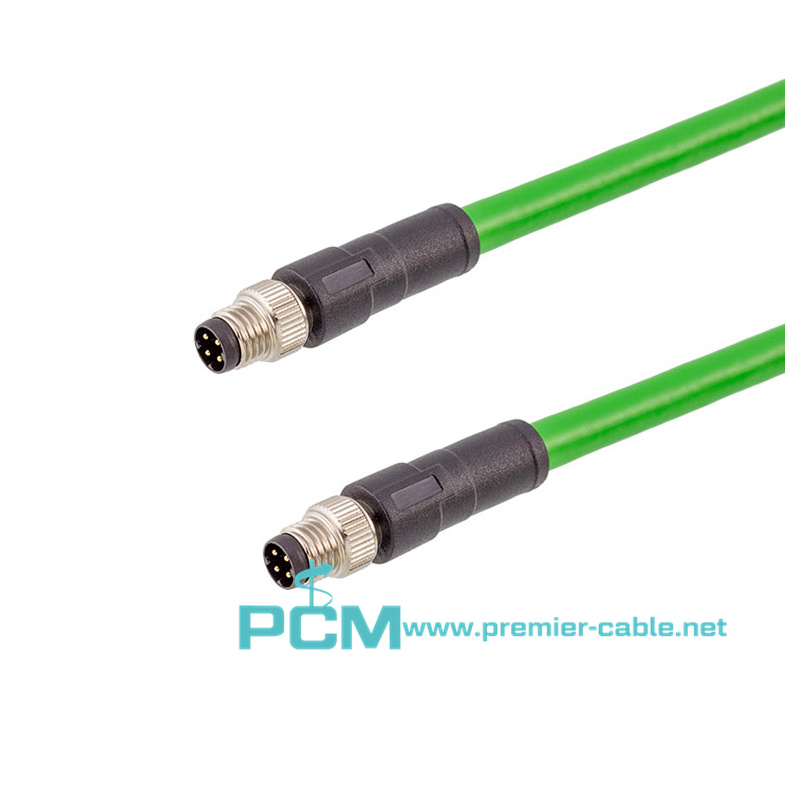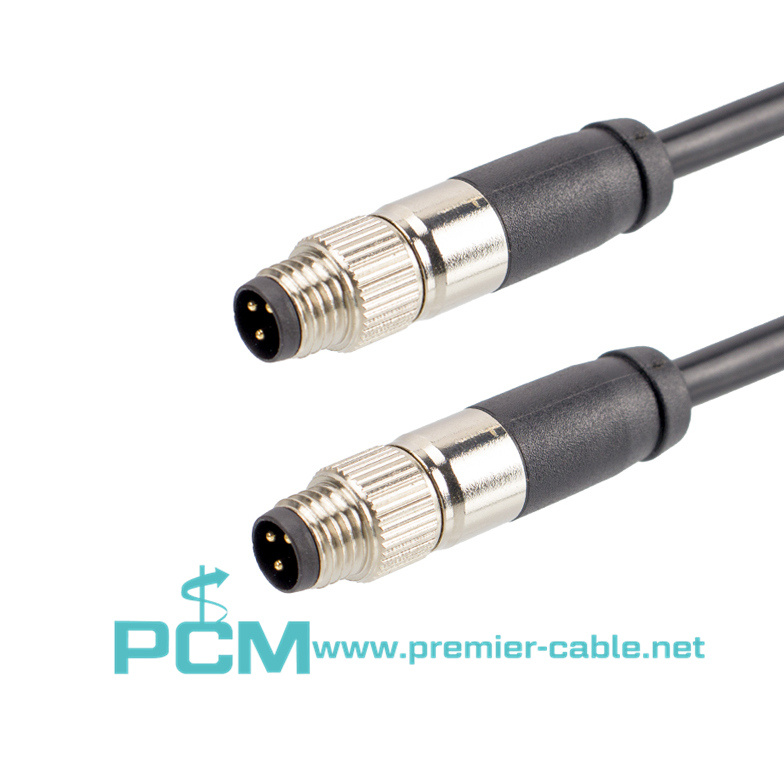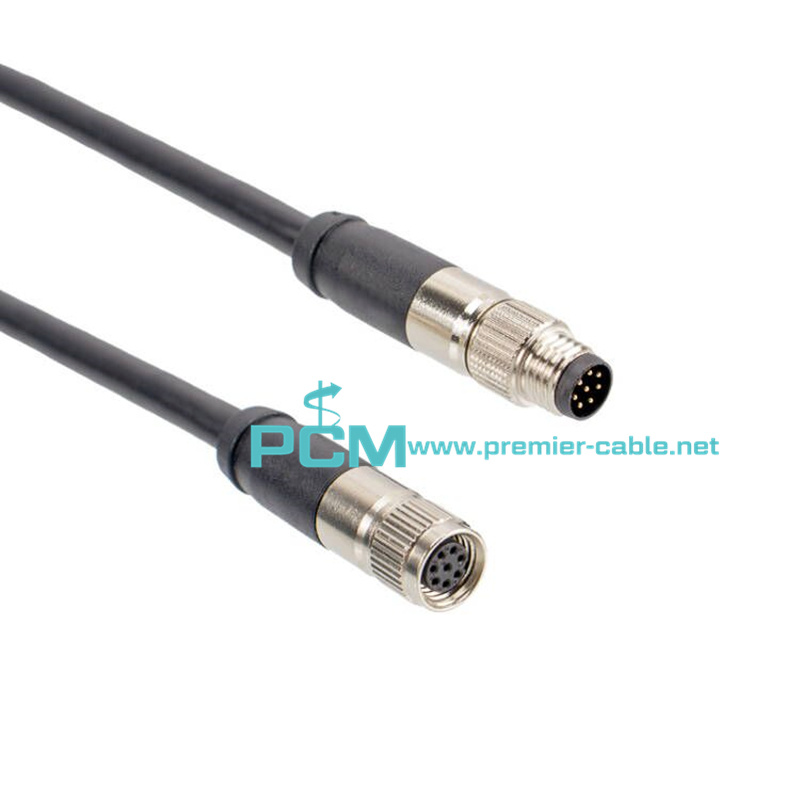 Victron M8 Circular Connector BMS BTV Extension Cable
Victron M8 Circular Connector BMS BTV Extension Cable M8 connector cable for Battery management system
---
Victron M8 Circular Connector BMS BTV Extension Cable
M8 connector cable for Battery management system
Smart LFP component batteries cable
M8 circular connector 3 pole cable
3 Pole Cable M8 Circular Connector For Victron Batteries
This cable can be used to extend the BMS communication cables between a Lithium Battery Smart and the BMS.
The standard data cables for Victron Energy's Smart LFP component batteries are 0.6 meters long.
Use these extension cables when the batteries are mounted in different locations, or where the BMS is mounted some distance from the batteries.